Taking Notice: Is that a Bridge or a Culvert?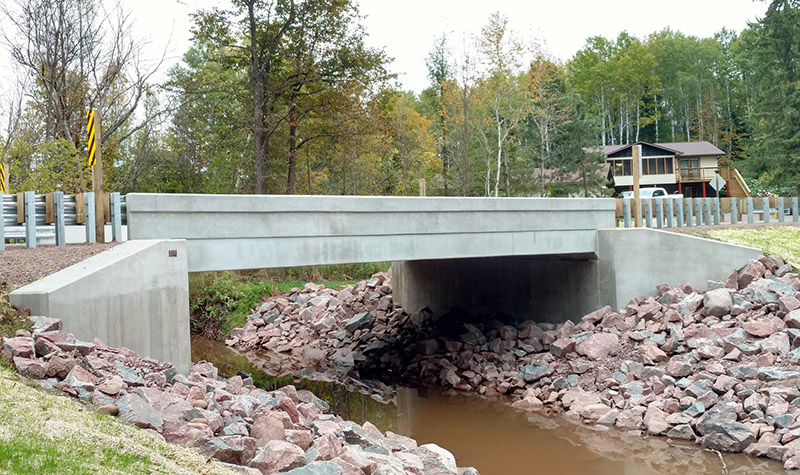 The CTH E bridge crosses a branch of the Marengo River in Bayfield County, Wisconsin.
By Dave Pantzlaff, PE, and Dan Sydow, PE
Drivers intent on getting from Point A to Point B probably don't notice how many times their vehicles travel over culverts and bridges along the route. And that's good: unless the structures are designed to capture attention and add to the scenery, bridges, and culverts are purely functional, allowing traffic to pass over ravines, bodies of water, roadways, railroad tracks, and other obstacles to safe travel.
But What's the Difference Between a Culvert And a Bridge?
Maybe the easiest explanation is that a culvert looks like a tunnel or a pipe, while a bridge spans a longer distance and looks like … well … a bridge. Culverts generally have short spans and are usually embedded in the soil. The culvert and the soil around it bear the weight of the roadway and the vehicles using it. A bridge has support structures beneath it, but between the supports are open areas, generally spanning more than 20 feet. The bridge must be designed to bear its own weight and the weight of traffic between those supports. By the Federal Highway Administration (FHWA) definition, a bridge is anything over 20 feet; such structures also require a biennial inspection.
When Is a Bridge the Best Option?
Bridges can cover great distances, allowing traffic to flow over major waterways, other roadways, large ravines, and other obstacles. Bridges are a better choice when short spans would otherwise impede water flow or vehicular traffic. In some cases, a bridge is less costly than a culvert as it eliminates the need for earth fill above it and may avoid construction within the waterway. Bridges are generally constructed using a combination of steel, concrete, or timber elements.
Tower Drive crosses Five Mile Creek via a concrete box culvert in the Town of Seymour, Wisconsin.
When Is a Culvert the Best Option?
Culverts are usually less expensive, less complicated to design, and easier to construct than bridges. They might be the best choice to carry traffic over small waterways or ravines or to allow pedestrians or animals to pass safely from one side of a roadway to the other. The span of a culvert (distance along the roadway) is generally less than 20 feet.
What Kinds of Culverts Are Used in Roadways?
Designers consider many factors before recommending a type of culvert for a roadway construction site, including the hydraulics of the waterway, roadway height, soil conditions, and traffic load. Several kinds of culverts exist, usually made of reinforced concrete, corrugated steel or aluminum, and even plastic:
Pipe culverts are the most common, either circular or elliptical. They're competitively priced and comparatively easy to install.
Pipe-arch culverts look like a half-circle and are useful in sites with low clearance.
Box culverts are box-shaped and are popular in road design because the shape provides a rigid structure that is appropriate in areas with poor soil conditions.
Arch culverts – also called low-profile culverts – allow water to flow through low height areas that might not be able to accommodate a different shaped structure.
How Are Culverts Made?
Most culverts are manufactured off-site and delivered to where they will be installed. Manufacturers must meet designers' specifications and industry standards to ensure that the final product will carry traffic safely for years to come. Sometimes reinforced concrete box culverts are formed and poured on-site.
The bottom line? A lot of thought goes into each step of highway design and construction, including every bridge and culvert.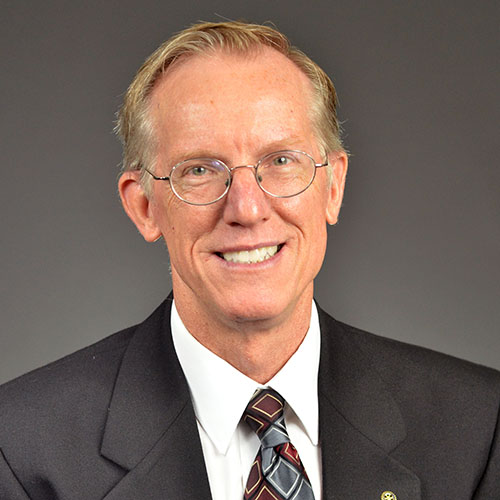 About the Expert:
Dave Pantzlaff, PE,focuses his more than four decades of structural engineering experience toward understanding what clients need and directing the collective energy of Ayres' respected roadway, structures, and traffic engineers toward solving transportation problems.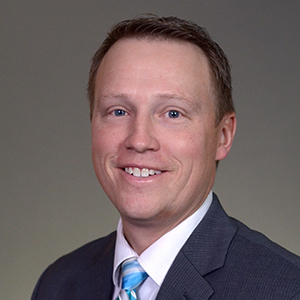 About the Expert:
Dan Sydow, PE, is Structural Engineering Group Manager of Ayres' Midwest Transportation division. He has designed hundreds of bridge replacements and rehabilitations in nearly all Wisconsin counties and in 10 states, including project management of the 2018 Grand Avenue pedestrian bridge rehabilitation.
Dave Pantzlaff was Ayres' structural engineering manager for 30 years and now is director of Midwest Transportation Services. Dan Sydow succeeds Dave as structural engineering manager, bringing 18 years of structural design and project management experience to his new position.