Fort Collins, CO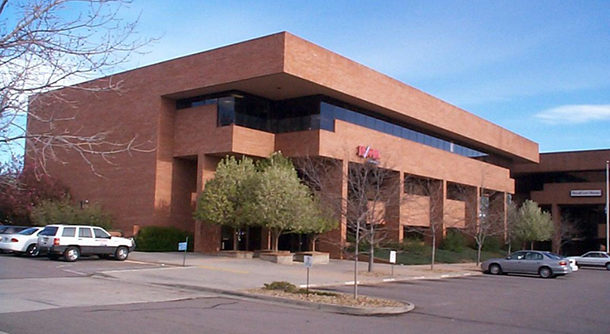 Just an hour north of Denver, at the foothills of the Rocky Mountains, Fort Collins boasts sunny days, a multitude of outdoor recreational opportunities, and diverse cultural activities.
Fort Collins is home to Colorado State University and many high tech industries, and the engineers in our office fit right in with the smart, youthful vibe of this city. Our staff is nationally recognized for its expertise in water resources engineering. In fact, our engineers teach courses to Departments of Transportation nationwide on topics including highway drainage, hydraulics, river channel dynamics, and bridge scour. Municipalities in the region rely on our general civil engineering services as well.
But that doesn't mean it's all work and no play. Many people in this health-conscious office spend their lunch hour biking, running, or finding another outdoor activity to keep their brain cells energized.
Job Openings for Fort Collins, CO
Please check the Careers page to see open positions.