People
Over the years, we've been honored to welcome some of the most talented minds in the industry to our team, and our partners benefit from their knowledge, guidance, and expertise.
« Return to People Search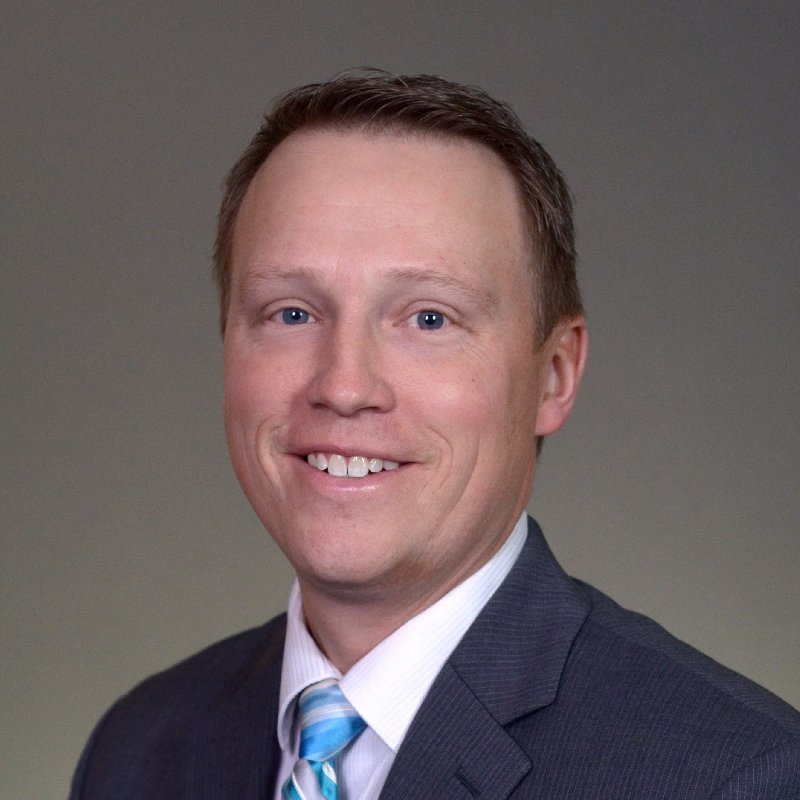 "Project Manager Dan Sydow had a positive attitude when coordinating solutions to identified utility facility conflicts and subsequent plan revisions."

Mike Bakalars


KL Engineering
In my over 20-year career at Ayres, I have enjoyed the challenges I've experienced along the path to my current position of manager of the structures group. Ayres is a great place to work. I appreciate that the company values me and my efforts to make projects and the company successful. Everyone is conscientious and committed toward a common goal.
My responsibilities within that pursuit of successful projects for our clients include project management and engineering for highway and pedestrian bridges, buildings, dams, retaining walls, tunnels, existing structure assessments and renovations, and structural repairs. My bridge experience includes long-span bridges, curved bridges, and highly skewed bridges. I've designed hundreds of bridge replacements and rehabilitations, most of which have been Wisconsin Department of Transportation (WisDOT) projects. I've worked on structures in nearly all Wisconsin counties and in 10 states.
My experience on large projects and my consistent attention to detail mean I deliver solid structural engineering on projects including:
Highway and pedestrian bridges
Buildings
Dams
Retaining walls
Tunnels
Structure assessments, renovations, and repairs
Education
BS, Civil and Environmental Engineering, University of Wisconsin-Madison
Registrations
Registered Professional Engineer, CO
Registered Professional Engineer, IL
Registered Professional Engineer, WY
Registered Professional Engineer, WI
Registered Professional Engineer, MN