Los Angeles, CA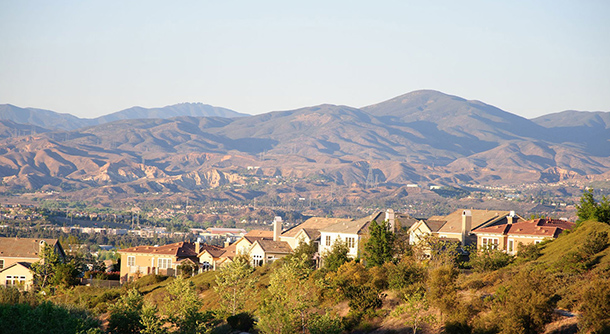 Our diverse staff primarily provides mechanical, electrical, and plumbing engineering services. Our crew has a successful history of responding promptly and effectively on projects in the retail sector, along with education, health care, hospitality, commercial, aerospace, and heavy industrial.
Sustainability has been a core driver in the Los Angeles office, including work on major solar energy projects and anaerobic digestion systems that divert waste from landfills and produce electrical energy.
Located on the north edge of the Los Angeles metropolitan area, our Santa Clarita office is 35 miles from the heart of Los Angeles, less than an hour from the surf, and in the thick of a great hiking and biking trail network. And of course it boasts an endless summer and seemingly unlimited sunshine.
Job Openings for Los Angeles, CA
Please check the Careers page to see open positions.