Green Bay, WI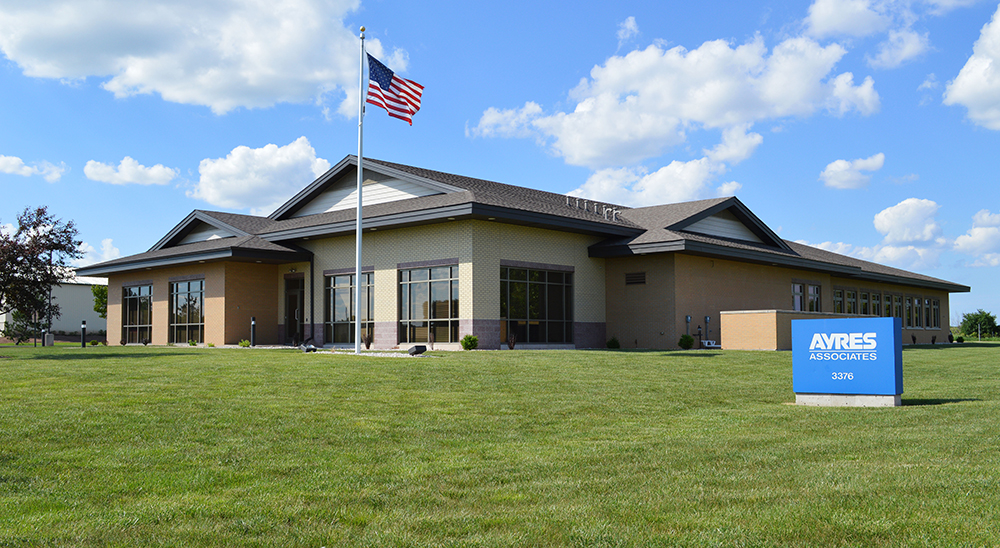 This is Packer country, and the beloved local NFL franchise permeates much of what goes on here – from chit-chat in the office to traffic tie-ups on game day. It's fitting that our office is on Packerland Drive in the Green Bay suburb of Ashwaubenon.
The company's second oldest office, established in 1975, has a family feel, as employees often get together for events such as cleaning up a local park, beautifying the office with landscaping, holding summer cookouts, or just shooting baskets at the hoop on the back patio. Many of the office's staff members enjoy the opportunities offered by northeastern Wisconsin's great outdoors.
Besides knowing how to have fun, our Green Bay staff members work hard for their clients and offer expertise in transportation and municipal engineering, grants, planning, survey, and construction inspection.
Job Openings for Green Bay, WI
Please check the Careers page to see open positions.