Waukesha, WI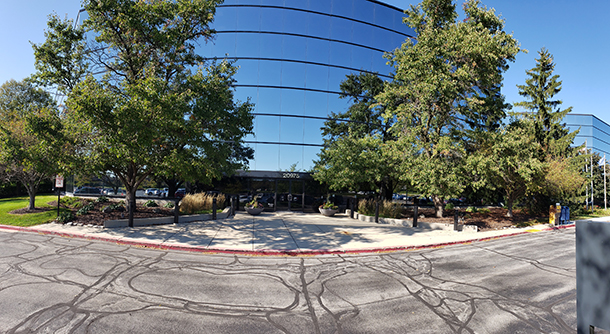 Just west of Milwaukee, Waukesha is the suburban home of operations serving mainly the metro Milwaukee area and the rest of southeastern Wisconsin. From tailgating outside Milwaukee Brewers games to taking in the many cultural and musical offerings of Brew Town, our Waukesha staff enjoys the perks of Milwaukee and the small-town feel of Waukesha.
Our Waukesha staff is known for taking good care of their municipal clients as well as handling major projects for the Wisconsin Department of Transportation. This office is the heart of our traffic operation and has transportation, municipal, environmental, survey, and construction observation staff.
Job Openings for Waukesha, WI
Please check the Careers page to see open positions.