Madison, WI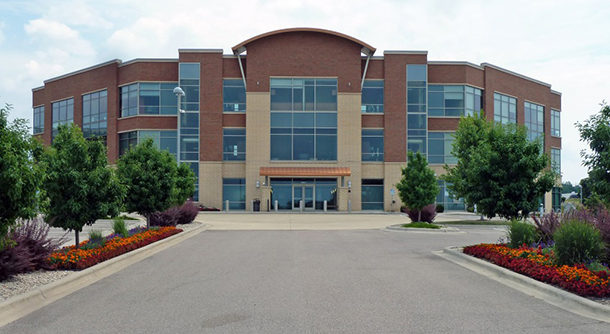 As Wisconsin's capital city and home to the University of Wisconsin System's largest campus, residents and visitors enjoy the cultural offerings of this quintessential college town. Madison consistently enjoys a relatively low unemployment rate and is home to a thriving health care sector and an expanding biotech industry. The city ranks nationally as a top bike-friendly city. What really makes the city special is its combination of urban flair and natural beauty. Much of the city is situated on an isthmus that divides Lakes Mendota and Monona.
Staff members in the Madison office appreciate year-round outdoor activities, thanks to the lakes and the numerous state and county parks within a short drive, not to mention the prospect of taking in an exciting Badger game on a crisp autumn day. But when it comes to providing top-quality services, they take their work seriously. Our Madison professionals provide geospatial mapping and imagery, landscape architecture, survey, environmental management, and planning services to clients around the country. Our staff also offers expertise in transportation and municipal engineering throughout southern Wisconsin.
They care deeply about the future of their own community, Madison, and all the communities in which they leave a subtle but enduring mark.
Job Openings for Madison, WI
Please check the Careers page to see open positions.