Drones Fly Straight into Mapping, Inspection, Engineering Roles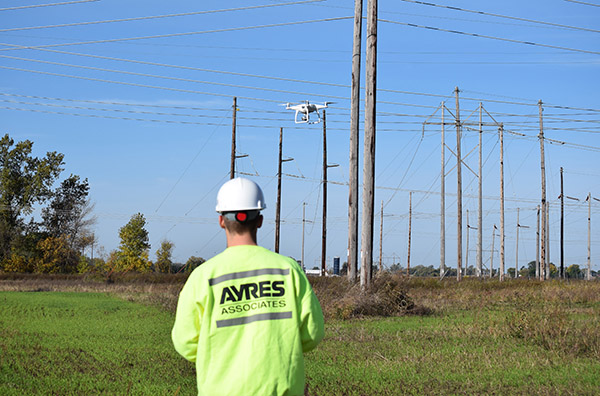 How Can Drones Help Design Things?
By documenting and mapping a site.
By helping with traffic and parking volume studies.
By tracking construction progress.
Unmanned aerial systems (UAS), or drones, are becoming an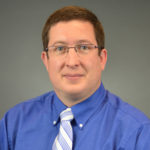 increasingly common tool in the survey, mapping, and engineering fields. Incorporating these aerial imaging and mapping platforms into other services adds a new dimension and perspective as project sites and structures are measured and observed. This technology is a tremendous tool where site safety and accessibility are a concern. It also provides an economical means of frequent observation and measurement.
Inspection/Observation Applications
While UAS may never replace the human element of a professional inspection or construction observation, this technology is already proving to be a useful tool to provide new perspectives for project sites and structures. Applications include:
First-person scouting missions for structural inspection.
Construction progress reporting.
Documentation for traffic and parking volume studies.
Storm damage assessment.
Mapping Applications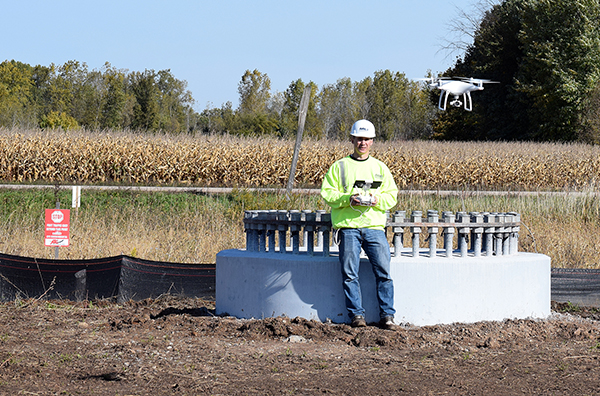 UAS systems can support high-accuracy topographic mapping for small project sites. This technology is providing high-definition surface models for contour generation and volumetric calculations with rapid deployment and turnaround time. These systems are especially effective at mapping sites that require frequent updates and for accessing potentially hazardous work environments. Some mapping capabilities include:
Digital surface models and contour generation.
Volumetric analysis and topographic change detection.
High-resolution aerial imagery.
Customized Viewing Perspectives
Flight planning and data processing software specifically designed for UAS technologies can (and should) be used. Customized workflows allow for efficient handling of projects, ensuring data will be delivered that will meet a client's needs. This process can capture imagery from multiple viewing perspectives:
First-person point-of-view (POV) to see the world from the UAS.
Nadir (top down) and oblique-angle viewing perspectives.
HD video (up to 4k).
Qualified UAS Pilots
Successful projects start with safety. UAS projects should be completed in accordance with the Federal Aviation Association's Part 107 guidelines. UAS pilots should be properly certified and go through strict internal training both in the lab and in the field. One piece of software that does a good job of mimicking UAS control is RealFlight's Drone Flight Simulator.
Projects should follow strict safety protocols, and personnel must invest the time needed to understand and appreciate the risks of the work environment before deploying UAS equipment.
Jason Krueger is the manager of aerial mapping at Ayres Associates. His specialties include lidar (light detection and ranging) and photogrammetry project design, flight planning, and customized spatial data services. If you think your project could benefit from drone imagery in the applications listed above, we would like to hear from you. For more information about Ayres' UAS offerings, contact Jason Krueger in our Madison-Terrace Drive office or Jason Ingram, manager of land survey, in our Green Bay office.