People
Over the years, we've been honored to welcome some of the most talented minds in the industry to our team, and our partners benefit from their knowledge, guidance, and expertise.
« Return to People Search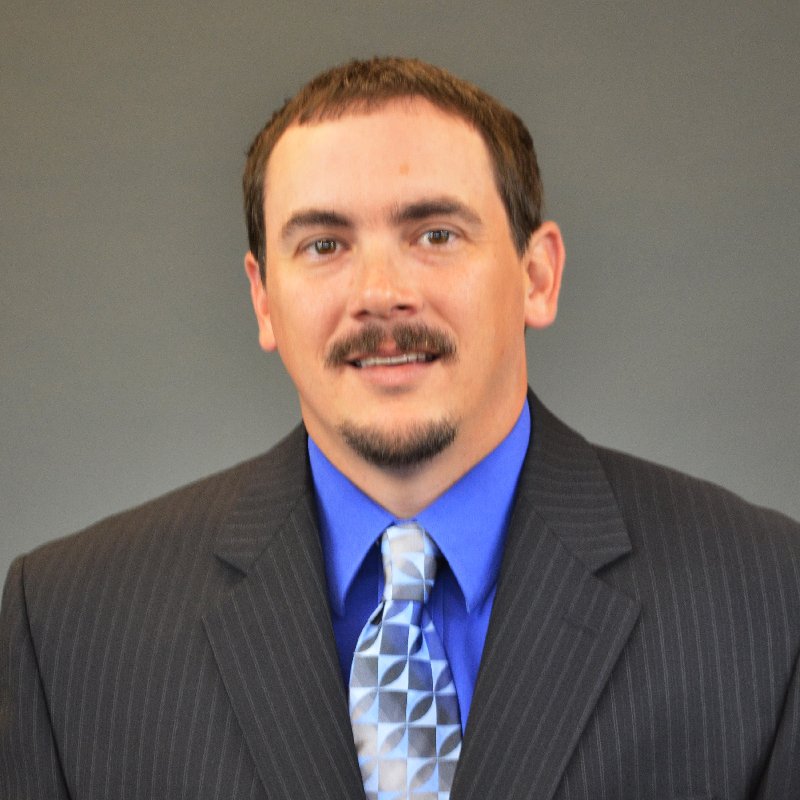 "I enjoy working for Ayres because of the opportunities and freedom I have been given. I have been allowed to grow and learn and adapt to my professional interests and personal life. I also find my job interesting as it is always changing with different challenges presenting themselves."

Jason Ingram



Jason joined Ayres Associates in 1999, bringing experience in locating, recovering, and setting property and section corners using real-time GPS. He is vice president of the geospatial division, which provides land survey and aerial mapping services. Jason plays a key role in Ayres Associates' technology development for our survey and mapping services and provides leadership to staff in all of Ayres Associates' Midwest offices. He has performed or supervised survey work that included construction, aerial mapping control, right-of-way, and design surveying on highway and bridge projects, as well as vertical control surveys for Wisconsin's Height Modernization Program.
Jason's areas of expertise include the following:
Construction surveying
Highway and bridge surveys
Right-of-way plats and descriptions
Education
BS, Land Surveying, Michigan Technological University
Registrations
Professional Land Surveyor, MN
Professional Land Surveyor, WI
Professional Surveyor, MI
Professional Surveyor and Mapper, FL
Professional Land Surveyor, UT
Professional Land Surveyor, IA