Navigating New Ground: Knowing Rules of Commercial UAS Use is Crucial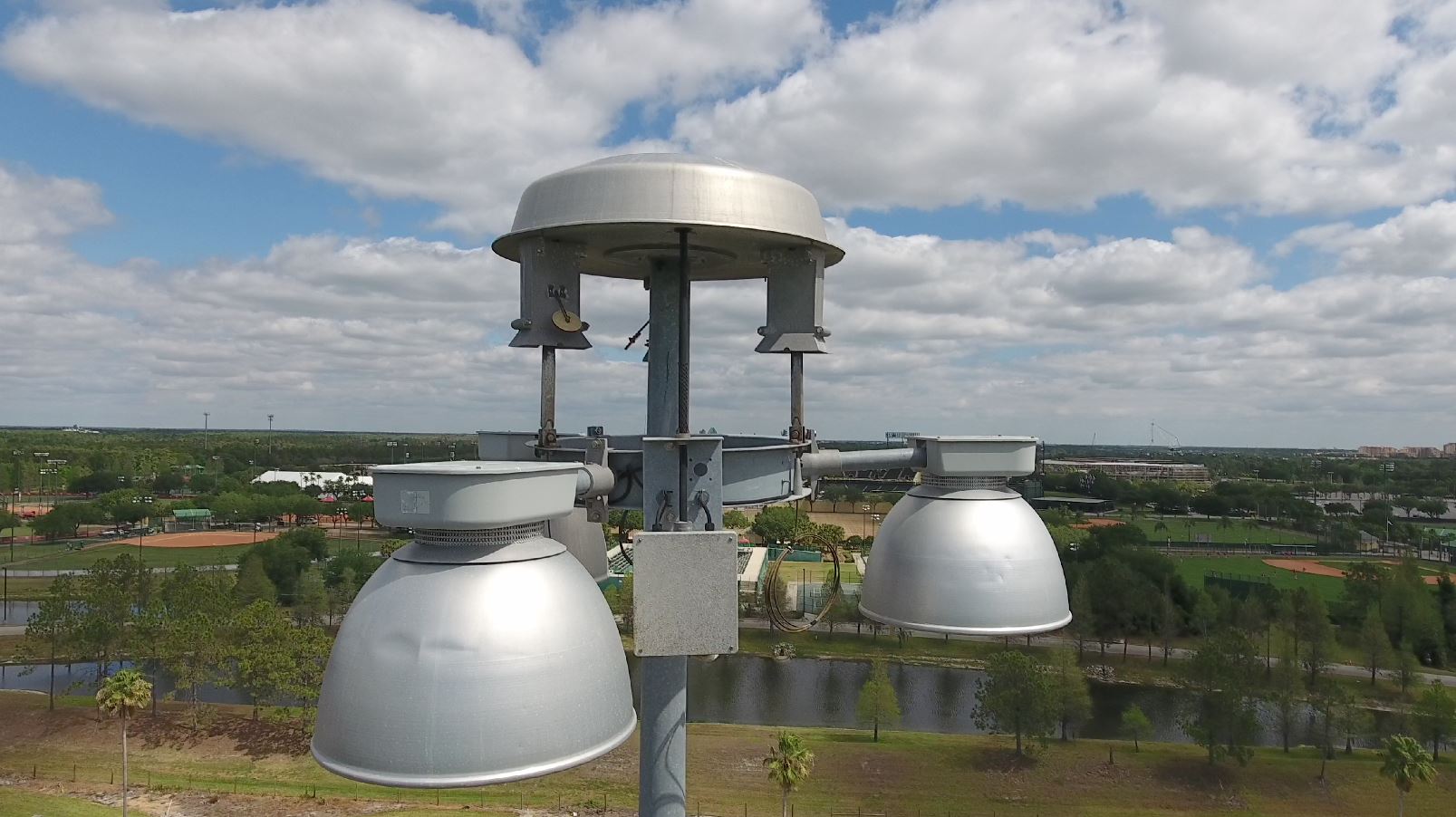 An unmanned aircraft system (UAS) was used to inspect the lighting assembly at the top of a high mast light pole approximately 120 feet in the air.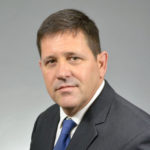 By David Crissey
Examining and evaluating the structural integrity of the signs above you, the traffic and signal poles alongside you on the highway, and the bridges you drive over and under is a vital process established to ensure that critical infrastructure stays intact and you and your loved ones remain safe. Through the years, my colleagues and I at Ayres Associates have inspected more than 18,000 bridges and completed more than 3,000 underwater inspections nationwide. Specifically in Florida, we've performed over 5,000 overhead sign inspections – from routine to emergency inspections – on all types of signs. We traditionally access these structures with ladders, bucket trucks, and rope access techniques.
With the recent addition of unmanned aircraft systems, or UAS, to the structural inspection scene, important (but difficult to access) evaluations like these can now be done in a safer and more productive manner. But although the efficiencies they bring to the job site are invaluable, we can't lose sight of their associated operating rules and requirements.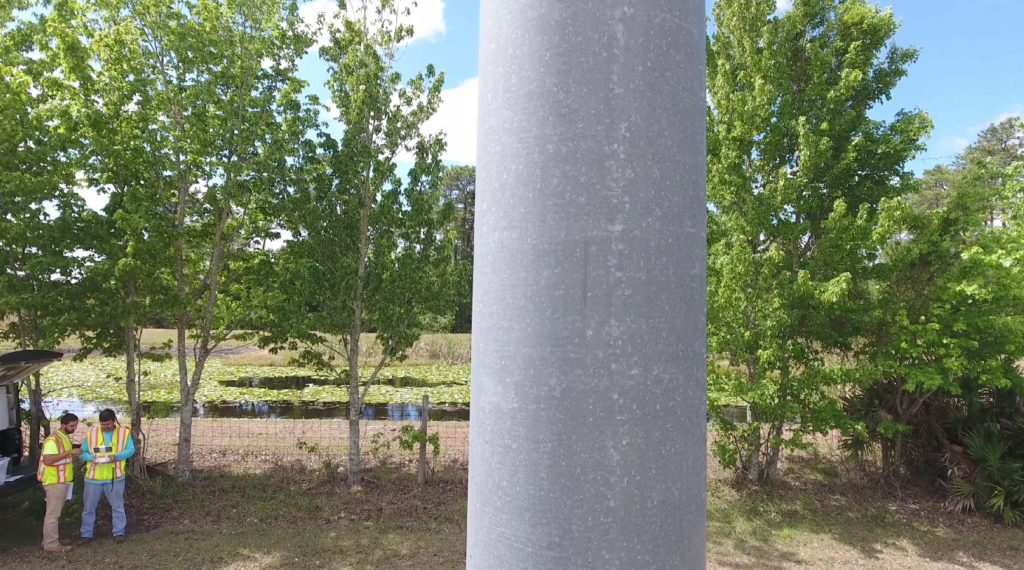 The drones that the FAA-certified pilots at Ayres Associates operate follow all requirements under the small UAS rule (Part 107). We've studied diligently, become well-versed in the FAA's regulations and polices, and passed the aeronautical knowledge test at an FAA-approved testing center.
In the best interest of the infrastructure we're inspecting and for the well-being of the members of the public beneath our buzzing drones, being mindful of the rules and regulations governing the equipment's proper use is a must. Here's a quick rundown of when and where we can use a UAS like ours commercially. More information is available here.
It's OK to:
Operate our UAS – in suitable weather conditions – to assist with the various ancillary, bridge, and other structural inspections we do.
Fly during the day and within 400 feet of the top of the surface we're inspecting.
Fly over private property, as long as we're following all local laws and ordinances.
It's not OK to:
Fly over people, roads, traffic, or sensitive property such as power stations or government facilities.
Operate in a restricted airspace or within 5 miles of an airport.
Fly the drone out of our visual line of sight.
Fly near emergency response efforts, such as fires.
Fly near other aircraft.
The rules we abide by are more stringent than those for hobbyists flying drones for fun in their front yard or neighborhood park, and we hope this reassures our current and prospective clients. Drones are proving to be an asset to us in the structural inspection field, and we hope that our training and awareness of charts and aeronautical rules puts our clients at ease too – and that the imagery they collect allows us to deliver even more detailed and accurate inspection reports in the end.
Editor's Note: This piece is the second in an occasional series about unmanned aircraft systems and their applications in the engineering, surveying, and mapping fields. The first post in the series is available here.
David Crissey joined Ayres Associates' structural inspection group in November 2015, bringing more than 29 years of experience in above water, underwater, and rope access inspections. He's coordinated the inspection of various structure types, including timber, movable, fixed fracture critical, complex, overhead signs, high mast lights, signal mast arms, and pedestrian overpasses. Among his many certifications, David is a Florida certified bridge inspector, is a certified commercial diver, and is trained in rope access inspections through the Society of Professional Rope Access Technicians. He earned his remote pilot certification in September 2016.