Homebuilding Project Provides New Perspective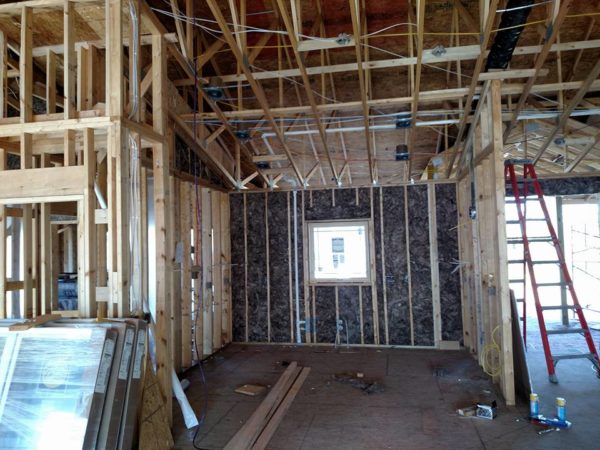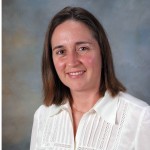 By Disa Wahlstrand, PE, LEED AP
Being a civil engineer for 22 years equips you with a fair amount of information about site development projects. I know there needs to be a firm foundation for a building, good drainage, access for utilities, and adherence to local regulations, among other standard considerations.
But I learned a few new lessons after building a new home this summer:
Lesson 1: You can never have too much information.
My builder and I had plenty of topographic information about the site from adjacent projects – or so we thought. So we didn't do our own survey. But – surprise! – the change in elevation across the lot was more dramatic than anticipated. That impacted the driveway and the high-priority goal of a zero-elevation entry from the garage into the house.
We were able to make the necessary revisions to have everything work on the site, but a survey before we started the project would have provided the necessary information to avoid this surprise.
Lesson 2: Communicate, communicate, communicate.
Frequent communication helps keep those inevitable surprises from becoming major problems in a building project. My builder and I talked nearly every day; that way I could make necessary decisions in a timely fashion so the schedule could be maintained. (Who knew there were so many countertop and door hardware choices – and that they had to be ordered so far in advance?)
Frequent communication also allowed us to handle little problems before they became big problems. And when I threw a major wrench into the project – the need to have part of the house habitable weeks early – my builder knew he could get timely input from me so he could keep his crew and the project on the more aggressive schedule. I also compromised on some other parts of the project timeline to make the new schedule work.
Lesson 3: Work with someone you trust.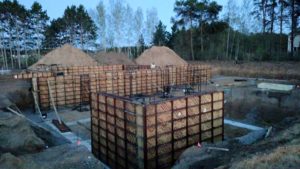 Buildings, roads, and bridges are expected to last a long time. That means that many elected officials or private owners charged with leading a building project have never worked on such a critical project before. While owners can and do bring their ideas to the design table, ultimately they need to trust their architects and engineers to tell them what works, what doesn't, and why.
I had never built a house before, and I needed to trust in the experience and creativity of my builder and subcontractors. I trusted them to consider my needs and ideas, to do their best work on my project, and to provide me with good advice throughout the process. That trust also was built by the contractors' pledge to stand behind their work (just like we do at Ayres Associates).
I've sat on the engineer's side of the table for plenty of site development projects. Sitting on the owner's side through my homebuilding project gave me new appreciation for what owners go through when they put their project in the hands of a design firm. But no matter the project, no matter if you're an owner, a designer, or a contractor, I know that we all have the same goal: a quality finished project that meets the needs of the owner and stands the test of time.
Disa Wahlstrand, PE, LEED AP, is a vice president responsible for overseeing Ayres Associates' municipal services, water resources, and landscape architecture operations in Wisconsin. Her project experience includes leading teams working on health care, education, and commercial campus development projects as well as community development and municipal public works projects.