People
Over the years, we've been honored to welcome some of the most talented minds in the industry to our team, and our partners benefit from their knowledge, guidance, and expertise.
« Return to People Search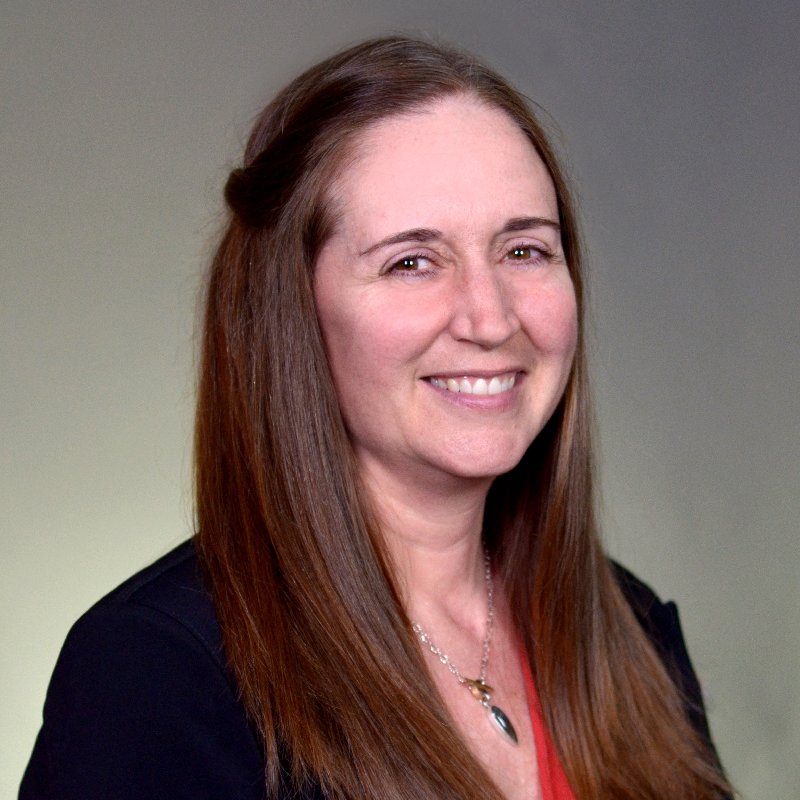 "Disa was very clear in her responses in an otherwise very complicated process. She made it easier to work through all the regulations."

Julia Johnson


JAMF Software
I oversee Ayres' municipal services and water resources operations in Wisconsin. Since joining Ayres in 1995, I have earned the respect of clients and staff through my efforts toward excellent communications and insightful leadership. I managed the Eau Claire municipal services group from 2005 until becoming vice president of engineering services in 2015. In addition to my administrative duties, I lead projects for municipal, institutional, and commercial clients, including healthcare projects, educational and commercial campus development projects, and community development and municipal public works projects.
I am also an experienced environmental engineer. My former responsibilities with Ayres' environmental services group include conducting site investigations for air permits, preparing air permit applications, conducting fieldwork for remedial investigations, designing remediation systems, completing environmental impact statements (EIS), interpreting fate and transport modeling results and modifying model inputs, and performing environmental site assessments.
My areas of expertise include:
Civil site design
Municipal design
Campus design (healthcare, business, and education)
Commercial and industrial site development
Regulatory coordination and permitting assistance
Environmental site assessments (ESAs)
Environmental impact statements (EISs)
Air permitting
Certifications
Leadership in Energy and Environmental Design Accredited Professional
Education
MS, Civil and Environmental Engineering, University of Iowa
BA, Physics, Gustavus Adolphus College
Registrations
Registered Professional Engineer, WI