All I Want for Christmas Is a Grant or Two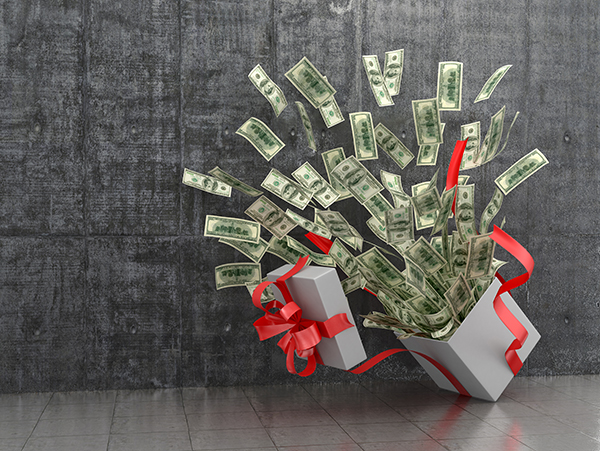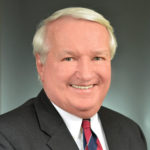 By Scott Wilson
'Tis the season to be jolly – and to enjoy giving and receiving gifts from family and friends. Wouldn't it be nice if your municipality could get a few gifts, too – like some nice big checks to help pay for infrastructure improvements?
Well, your wish can come true – if you're willing to put in the work to find a grant program that matches your needs. State and federal agencies and organizations have millions of dollars to give away to fund projects of all kinds that serve the public. Google "grants for municipalities" and you'll get 33 million results.
Step 1: Start with a plan
Before you start clicking links and downloading grant forms, start with a plan. It's crucial to strategically think of varied projects your community is contemplating and evaluate funding sources that best fit your community regarding competition, timeline, sources and uses for match, demographics, and historical context. Grant proposal development is 80% planning and 20% writing. The most effective grant pursuits occur when a community knows precisely which projects it is seeking to fund and gives itself enough time to make the approach as sharp as possible.
Step 2: Do your research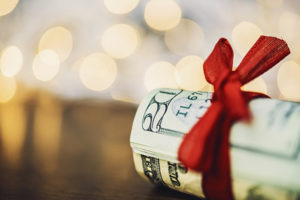 After analyzing your community's needs, the next step is to research government and private foundation funding opportunities for projects selected. Research involves a comprehensive search of federal and state government funding programs, national and local foundations, and corporate foundations using a variety of online industry resources such as Grants.gov, FedConnect, and state agencies and departments. Many of these resources are free. Some databases, such as GrantSpy.com, charge a fee but can help narrow the search for possible funding sources.
It's important to make sure your mission and objectives align with those of the grant sponsor. For example, the U.S. Environmental Protection Agency's mission is to "protect human health and the environment." If your project doesn't align with this mission, look for another funding source.
Step 3: Read and write carefully
Before starting to write a grant, collect guidance materials, lists of past awards, technical assistance materials, relevant press releases, and published articles. Read the grant application carefully and contact the granting agency for clarification if needed. Seeing what other successful grant applications look like is helpful too, but each application tells a unique story, so recognize that these aren't usually a cookie-cutter approach.
When crafting your grant proposal, be sure to:
1. Let your passion show, and tell your unique story. Demonstrate how your project will bridge the gap between problem and ideal. Show that the funds will make a difference in your community.
2. Be specific. Show that your project has SMART objectives (specific, measurable, achievable, realistic, and timebound).
3. Show that you have the ability to implement and sustain the work this funding will begin. Demonstrate that you have community support.
4. And remember the basics: Read and follow the directions. Answer all the questions. Review and proofread and proofread again. Meet the deadline.
It also helps to work with someone who's written grants before. Ayres Associates' grant writers and funding experts have helped secure more than $161 million in grants and loans for municipalities nationwide. Santa's helpers (Ayres staff) can help put a little holiday cheer under your community Christmas tree.
Scott Wilson is vice president of Ayres Associates' Development Services division. He oversees groups providing environmental, planning, and landscape architecture services. He and his staff work together to help communities thrive.