People
Over the years, we've been honored to welcome some of the most talented minds in the industry to our team, and our partners benefit from their knowledge, guidance, and expertise.
« Return to People Search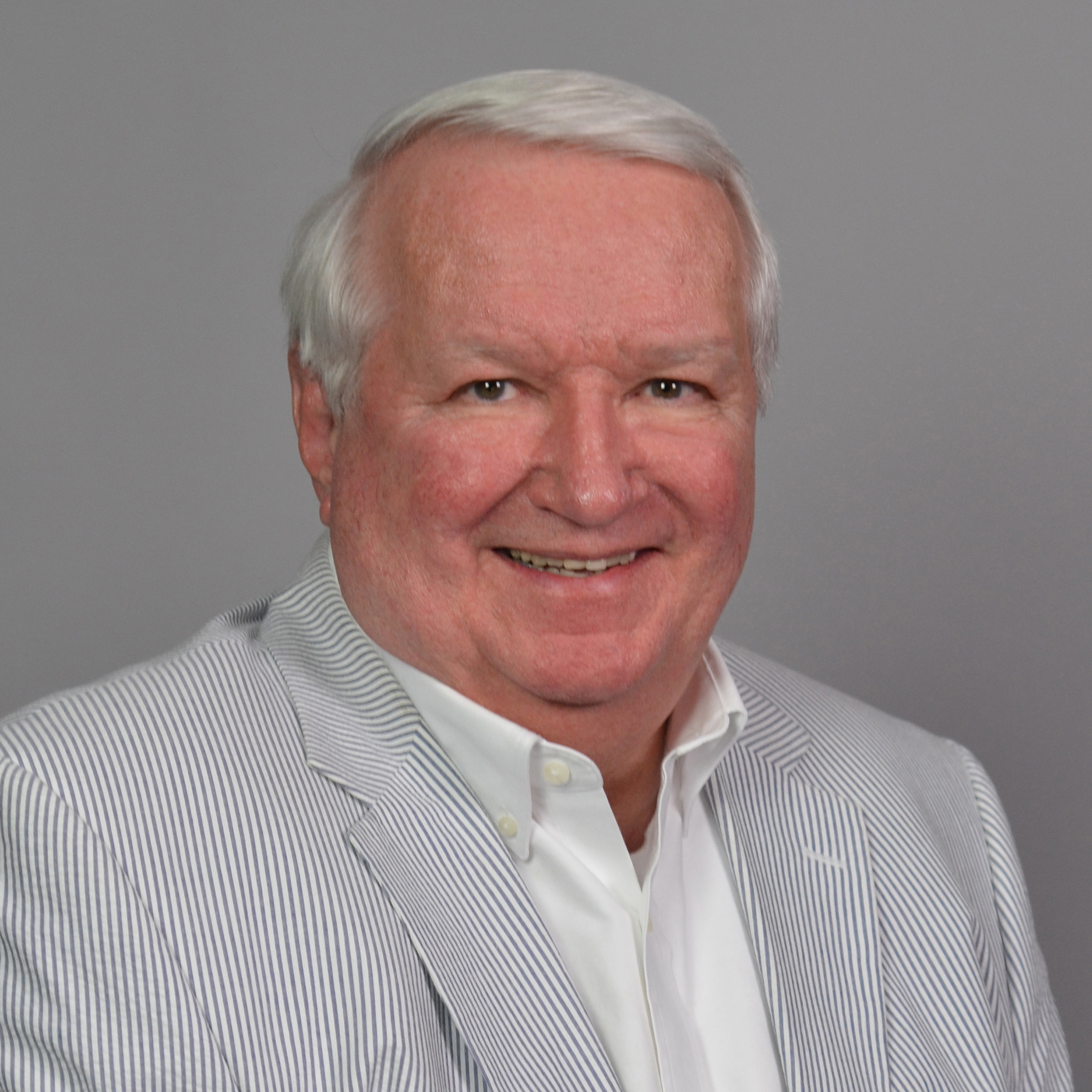 "To be honest, the results produced by Scott Wilson and his team at Ayres Associates for the City of Marinette have been nothing short of remarkable. ... These people know what they are doing, and they get the job done promptly and at a fair price. I would never hesitate to utilize their services."

Jonathan Sbar


Marinette, WI
I am vice president of development services, overseeing Ayres' environmental, planning, and landscape architecture operations. I've managed the environmental group since 1996. I've helped shape the development services team into a team of experts with comprehensive experience in the recovery and redevelopment of contaminated properties, driving projects from vision to cleanup to polished success stories.
I have either personally conducted or performed quality assurance/quality control on over 1,400 Phase 1 environmental site assessments (ESAs).
In recent years my group has written and received more than $42 million in brownfield redevelopment grants and loans. This funding has helped leverage other development funds exceeding $150 million. My active role in brownfields has allowed me to gain insight on redevelopment strategies, which gives clients the advantage of working with an industry expert who knows how to get the most out of a redevelopment project. I'm a standing appointed member of the Wisconsin Department of Natural Resources Brownfield Study Group. The group has helped create new brownfield financing tools, liability exemptions, and incentives for communities to assist in downtown brownfield revitalization projects.
My years of experience have built up my expertise in these areas:
Soil and groundwater contamination assessments
Risk-based corrective actions
Remedial design and investigation
Pesticide and fertilizer remediation investigations
Waste characterization and disposal studies
Environmental impact studies, site assessments, and statements
Waste sampling and evaluation
Hazardous waste remediation projects
Underground storage tank removal and closure reports
Asbestos building inspections
Education
MS, Soil Science and Forestry, University of Wisconsin-Madison
BS, Soil Science, University of Wisconsin-Madison
Registrations
Professional Soil Scientist, WI