Tim Howell, CBI, Hired in Titusville Office as Structural Inspection Project Manager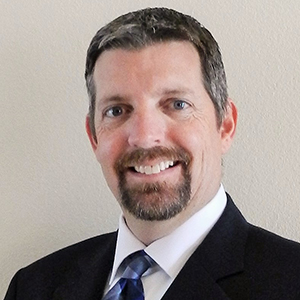 Tim Howell, CBI, has joined Ayres Associates' structural inspection group in Florida, bringing more than 24 years of experience in the management, operation, maintenance, construction, and inspection of bridges and various other structures throughout Florida. He will provide inspection services, project management, and business development from our new office in Titusville.
For the past 13 years Tim has served as a consulting regional bridge project manager responsible for $100 million in asset management contracts. His responsibilities have included management and administrative activities for operation, maintenance, repair, construction, engineering, and inspection of movable bridges, fixed bridges, tunnels, overhead sign structures, and high mast lights poles. He is knowledgeable in electrical, mechanical, and control systems for movable bridges.
Tim, a project manager/lead inspector, is a Florida DOT Certified Bridge Inspector (FDOT-CBI) and holds several certifications in construction engineering inspection (CEI). Tim also served as a senior bridge inspector for FDOT's District 4 for 10 years.
"Tim brings to our team the perfect mix of technical and communication skills, project management, and a can-do attitude that will serve our clients and company well for many years to come," says Hisham Sunna, PhD, PE, manager of structural design and inspection for our Southeast Operations.