People
Over the years, we've been honored to welcome some of the most talented minds in the industry to our team, and our partners benefit from their knowledge, guidance, and expertise.
« Return to People Search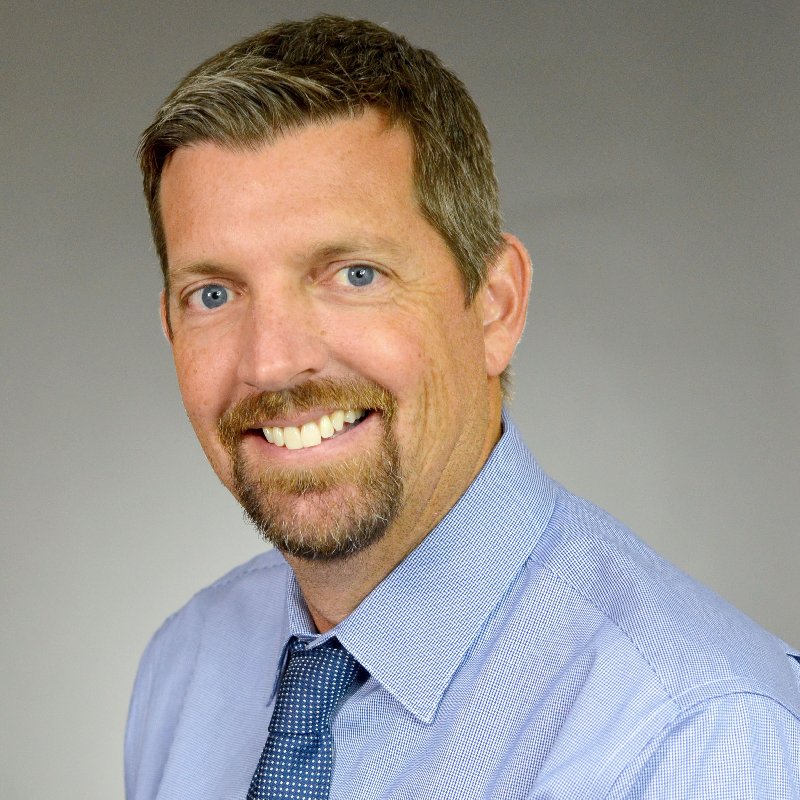 "I admire the talent and skill set of the Ayres staff and appreciate the family environment the company has created along with the 'do what's right' philosophy."

Tim Howell



Tim is a project manager/inspection team leader. He has decades of experience in the management, operation, maintenance, construction, and inspection of bridges and various other structures throughout Florida. For the past 13 years Tim served as a consulting regional bridge project manager responsible for $100 million in asset management contracts. His responsibilities have included management and administrative activities for operation, maintenance, repair, construction, engineering, and inspection of movable bridges, fixed bridges, tunnels, overhead sign structures, and high mast lights poles. He is knowledgeable in electrical, mechanical, and control systems for movable bridges. Tim also served as a senior bridge inspector for FDOT's District 4 for 10 years.
Certifications
FHWA NHI 135087 Scour at Highway Bridges
Hazardous Materials Transportation Certification
PADI Certified Diver
FHWA NHI 130111 Nondestructive Evaluation Fundamentals for Bridge Inspection
FHWA NHI 135085 Plan of Action
FHWA NHI 134108G Plan Reading: Bridge Plans
FHWA NHI 130055 Safety Inspection of In-Service Bridges
Inspection Team Leader, WI
FDOT Drilled Shaft Installation Inspection
FHWA NHI 130078 Fracture Critical Inspection Techniques for Steel Bridges
FHWA NHI 130054 Engineering Concepts for Bridge Inspectors
FHWA NHI Bridge Management Inspection Session
FDOT Pile Driving Installation Inspection
FHWA NHI 135086 Stream Stability Factors and Concepts
FDOT Temporary Traffic Control - Advanced
FHWA NHI 130053 Bridge Inspection Refresher
Certified Bridge Inspector
FHWA NHI 130087 Inspection and Maintenance of Ancillary Highway Structures
FHWA NHI Bridge Maintenance Training