People
Over the years, we've been honored to welcome some of the most talented minds in the industry to our team, and our partners benefit from their knowledge, guidance, and expertise.
« Return to People Search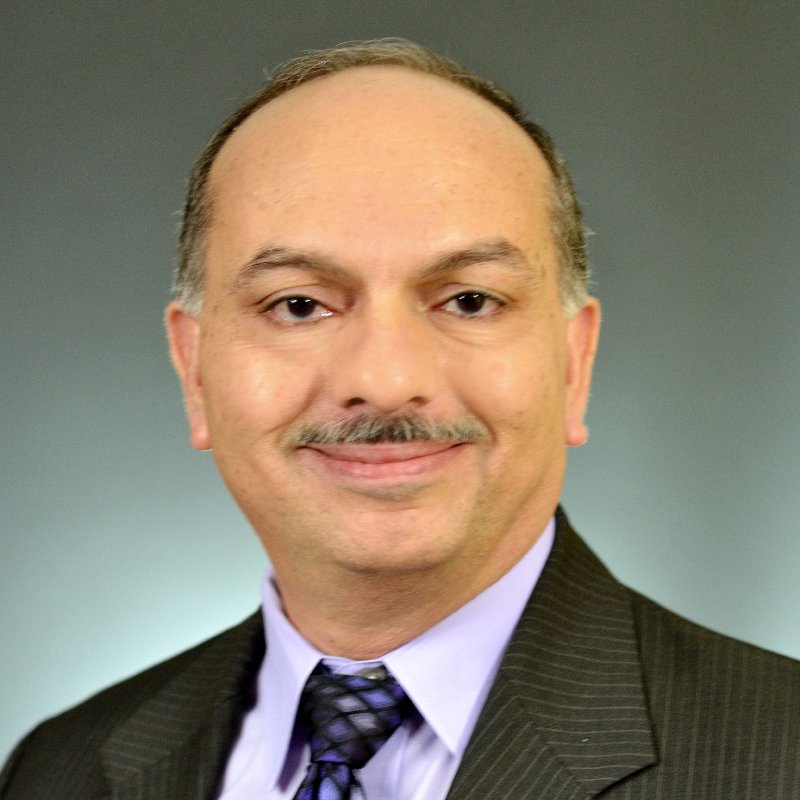 Hisham Sunna
Manager - Southeast Operations - Structural Design/Inspection
Tampa (Hidden Rvr), FL
813.978.8688
SunnaH@AyresAssociates.com
"The camaraderie is great at Ayres, and there is a fun atmosphere even through intense project delivery work. I enjoy the variety of projects and pursuits. There are always unique challenges, and observing the creativity of my co-workers in handling them is always refreshing."

Hisham Sunna



Hisham joined Ayres Associates in 1996 with three years of experience and has developed substantial expertise in structural engineering. He has earned master's and doctorate degrees in structural engineering and is responsible for bridge analysis and design and the preparation of plans, structural evaluations, and reports.
Hisham specializes in designing vehicular bridges and pedestrian and bicycle overpasses and has been involved in scour analyses for more than a decade. He also oversees structural design and inspection groups and provides quality assurance on inspection reports.
Hisham's areas of expertise include the following:
Bridge and highway design
Preparation of bid documents
Utility design
Water control structures
Soil analysis and foundation design
Industrial building design
Wind and seismic analysis
Structural analysis program experience (e.g., GTSTRUDL)
GEOPAK and MicroStation proficiency
Certifications
FHWA NHI 130055 Safety Inspection of In-Service Bridges
FHWA NHI 130053 Bridge Inspection Refresher
FDOT Maintenance of Traffic - Advanced, FL
Education
PhD, Structural Engineering, University of Alabama
BS, Civil Engineering, University of Jordan-Amman
MS, Structural Engineering, Yarmouk University, Jordan
Registrations
Registered Professional Engineer, LA
Registered Professional Engineer, MS
Registered Professional Engineer, MI
Registered Professional Engineer, WI
Registered Professional Engineer, FL
Registered Professional Engineer, GA
Registered Professional Engineer, AL