Scholarships Open Doors to Engineering Careers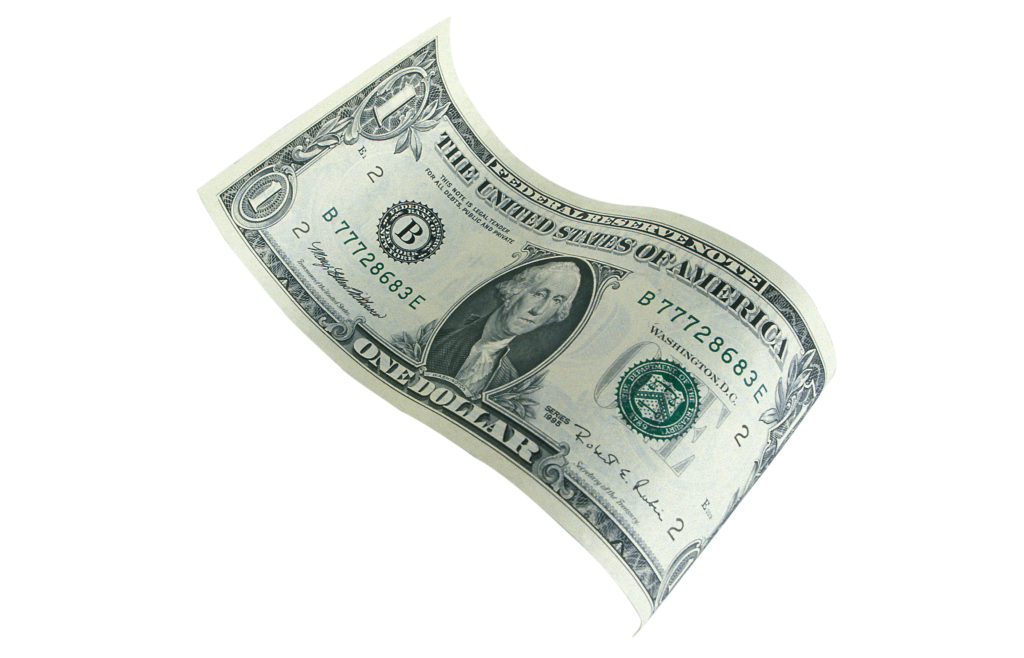 How can I find engineering-specific scholarships?
ACEC offers several.
The deadline to apply is in March.
A new year brings new opportunities, as the saying goes. And in civil engineering and related disciplines, employment opportunities abound for 2017 and beyond.
Buildings and roads are being erected, the housing market has returned to a promising level, and the economy is sustaining slow-but-sure growth. To keep up with the demand for designing new infrastructure, the engineering industry continually needs infusions of new talent as baby boomers retire.
One thing that will not change in 2017 is the high price tag for postsecondary education. So if you're laying the groundwork for a career in engineering, what better way to jump head-first into the New Year than receiving money to help pay for your college education?
Free money? Sign me up!
The American Council of Engineering Companies (ACEC) – the trade association promoting engineering business interests throughout the country – helps engineering students achieve their educational goals through several annual scholarships. The deadline for applications is in March. Do real people actually receive these scholarships? Here are some real-live examples from 2016:
Jeremy Ensz, who is seeking a bachelor's degree in architectural engineering from Kansas State University, was awarded the $10,000 ACEC Scholar of the Year scholarship.
Kristen Copeland was awarded the $5,000 ACEC Life/Health Trust Scholarship. She will earn a bachelor's degree in mechanical engineering from the University of Alabama.
Lauren Grimley received the $2,500 a/e ProNet Engineering Scholarship. Grimley will earn her bachelor's degree in civil/environmental engineering from Calvin College in Grand Rapids, Michigan, this year and enter a master's degree program in water resources and environmental engineering at the University of Iowa in the fall.
ACEC will award six general scholarships in 2017:
ACEC Scholar of the Year Scholarship
College of Fellows Scholarship
a/e ProNet Scholarship
Professional Liability Agents Network (PLAN)
Life/Health Trust (LHT) Scholarship
Small Firm Council Scholarship
In addition, ACEC will award one specialty scholarship:
Council of American Structural Engineers Scholarship
More information is included on ACEC's scholarship website:
The general scholarships are open to all eligible students seeking a degree in engineering, while the specialty CASE scholarship is limited to students pursuing a master's degree in structural engineering. Students who qualify for the CASE scholarship will also be eligible for the general scholarships.
Jobs, jobs, and more jobs!
In addition to the potential for free money for college, there is good news about what awaits those who succeed in graduating!
Employment for civil engineers is projected to grow 8% through 2024, according to the U.S. Department of Labor, Bureau of Labor Statistics' Occupational Outlook Handbook. The 2015 median pay for civil engineers with a bachelor's degree was $82,220 per year, or $39.53 per hour.
"As infrastructure continues to age, civil engineers will be needed to manage projects to rebuild bridges, repair roads, and upgrade levees and dams as well as airports and building structures of all types," the report says.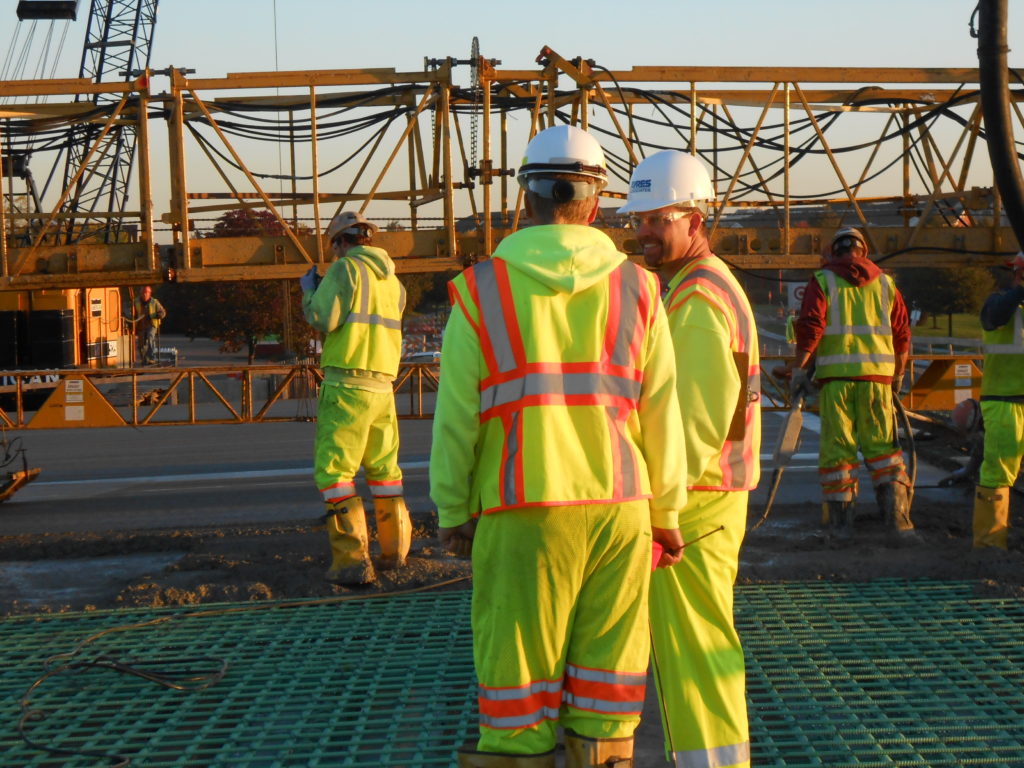 Ayres Associates hired several recent college graduates in 2016 to fill a variety of positions, along with several current students to fill co-op and internship positions. Our firm has current positions open and will be accepting applications soon for our 2017 co-op and intern positions. Postings usually come out in January and February for these positions, which cover our Wisconsin, Florida, and Colorado operations and can include civil engineering, architecture, transportation construction, and structural inspection positions. Contact Danielle Kretz with any questions about Ayres internships and summer co-op positions.
As the New Year approaches fast, aim high and see if ACEC can help you achieve your dreams through its annual scholarship program. Who knows? You may someday design the next Golden Gate Bridge, the next Hoover Dam, or maybe your hometown's new water tower or sewer system.
Engineers continue to play a vital role in the world by using creative ideas to make our lives better, and ACEC is there to support them.
For more information about ACEC's scholarship opportunities, please contact your state chapter.