People
Over the years, we've been honored to welcome some of the most talented minds in the industry to our team, and our partners benefit from their knowledge, guidance, and expertise.
« Return to People Search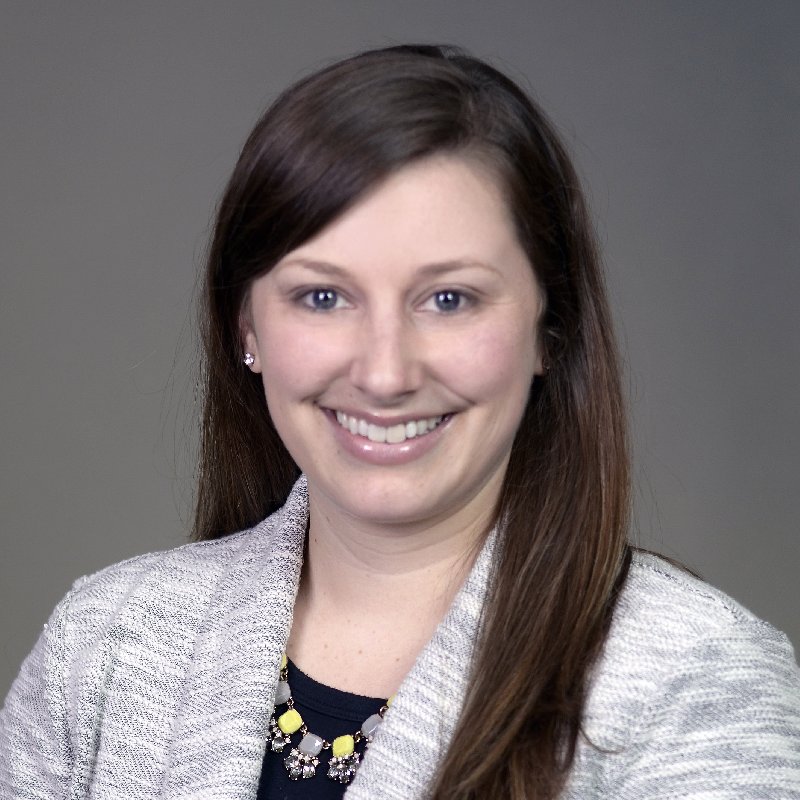 I bring passion, professionalism, and enthusiasm to my efforts to attract highly skilled staff to serve Ayres' clients. I oversee recruiting, interviewing, selection, and hiring efforts and am responsible for recruitment advertising, contracts with employment agencies, and compliance with Equal Employment Opportunity guidelines and goals. I maintain relationships with employment agencies, universities, and other recruitment sources, and I search for job candidates, attend career fairs, and prepare offer letters.
My experience as assistant director of recruitment at a university included providing presentations and events for prospective students; traveling to schools and universities to participate in recruitment events; advising prospective students on academics, scholarships, and admissions; and evaluating innovative technology and trends in recruitment and admissions.
Education
MA, Educational Leadership, Winona State University
BA, Organizational Communication, University of Wisconsin-Eau Claire
Registrations
Professional in Human Resources, WI