Healthy Office Design More Important than Ever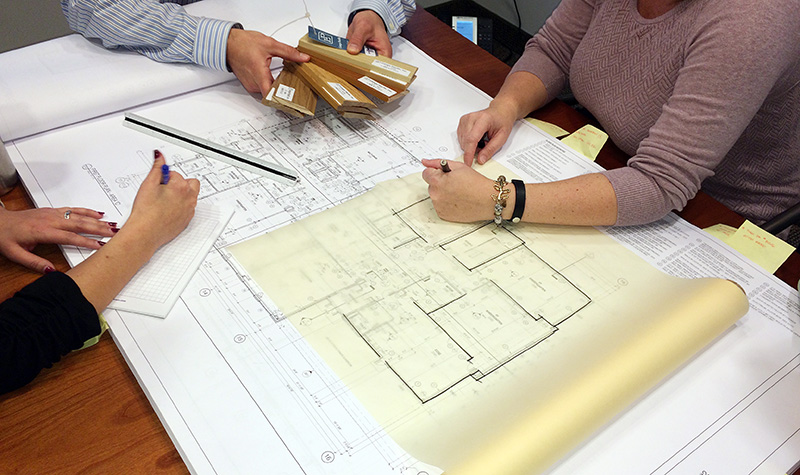 By David Delfosse and Anne Peterson
The pandemic has many office employees working from home rather than risk the close quarters of many existing office buildings. While effective, it doesn't quite replace the collaboration and continuation of a company's culture that comes from people working together in the same building.
To maintain your office for its many benefits, you need to keep it safe and healthy. Many organizations have come up with temporary makeshift solutions to maintain office populations. Yet if you make a few of these changes more permanent, there is a silver lining: In the long term, this focus on cleanliness and social distancing may save you serious money.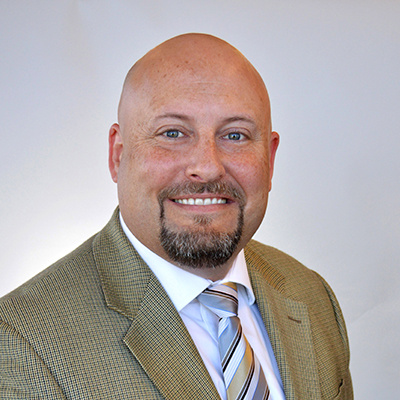 About the Expert:
Working from Ayres' Green Bay, WI, office, David Delfosse, vice president of our architecture division, has a diverse background in architecture, engineering, sustainable design, construction management, and energy and renewable technology. David's many specializations include master planning, design management, quality and cost control, and sustainable and energy efficient building design.
About the Expert:
Working from Ayres' River Falls, WI, office, interior designer Anne Peterson has over 20 years of experience in all facets of interior design. She has a strong knowledge of codes and construction and an excellent ability to conceptualize interior detailing and provide safe environments for the end users. She has overseen the interior design of hundreds of new construction and renovation projects.
Even before the pandemic, lost work due to illness cost businesses $225.8 billion annually in the United States. By supporting employee health, fewer work days are lost to preventable illness — so when COVID-19 has become more manageable, increased attention to a less infectious environment will still help you reduce costs and improve productivity.
Here are a few suggestions:
When remodeling or building new:
Design spaces to be adaptable/changeable as new safety information becomes available from health experts – this includes addressing employees' mental health, well-being, safety, and security while in the workplace.
Eliminate or minimize open offices in favor of enclosed offices/spaces that promote concentration, productivity, and safety, but also foster the ability to collaborate.
Use technology to safely communicate with others.
Provide hands-free automation on devices and fixtures.
Include larger group spaces (such as conference and lunchrooms) in order to decrease employee density.
Include mechanical systems that improve indoor environmental air quality.
Use outdoor spaces for meetings and other gatherings.
Solutions for when you can't remodel or rebuild:
Engage a design professional to conduct a building condition assessment and/or retro-commissioning (aimed at evaluating existing spaces and creating a plan for health and safety improvements).
Reduce density by "thinning out" chairs in group spaces.
Install hand sanitizer stations at appropriate locations.
Create easily identifiable "safe perimeters" around individual employee workspaces using visual cues such as contrasting carpet tiles or physical barriers/partitions. Partitions also provide noise reduction, but remember that material choice is important.
Designate traffic flow and circulation patterns.
When sharing desks/workspaces or "hotdesking," include recyclable paper desk pads.
Finishes and Materials
A 2014 study showed a virus sample placed on a doorknob and tabletops in an office spread to 40% to 60% of workers and visitors within four hours. Frequently and thoroughly cleaning commonly handled high-touch hard surface items like door handles, tables, chair arms/backs, elevator buttons, light switches, and copiers helps to prevent germs from spreading and causing illness. Encourage everyone in the office to commit to cleaning these high-touch surfaces daily.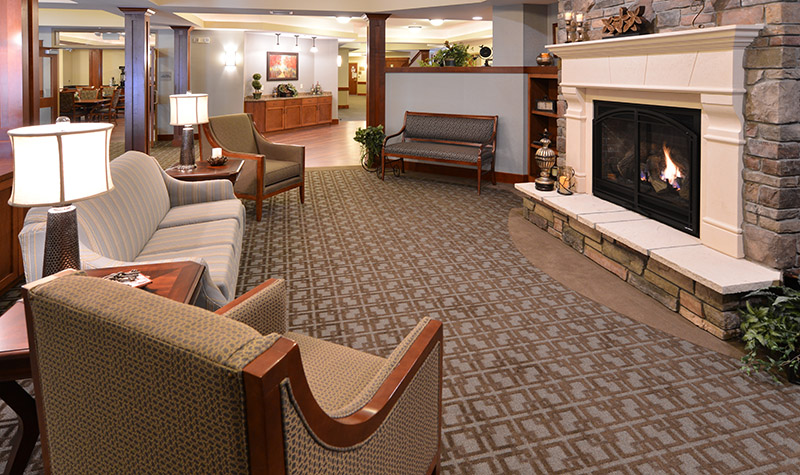 We can take a cue from senior living and health-care facilities that prioritize deep cleaning as a matter of general safety and well-being for vulnerable patients and residents. They identify critical surface areas from noncritical surface areas as a part of their routine cleaning schedule. Items that are commonly touched in shared common spaces are deemed critical, set at a higher priority, and more frequently disinfected on the cleaning schedule.
Special consideration is also taken when specifying new critical/common area furniture and fabrics to include bleach-cleanable properties to provide visitors, residents, and patients with a healthy, safe environment.
When cleaning your own environment, always refer to the product's cleaning guidelines when disinfecting any soft or impermeable materials to ensure proper cleaning and to avoid damage.
Contact David Delfosse, Anne Peterson, or any member of our architecture staff for more information about designing – or redesigning – buildings for health and safety.