Downtown Planning Reinvigorates Urban Cores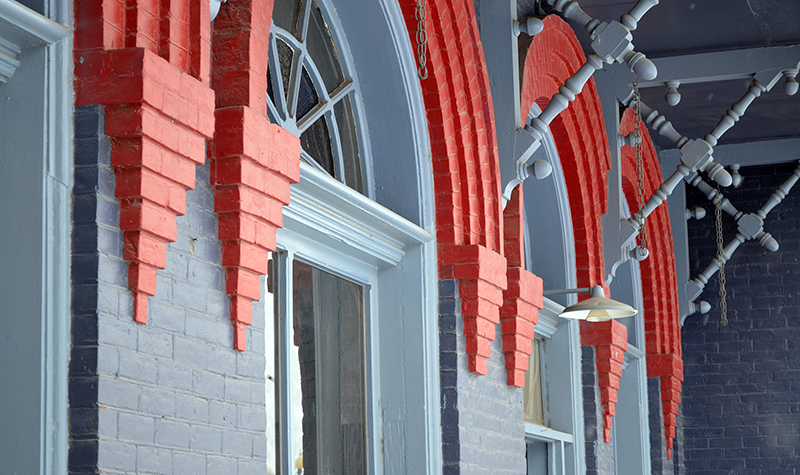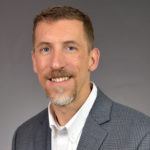 By Matt Ashby
In the era of strip malls, big box retailers, and suburbia, countless communities across the country are struggling to keep their downtowns thriving. As stores and restaurants locate around many city and town perimeters, the communities' urban cores are being neglected. However, thanks to the efforts of a nationwide Main Street Movement, many deteriorating downtowns are now getting renewed attention and much-needed facelifts.
What is Main Street America?
Main Street America is a grassroots network of 45 Coordinating Programs and more than 1,600 neighborhoods/communities in the United States. The program's mission is to create high quality places and build strong communities through preservation-based economic development. The National Main Street Center is a subsidiary of the National Trust for Historic Preservation. According to its website, the Main Street movement grew out of a recognition that a community is only as strong as its core.


Recently, Ayres Associates has been helping a handful of communities in Colorado as part of the Colorado Main Street program, which is part of the Department of Local Affairs (DOLA). The program centers around helping member communities help themselves with assistance and money to organize community needs and ideas, often resulting in downtown strategic plans. Colorado Main Street provides technical assistance and training to its members.
Helping communities with the Best Practices Snapshot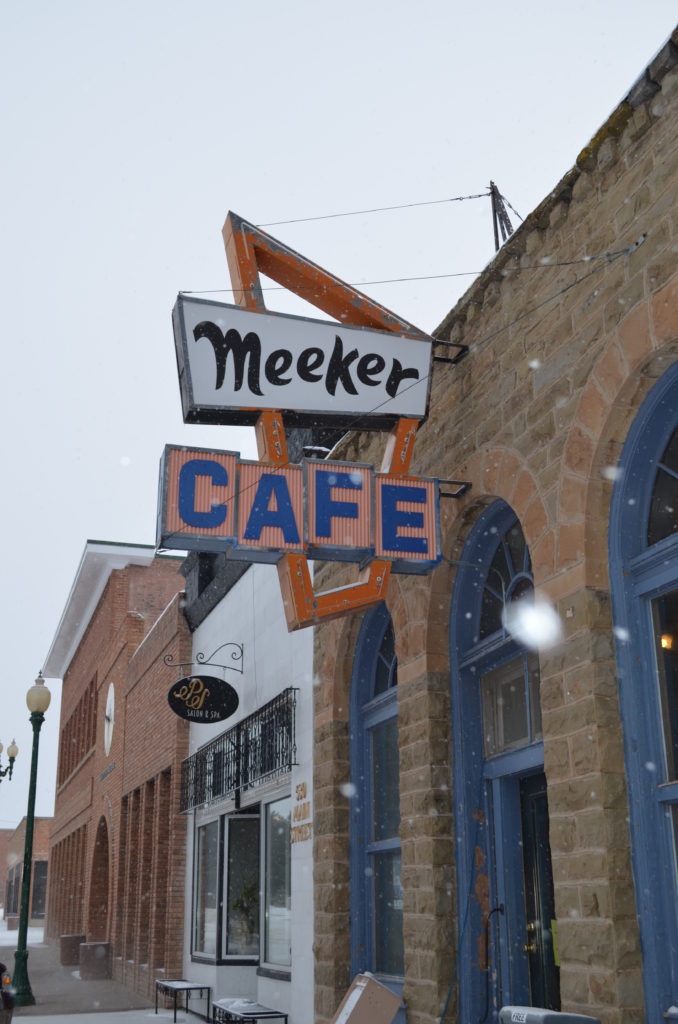 In the past year Ayres has assisted DOLA in creating a Best Practices Snapshot for its communities to use to guide their Main Street efforts. The guide offers tips and tricks for Main Street organizations and boards to help manage its programs. The guide also includes a video and together makes up DOLA's board of directors toolkit.
Ayres also has helped the Colorado towns of Buena Vista, Meeker, and Lamar in developing strategic plans for their downtown Main Streets. This type of effort includes helping communities create a mission and vision for their organizations, define annual work plans of action, and identify strategies to guide their day-to-day decisions two to three years in advance. Some communities are starting from scratch, with no strategic plan ever having been written, while others need to refresh their existing plan.
Why is it important for a community to have a strategic plan for its downtown?
Essentially, because it forces community leaders to take a step away from their day-to-day grind and allow big picture planning. Without long-range plans, communities often find themselves merely keeping time and putting out each day's fires. A strategic plan enables a community to set a mission, strategy, and task-driven goals, enabling them to thrive not only in the present, but for years to come.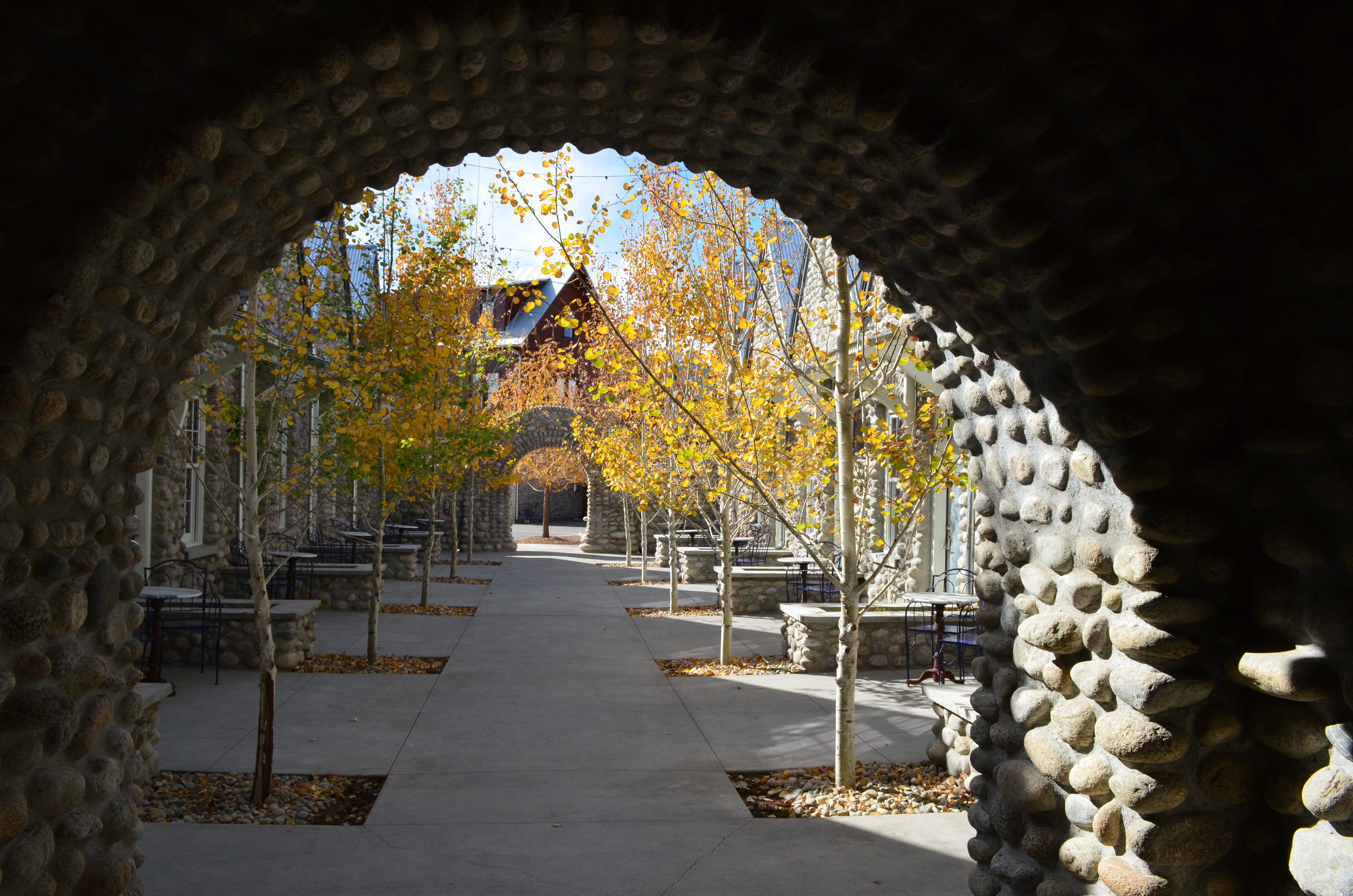 Check out Ayres Associates' latest issue of Trends for more information on the Main Street Movement.
Matt Ashby is an urban planner based in our Cheyenne, Wyoming, office. He provides planning services on projects nationwide. Leading strategic plans for numerous Urban Renewal Authorities and Main Street organizations, Matt understands the nuances required to convert great ideas into groundbreaking projects.