People
Over the years, we've been honored to welcome some of the most talented minds in the industry to our team, and our partners benefit from their knowledge, guidance, and expertise.
« Return to People Search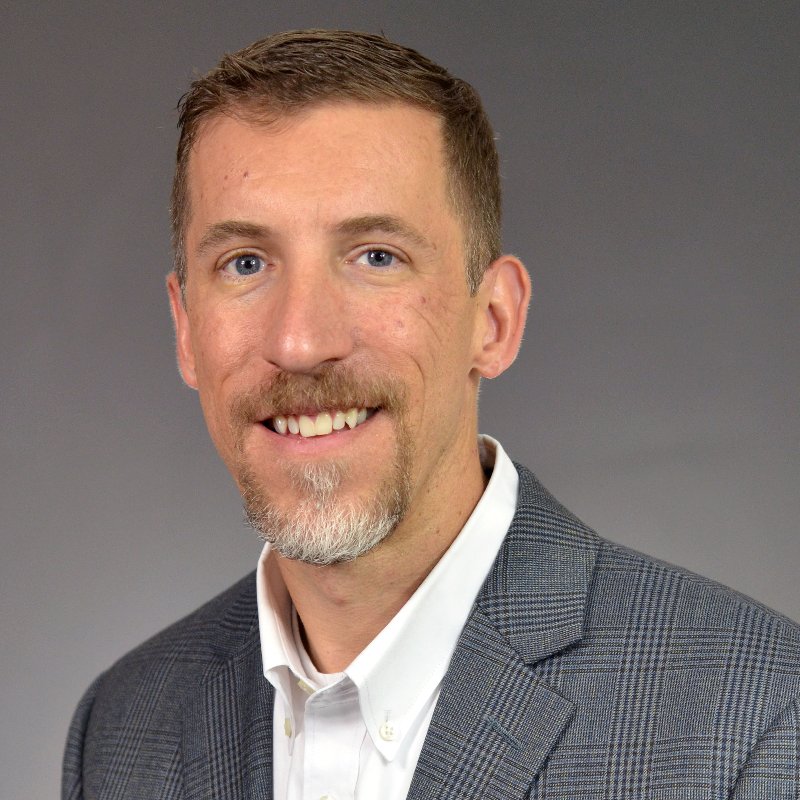 ?In scheduling this workshop, I had to press hard to get people to agree to talk with a consultant, as they wondered if this process would be any different than the others we?ve already been through. After meeting with Matt, folks are genuinely excited that the work Ayres is doing will lead to positive results.?

Stacy Raffo


Richwood, WV
Matt's urban planning expertise complements Ayres Associates' engineering, architectural, geospatial, and environmental services. Based in our Cheyenne, Wyoming, office, Matt provides planning services on projects nationwide. Matt served for seven years as the City of Cheyenne's planning director and brings nearly 15 years of planning experience. His enthusiasm for vibrant community development sharpens the focus of Ayres Associates' work on brownfield redevelopment, transportation planning, urban park and recreation planning, and landscape architecture.
Matt's eye for innovation has been recognized by his peers, with project accolades including the American Planning Association's Daniel Burnham Award for the Cheyenne Metropolitan Planning Organization's PlanCheyenne. Matt has demonstrated success in leveraging grant funding to build vision and motivate investment, as evidenced in the West Edge brownfields revitalization project in Cheyenne.
Educated at the University of Colorado, Matt holds dual master's degrees in urban design and urban and regional planning, as well as planning and urban design certifications from the American Institute of Certified Planners. No stranger to public service, Matt values volunteerism, serving on the Wyoming Main Street Advisory Board and the Western Planning Resources Board of Directors. He is co-chairman of the United Way of Laramie County's annual fundraising campaign.
Certifications
American Institute of Certified Planners Certified Urban Designer
Education
BS, Environmental Design, University of Colorado
MS, Urban Design, University of Colorado
MS, Urban and Regional Planning, University of Colorado