People
Over the years, we've been honored to welcome some of the most talented minds in the industry to our team, and our partners benefit from their knowledge, guidance, and expertise.
« Return to People Search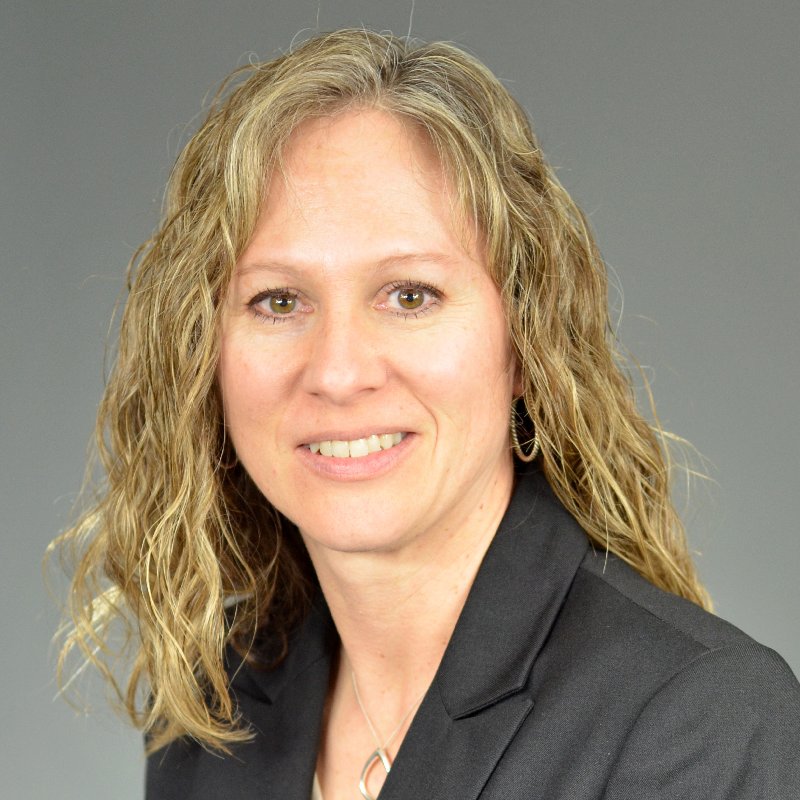 "I think Kim and her team have always done a great job of keeping me involved. ... They definitely do a good job at representing both the City and WisDOT's interests."

Chris Petykowski


City of Madison
I've been providing transportation design and construction services at Ayres for more than 25 years. I am supervisor of construction engineering for projects in southern Wisconsin.
Ayres is a project-manager-oriented company. That provides challenges and a lot of responsibility, but I find it can be incredibly rewarding.
With my background in multiple phases of transportation projects, I'm well-equipped to handle quick in-the-field decisions on both urban and rural reconstruction and rehabilitation projects. I bring technical skills to my work, but also the ability to communicate with all the players in a project to deliver efficient utility coordination, public involvement, preliminary and final design, constructability reviews, construction traffic control, and overall project management.
My areas of expertise include:
Resident project leader on construction observation projects
Construction administration of roadway projects
Traffic control review
Earthwork quantity computations
Highway construction staking and layout
Highway and street design
Right-of-way assessment and plat preparation
Preparation of PS&E/bid documents
Location studies
Environmental impact studies and assessments
Highway and street drainage design
Utility coordination
Certifications
WisDOT Materials Coordinator
Education
BS, Civil Engineering, University of Wisconsin-Madison
Registrations
Registered Professional Engineer, WI