People
Over the years, we've been honored to welcome some of the most talented minds in the industry to our team, and our partners benefit from their knowledge, guidance, and expertise.
« Return to People Search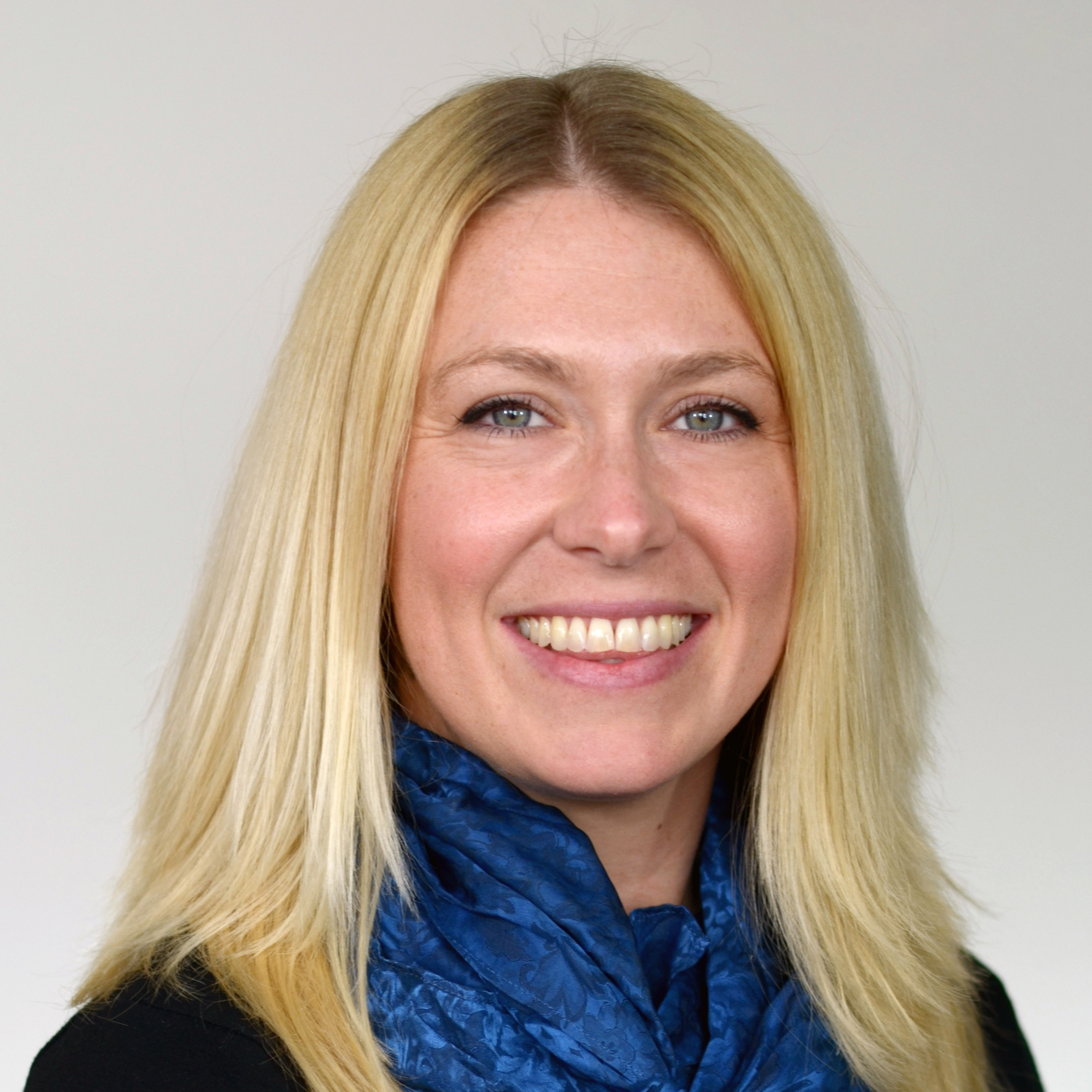 As a business development strategist, I focus on grant writing; identifying opportunities for our landscape architecture, urban planning, and brownfield redevelopment experts; and finding new markets for those experts to serve.
I enjoy working within teams, and I'm effective in multi-level communications with clients, regulatory officials, and technical staff. My experience as a geologist and environmental scientist helps me to understand both the big picture and the details that typify complex redevelopment efforts and much of what enters into planning and landscape architecture projects.
In the critical realm of funding, I have obtained and managed millions of grant dollars over the space of just three years to fuel a range of development-focused projects.
On the technical side, I have experience in geologic and geophysical surveying, on-site petroleum geology sampling, smear slide sample preparation, hydrogeologic sampling and analysis, and environmental site assessments (ESAs).
Education
Certificate, Essential Analytical Skills, Michigan State University
BS, Geological Sciences, Florida State University
Registrations
Registered Professional Geologist, WI