People
Over the years, we've been honored to welcome some of the most talented minds in the industry to our team, and our partners benefit from their knowledge, guidance, and expertise.
« Return to People Search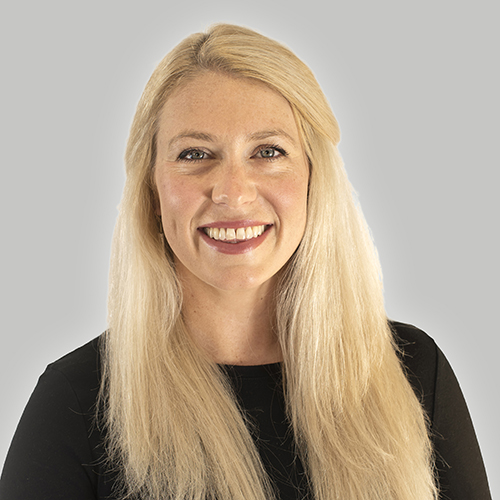 I have been in the community development space since 2016. Alongside a team of planners, landscape architects, economic development professionals, and environmental scientists, I work to empower people to turn their visions into realities and make an impact through sustainable, locally supported projects that provide opportunities for safer, more accessible, more connected communities.
My nationwide experience as a geologist and funding specialist gives me an understanding of the big picture and the details that typify complex development and redevelopment efforts. Over my career, I have obtained and managed millions of grant dollars for communities and their partners to fuel a range of revitalization-focused projects.
On the technical side, I have experience in environmental site assessments (ESAs), site investigations, brownfield remediation, regulatory compliance, and soil and groundwater remediation and monitoring.
Education
Certificate, Professional Certificate in Supervisory Management, Michigan State University
BS, Geological Sciences, Florida State University
Registrations
Registered Professional Geologist, WI