People
About 300 professionals deliver an impressive range of engineering, mapping, environmental, architectural, and survey services at Ayres Associates. Our filterable database makes it easy to check out the credentials of key staff in the disciplines of interest to you – and to contact them directly to get more information about working with you on a project.
« Return to People Search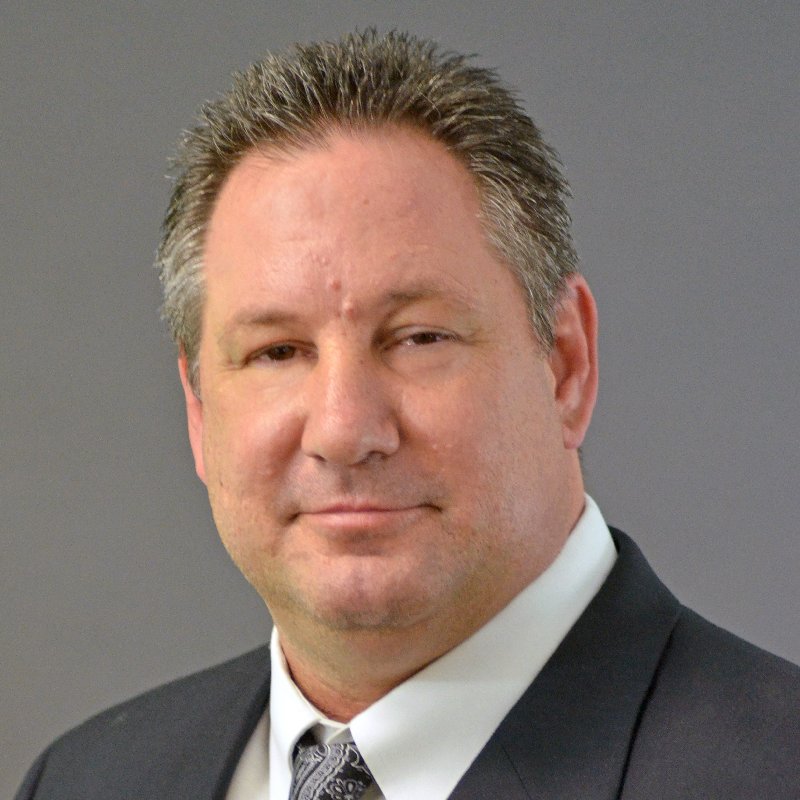 Rick joined Ayres Associates in 2006, bringing 21 years of previous experience, including underwater inspection and metals inspections. He supervises the inspection group and provides project coordination, quality assurance/quality control, and client liaison. He also serves as a team leader, a critical role in unscheduled emergency response situations. As a member of a work team, Rick performs surface and subsurface bridge inspections and overhead sign inspections.
Rick's areas of expertise include the following:
Above water bridge inspection
Underwater bridge inspection
Fracture-critical/fatigue-sensitive inspection
Ancillary highway structure inspection
Movable bridge inspection
Dam inspection
Certifications
FHWA NHI 130087 Inspection and Maintenance of Ancillary Highway Structures
FHWA NHI 130054 Engineering Concepts for Bridge Inspectors
Nebraska Bridge Inspection Team Leader
Certified Open Water Diver
NICET Level 4 Certified Bridge Inspector
FHWA NHI 135047 Stream Stability and Scour at Highway Bridges
Inspection Team Leader, WI
FHWA NHI 130091 Underwater Bridge Inspection
Certified Bridge Inspector, FL
Certified Bridge Inspector, OR
Boating Safety Certification - Florida
Confined Space Training
FHWA NHI 130055 Safety Inspection of In-Service Bridges
FHWA NHI 130053 Bridge Inspection Refresher
OSHA General Industry Safety and Health 30-Hour Training
FHWA NHI 420018 Instructor Development
FHWA NHI 130099A Bridge Inspection Nondestructive Evaluation Seminar
FHWA NHI 130078 Fracture Critical Inspection Techniques for Steel Bridges