What Makes a School Referendum Successful?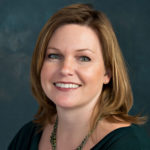 By Anne Peterson
You've already put a lot of work into identifying the facility needs and associated costs in your school district, and the community survey is complete. All that time and effort has translated into a facility referendum. Now the challenge is to educate your voters on the importance of the project so they feel right checking "Yes" in the voting booth.
Communication is the key: You want to build trust and be open about your needs, your plans and strategies, and what it will cost. We've found there are a few effective methods that make the most impact on the community:
1. Informational Mailers
Informational mailer developed by the School District of River Falls.
Often the first step in getting the word out, these mailers provide a quick and easy-to-digest synopsis of the needs of a school or community and how the proposed changes will help address those needs.
2. Project Scope Boards
These boards include large floorplans and site plans depicting the proposed renovation and/or expansion. Displayed at the facility and used at public forums, such boards help community members to review the scope of work proposed for their schools.
3. Renderings/Before-and-After Images
Presenting an existing photograph along with a 3D rendering of the reimagined space builds excitement by showing the public how an underused space can be transformed.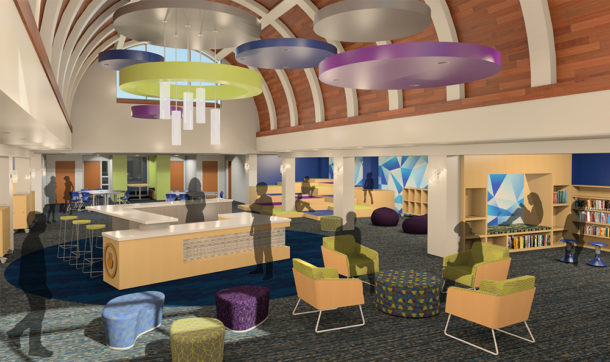 4. Video
Productions combining images of existing facilities with personal interviews from principals and staff are a great way to educate your voters on the current needs and conditions.
All of these methods do well on social media but are most effective in a public forum setting. Holding these meetings allows community members to see them all at once and ask questions. Be sure to have your architect and/or planners on hand to answer questions about design and cost.
These techniques helped inform River Falls voters, who approved the referendum on April 3.
Anne Peterson has over 20 years of experience in all facets of interior design. She has a strong knowledge of codes and construction and an excellent ability to conceptualize interior detailing. Whether she is designing a learning institution, healing environment, workplace, or living accommodations, her goal is to provide a comfortable, safe, timeless, and flexible space for the end user.