UAS Technology Delivers Precise Orthoimagery, Quality Inspections
By Paul Crocker
The latest in drone-mounted medium format metric camera technology delivers benefits to clients who require high-precision orthoimagery over areas that are too small for a traditional manned aircraft approach or who need superior-quality inspection imagery delivered by unmanned aerial systems (UAS).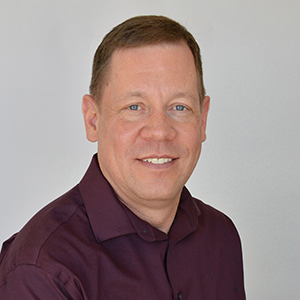 About the Expert:
Paul Crocker, an FAA certified UAS pilot with 20-plus years of GIS experience, manages Ayres' UAS program, which includes 11 FAA certified UAS pilots, including several who operate the pride of our fleet, a BFD SE-8 airframe with a RIEGL miniVUX-2 UAV sensor. Paul maps out strategies to meet clients' data needs and connects clients with experts from Ayres' many disciplines to meet any additional needs.
How is UAS Metric Camera Imagery Used?
The orthoimagery and inspection footage collected from large, stable airframes equipped with the latest high-quality metric cameras is so precise that it is appropriate to use where only manned fixed-wing/helicopter flights had been used previously to collect orthoimagery. This technology replaces high-risk physical inspections for facilities such as water towers, utility corridors, and other structures. Among the main uses for this technology are:
High accuracy oblique imagery
High resolution imagery for inspections
Ortho mosaics for basemapping, planning, and GIS updates
Safer alternative for inspections in hazardous locations
Hover to zoom in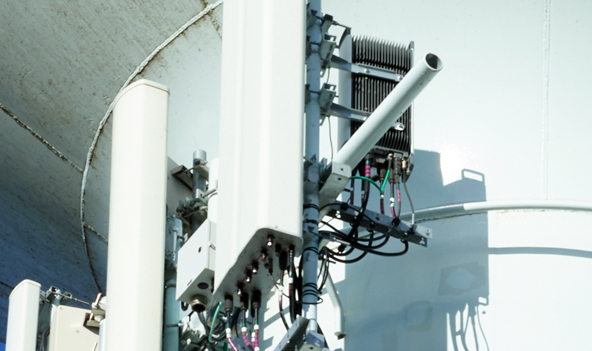 What are Advantages of UAS Orthoimagery and Inspection?
Complex fixed-wing/helicopter deployments used to be the only viable means of collecting orthoimagery, but advances in UAS technology now make drone collection ideal over smaller areas. And the time-consuming, high-risk deployment of labor-intensive inspection crews is not necessary in some settings because quality metric-camera-equipped UAS units can collect the necessary visuals without humans ever leaving the ground. Here are some of the advantages of using quality UAS technology:
ASPRS-certified calibrated metric camera
High quality imagery, far superior to traditional UAS cameras
80mm lens is ideal for inspections of infrastructure
Ayres-owned equipment can be mobilized overnight to projects nationwide
Hover to zoom in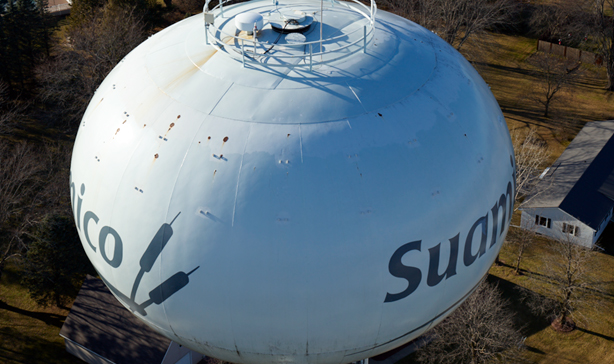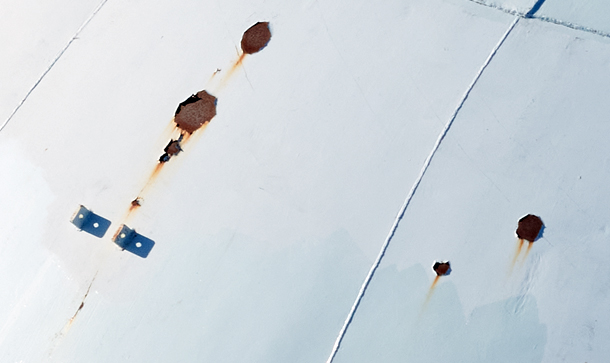 About UAS Equipment for Orthoimagery and Inspection
Ayres, which has 11 FAA-certified UAS pilots, owns and flies some of the latest and highest quality equipment available, including our inspection and orthoimagery collection UAS unit with these components and specifications:
DJI M-600 Pro airframe
100 megapixel Phase One iXM100 metric camera
80mm lens
ASPRS certified calibration (to meet accuracy standards)
Contact Paul Crocker for more information on Ayres latest UAS lidar offerings or any of our other geospatial services.