People
Over the years, we've been honored to welcome some of the most talented minds in the industry to our team, and our partners benefit from their knowledge, guidance, and expertise.
« Return to People Search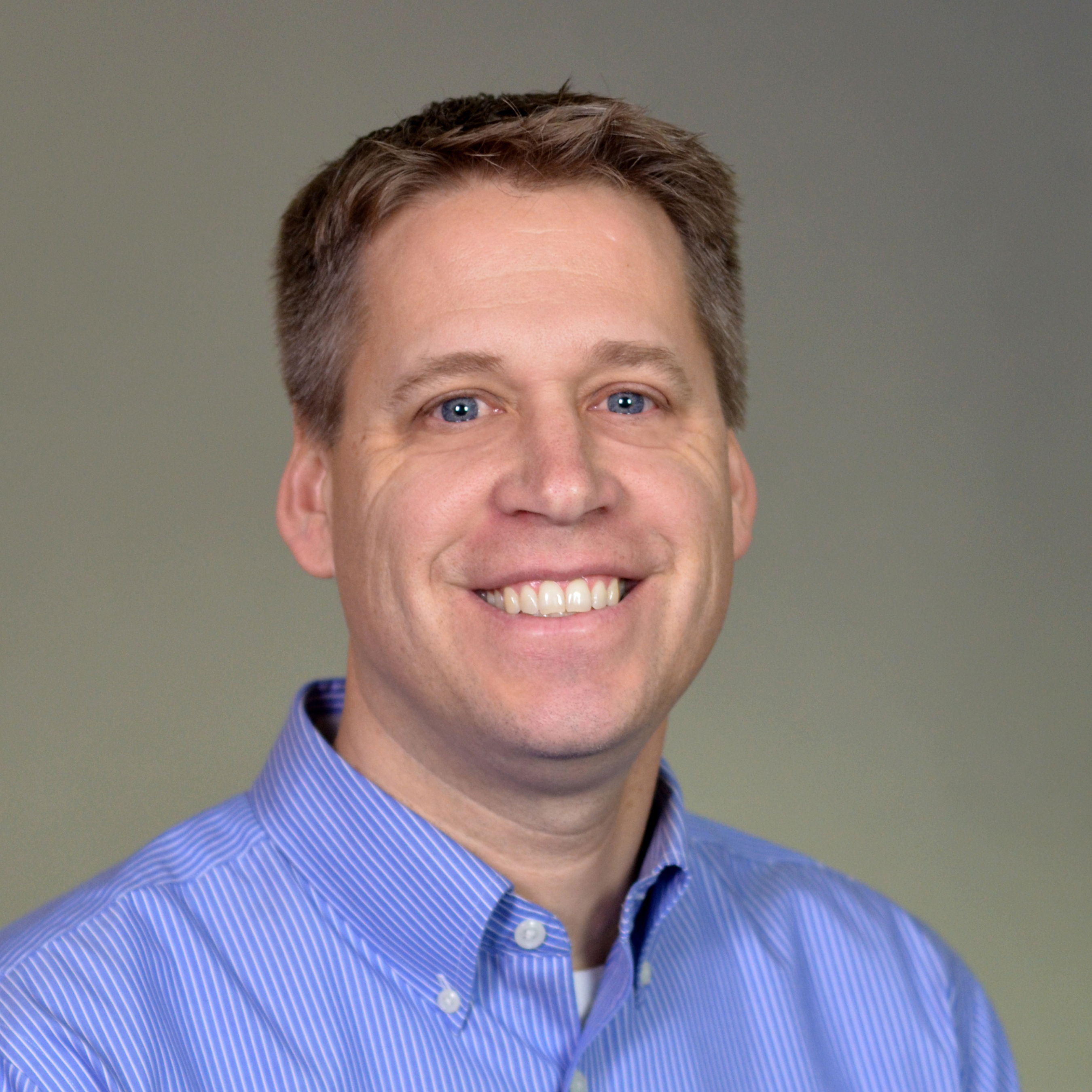 I've been designing bridges and other structures for over two decades, and I've been with Ayres since 2004. I manage projects and develop bridge and other transportation-related structural plans for state, county, and municipal clients throughout Wisconsin and several other states. Among the more challenging projects I've been a part of are Wisconsin Department of Transportation contracts such as the I-39 corridor in Dane County, the I-39/Business 51 Rothschild interchange, the I-94/Dane CTH N interchange, and the US 10/I-39 interchange rehabilitation.
My other areas of expertise include:
Sign bridge design
Dam and spillway repairs
Culvert design and analysis
Load rating analysis
Pedestrian bridge design
Education
BS, Civil Engineering, California State University, Chico
Registrations
Registered Professional Engineer, MI
Registered Professional Engineer, CO
Registered Professional Engineer, WY
Registered Professional Engineer, MN
Registered Professional Engineer, SD
Registered Professional Engineer, WI
Registered Professional Engineer, CA