Park improvements that won't bust your community's budget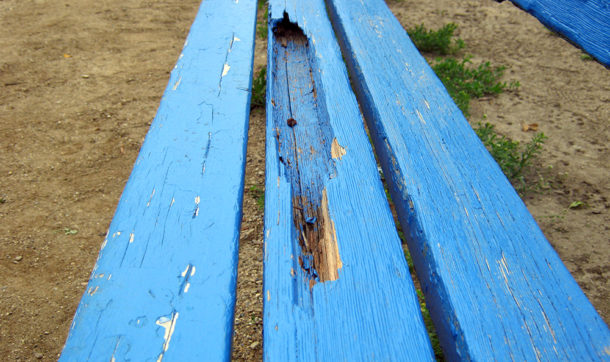 Watching your pennies but want to make easy-to-implement improvements to your park facilities? Where there's a will, there's a way. With a little creativity, even financially challenged communities can make impactful revamps. Low-cost solutions abound if you just look for them. Here are 10 things you can fit into your budget yet this year:
10. Evaluate your Restroom Buildings.
Many restroom buildings were built before the days of Americans with Disabilities Act (ADA) guidelines and weren't configured to today's standards. But don't fret if your facility's toilet stalls aren't at least 60 inches wide to accommodate users in wheelchairs. You don't need to completely overhaul your restroom building to get compliant. You often can take advantage of extra space elsewhere in the building to reconfigure your toilet partitions to make them wider. It's an easy, inexpensive modification you can do in-house.
9. Assess your Drinking Fountains.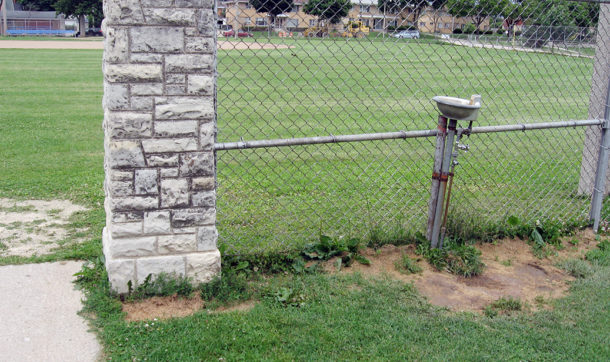 A lot of parks have a single drinking fountain on-site. To be considered compliant, you need to have two – a taller one for someone standing and a lower fountain for someone in a wheelchair. It costs about $2,500 to replace a standard drinking fountain, so while not particularly cheap, it's not a bank breaker either. And if you already have a wall-mounted drinking fountain, for $500 to $800 you can just add another one at the height you're lacking.
8. Update your Lighting.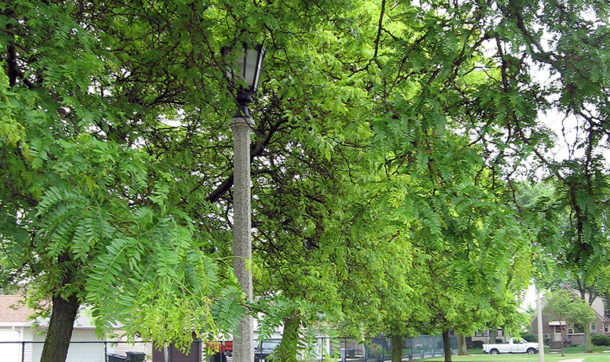 Many communities still have old and outdated metal halide or high-pressure sodium vapor lights in their park systems. Consider retrofitting your fixtures with LED lamps. While doing so has an upfront cost, your long-term maintenance and energy costs are going to be substantially less – just 25% of what you're currently paying.
7. Don't Dismiss Quality of Life Features.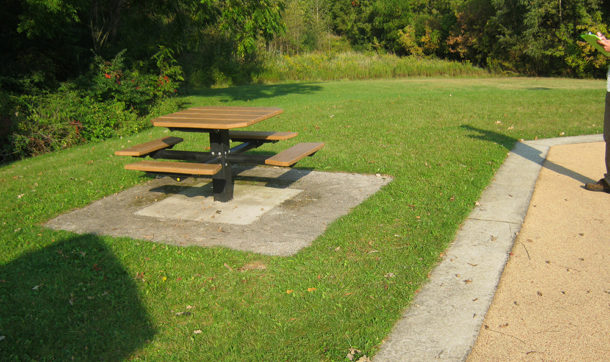 Bike racks and benches should always be mounted on a hard surface like concrete or asphalt – not stuck out in the grass. It's uncomfortable for users to walk through wet grass to get to a bench or bike rack, and it doesn't meet ADA compliance either. Pour a concrete slab for a few hundred dollars or, if you already have a hard surface somewhere, pick up your bike rack and move it there.
6. Explore Grant Opportunities.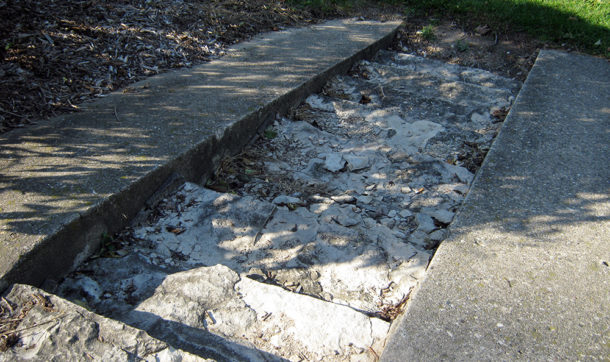 Do some research to find out what grants are available to help fund the park improvements on your wish list. The National Recreation and Park Association, for example, posts information about grant and fundraising opportunities available to park and recreation agencies – or you can always talk to me: I have a database of local and national grant opportunities and deadlines.
5. Create a Friends Group.
Establishing a "friends" volunteer group is a grass-roots way to maintain a park. The small community of Mondovi, Wisconsin, doesn't have dedicated staff to maintain their facilities so I recommended they create a friends group to take ownership of an overgrown trail corridor that hadn't been maintained for years. Group members now work together to cut back the brush and trim the weeds – without any maintenance costs to the City.
4. Create an Endowment for a Park.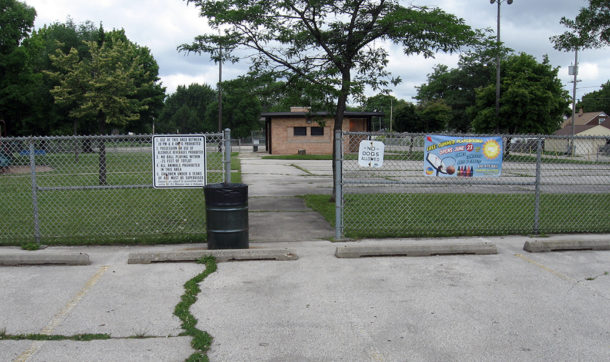 Residents wanting to donate money to a park that's important to them can't very well just write out a $10 or $100 check to the city and designate how they want the city to spend it. They need to write it to a nonprofit or 501(c)(3) organization that will help manage the money. If you create an endowment fund through your local community foundation, donors can contribute funds to replace equipment, buy a new lawn mower, or support a different park need. Sometimes community foundations will even match some of the dollars raised to help push projects to the finish line.
3. Standardize your Park Signage.
Service groups, such as Lions, Rotary, or Optimist clubs, often support parks and install their own signs on-site. The problem is that park signage at one facility no longer looks like the park down the street even though it's all owned by the same community. Create a brand for your park system. You can still honor your supportive service clubs and generous donors but consider creating a standard sign and installing a small placard at the bottom for service club logos.
2. Review your Mowing Schedule.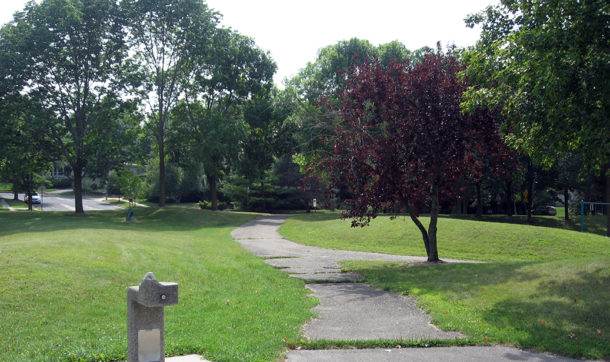 If you're mowing every five days could you stretch it to every six or seven days instead? That will help reduce your mowing burden and cut labor hours. Another idea is to leave some of your park space unmowed to define active use areas within the grounds.
1. Install Autolocks.
Many municipalities have staff go to all of their restroom buildings every morning and evening to unlock and lock the doors. Installing automatic locks on a timer can save both time and money, automatically unlocking your doors each morning at 8 a.m. and triggering the lock mechanism at 10 p.m., for instance. It's easy to do, relatively inexpensive to implement, and relieves your staff of the daily obligation.
Contact Ayres landscape architect Bruce Morrow or visit our landscape architecture page for more about the services we offer.