On the Move: How Will COVID Housing Trends Affect Residential Planning?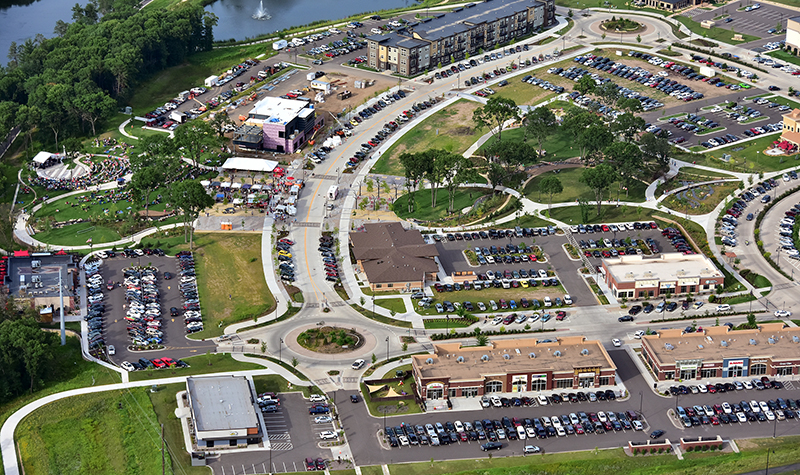 By Amanda Arnold
Will the hypothetical COVID-19-induced exodus from urban areas produce a wave of infrastructure-busting development along the outer edge of America's suburbs? Or could the pendulum just as well swing the other way?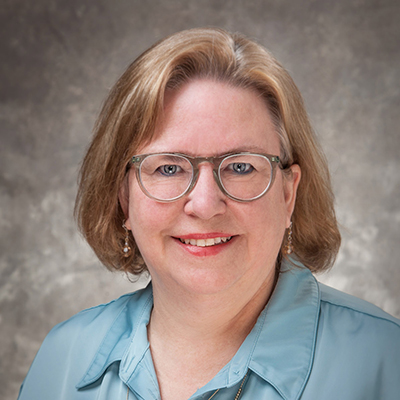 About the Expert:
Contact Amanda Arnold, urban planner, to get help with strategic and comprehensive plans, whether your community is focusing on urban redevelopment or expansion around the edges. Amanda has provided planning expertise as a consultant and from a variety of public sector positions, having worked for a regional planning commission, a transit authority, and jurisdictions of various sizes.
Let's look at whether demographics might help us predict the most likely outcome, and then we'll lay out how municipal officials and planners might prepare for what's coming next.
Trends That Could Fuel Flight to the Suburbs
Could the cabin fever that humans have adjusted to over the past year result in the ultimate in social distancing? Here are factors that could produce a building boom in the suburbs and exurbs:
Some people desire to get away from population centers they perceive as too crowded to be safe when a pandemic is under way, and while the draws of urban life such as restaurants and events will eventually come back, many people may have adjusted to life without those things.
The acceleration in flexible working arrangements available to white collar workers will lead some to dismiss the importance of the length of their commute as they decide where to live, leading them to the suburbs. (About 43% of workers in the 2020 Census are considered to be in "management, professional, and related jobs. They are only part of the overall group that could be considered white collar.)
If work can take place anywhere, some may choose to live wherever they find a favorable school for their children, wherever their aging parents happen to be, or just a location they find beautiful and full of outdoor amenities. Schools may even become a non-factor for families who have adapted to online learning options.
Trends That Could Lure Americans to Urban Centers
If someone plans to work largely from home, they may not want to spend every lunch hour for the rest of their working life giving their Fitbit a tour of the same nondescript cul-de-sac. They may desire a more diverse environment outside their front door.
Younger people who are slower to marry and buy a home – and who place a higher value on experiences than possessions – may not desire to settle down in the suburbs. They also may not be able to afford this, especially if COVID affected their income.
Aging baby boomers who are remaining independent longer but are shrinking their world to fit their reduced mobility may seek a smaller home and a neighborhood where everything they need is close by so they don't have to drive a lot. This may be harder to find in the suburbs.
Baby boomers and those older than them who got stuck in COVID lockdown inside assisted living and independent living facilities in the past year may pull out of these facilities and seek a compact urban neighborhood where they can walk to the amenities they need.
Housing may not be available quickly in the suburbs, especially if annexation and extension of utilities is involved.
How to Plan for the Urban Spaces People Desire
Urban centers, inner suburbs, and even small to medium size cities could find themselves in the sweet spot for people looking for the more compact, urban lifestyle they need or prefer.
So, if your community is suffering from an aging housing stock and a rising demand for homes that are not a traditional design with one bath like those found in many older, smaller Midwestern communities, the next few years might present an opportunity to respond to the desires of multiple generations for more compact neighborhoods where shopping, entertainment, dining, services, and maybe even work are within walking or biking distance.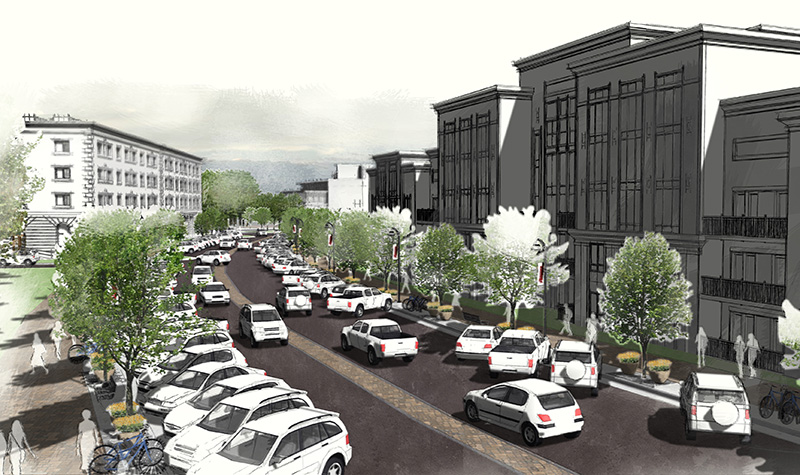 Such master-planned communities endeavor to provide relatively dense housing that puts people amid a neighborhood where they can go out to eat, push their child in a swing, ship a package, buy groceries, get a haircut, and maybe see a movie or live music right out their front door. And these neighborhoods make many of these amenities available by foot or bike. If heading to a museum or a ballgame is desired, those might be a short ride away in the family car or in an Uber.
At a previously empty quadrant of a highway interchange, the City of Altoona has created a whole new neighborhood – the bedroom community's front porch, some call it – at River Prairie. The development's planning was guided by the placemaking concept of the "Power of 10," which states that people are more likely to spend time in a space if it provides at least 10 things for them to do. The planning phase involved inviting scores of community members to focus groups to work toward conceptualizing those 10 things to do. The goal was to provide features that are functional, beautiful, and provide interesting opportunities to interact with the space.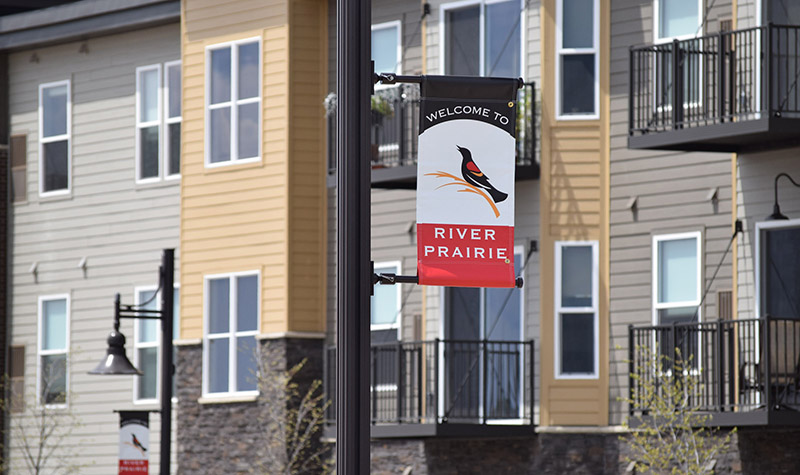 Along with housing, the development features multimodal transportation facilities, a community center, outdoor event spaces, a park with an artificial stream and splashpad, access to the nearby Eau Claire River, and commercial spaces that filled up as quickly as they became available. Other quadrants of the interchange area are populated with a large grocery store and several health care providers. Bike trails and ample traffic lanes connect the area to the rest of Altoona, nearby Eau Claire, and the interstate system.
The Opportunity (for Planning) is Now
Regardless of size or character, communities would be smart to seize the moment to forecast the residential qualities that will best fit their changing housing market. At this point it's hard to know how many residents will take the opportunity to move to that remote location they've always loved and how many will choose to focus on a more mixed-use urban neighborhood. However, with mortgage rates at record lows and millennials and baby boomers both facing major post-COVID lifestyle decisions, this is the time for cities, villages, and towns to embark on strategic and comprehensive plans, focus on the housing market and key sites, and become proactive about meeting those evolving demands.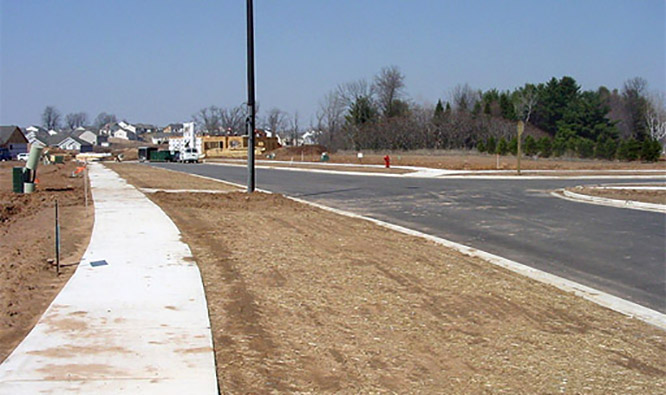 That could lead some cities to roll out the red carpet to those looking for a well-planned, compact neighborhood. Or it could prompt rural villages and towns to pave the way for those seeking to get away from it all by extending utilities, upgrading bridges and pavement along country lanes, and planning new subdivisions in the exurbs.
A good place to start this planning is a housing study to determine current supply and demand for residences of various types and price levels.
Beyond these types of studies, certain states require municipalities to gather such data as residential lot availability and the municipal fees required to develop those lots. Wisconsin requires an annual report from municipalities with a population over 10,000 that lists the number of subdivision plats, certified survey maps, condominium plats, and building permit applications approved in the prior year, as well as the number of new residential units proposed in the prior year. Each municipality must map undeveloped parcels that are suitable for residential development, and it must analyze its development regulations and fees and calculate each regulation's impact on the cost of new subdivisions.
Contact Amanda Arnold for help with strategic and comprehensive plans and housing studies, including the Wisconsin-mandated housing affordability and fee reporting.