Main Street Program Creativity Brings Positivity to "New Normal"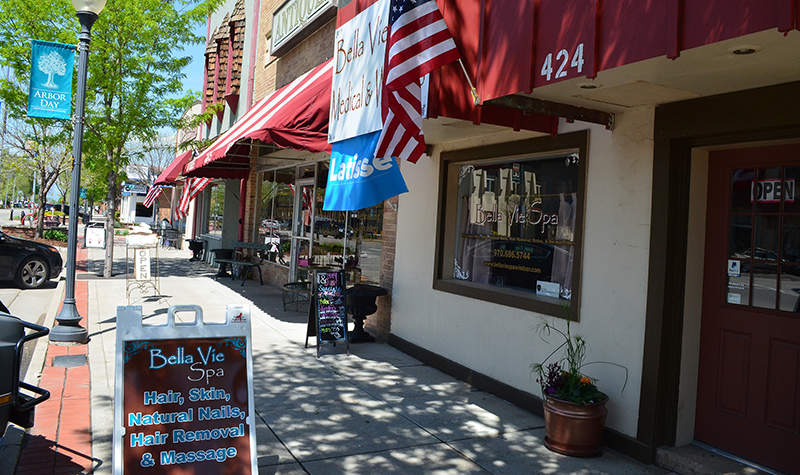 By Matt Ashby, AICP CUD, and Logan Ward, AICP
In response to COVID-19, public health restrictions have altered the daily operations for businesses. Hit especially hard are the local shops residing on the main streets of communities across the nation. As we see states and communities start to transition from stay-at-home to safer-at-home to a "new normal," it's important to involve these local stakeholders in the process. Partnering with local businesses on outreach and reopening strategies may make for both a smoother transition and will work to support storefronts who were hit hard when things shut down.
About the Expert:
Matt Ashby, a certified urban planner, helps communities nationwide tell their stories and bring new life to blighted properties. His enthusiasm for vibrant community development sharpens the focus of Ayres' work on brownfield redevelopment, transportation planning, urban park and recreation planning, and landscape architecture.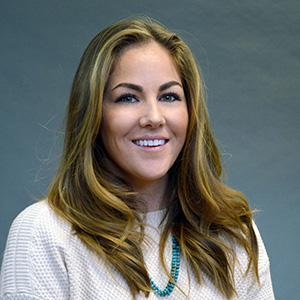 About the Expert:
Logan Ward, AICP previously served a municipality and a regional planning agency, including extensive work on neighborhood plans and revitalization projects. Her experience includes grant administration, brownfields revolving loan fund implementation, and zoning code reviews and amendments. She worked to streamline site plan and development approval processes.
We've been working with Colorado Main Street to help highlight the creative ways communities are supporting their local businesses. "The Main Thing," a collection of resources addressing the reopening of the economy developed in conjunction with Colorado Main Street, highlights innovations and creative partnerships, gives a thumbs-up to local practitioners, and encourages the spread of positive news. A number of good-to-knows, available in refined how-to-guides, have been developed and can be augmented and applied in communities preparing their downtowns to be appealing, inviting and safe during the pandemic.
Check out the examples below and consider the positive impact they could have on your local community:
Local Personal Protective Equipment (PPE) Takes Center Stage
In response to the COVID-19 crisis, states and communities have instituted various recommendations and mandates encouraging the use of masks, hand sanitizer, etc. Local businesses/stakeholders can leverage opportunities to produce, distribute, and encourage the use of various PPE.
Colorado Main Street programs have been working to find unique ways to assist and support businesses in continuing to follow public health guidelines. A particularly innovative approach came from the Wellington, CO, Main Street program with the "Show Your Mask" Challenge.
The organization reached out to businesses in its district and purchased gift cards from each. Then, residents were asked to post a selfie, wearing their mask, using the hashtag #showusyourmaskwellington. Over the course of the 20-day challenge, daily winners were selected and received gift cards.
The challenge is a fun way to create positive messaging around PPE, encouraging residents to wear face coverings while interacting with others. The rules are meant to be simple and flexible so they can be employed by any community.
Reframing Outdoor Spaces by Bringing the Inside Out
With restrictions changing the way businesses operate, communities have introduced strategies that allow businesses to bring their products and services outdoors. Streets and sidewalks are being repurposed, helping retailers and restaurants to serve community members while still abiding by physical distancing guidelines. In some cases, this means expanding beyond narrow sidewalks into on-street parking stalls or renovating backyard spaces to create more outdoor seating/patio space.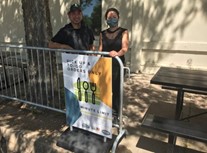 The community of Rifle, CO, is putting these practices to use. In situations where the sidewalk is too narrow to provide outdoor seating, they have extended that seating area into parking stalls to identify a newly established patio.
As another example, Windsor Main Street found innovation in curbside pickup. Instead of completely shutting down, many restaurants started to offer curbside pickup, allowing customers to call ahead or order online and then pick up their food without having to leave the vehicle.
Adapting Community Get Togethers to Accommodate Distancing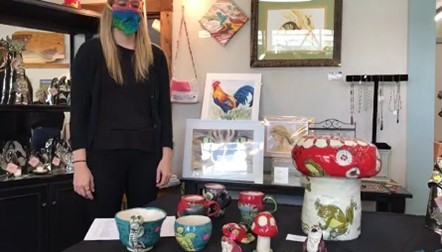 Events are an important opportunity for the community to come together, socialize, and support local businesses. With social distancing recommendations/mandates in place, events need to adapt, and sometimes that means a get-together might look a little different.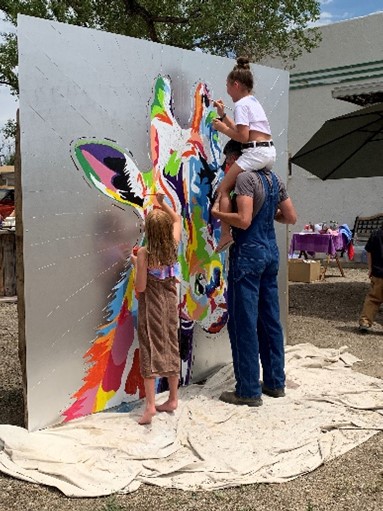 Colorado Main Street programs put together a number of creative innovations ranging from an online community auction in Leadville, CO, to a weekly Facebook "Cash Mob" event in Trinidad, CO, where local businesses highlight items they'd like to sell and generate sales through the virtual event.
An especially creative innovation took place in Hugo, CO. Hugo Main Street joined forces with several partners organizing a community mural. Residents were asked to contribute to a large paint-by-number mural of a giraffe. Over 100 people participated in helping paint the mural. And while participants waited for a turn, they were encouraged to support local vendors at an outdoor market.
Going Virtual
Virtual shopping is one more strategy for business owners. Although setting up a full online store is a positive thing, it's not feasible for every business. The quicker (and cheaper) approach is developing a virtual tour. Several stores in downtown Windsor, CO, set up virtual tours; check out the video for more information.
COVID-19 has brought with it a number of challenges, but resources like "The Main Thing," virtual tours, and other creative ideas offer alternative ways to support our communities, their residents, and local businesses.
To learn more about the innovation taking place through the Colorado Main Street program, and how to implement similar strategies, contact Ayres' Matt Ashby and Logan Ward.