Lawful Remediation: Enlisting U.S. Environmental Protection Agency Assistance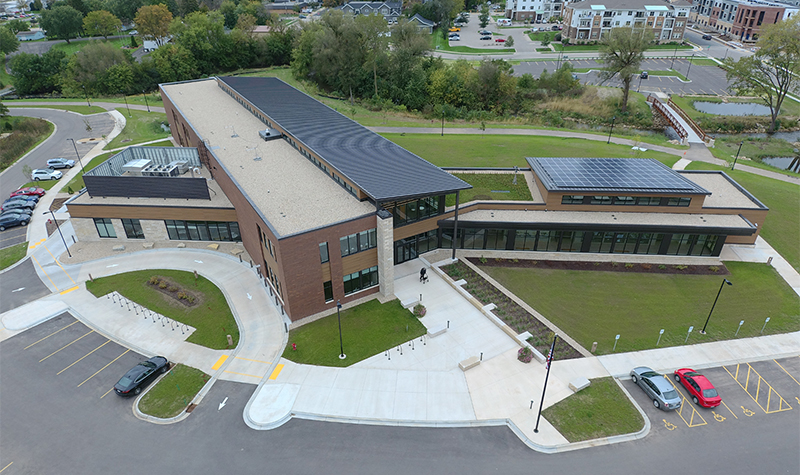 By Jeff Steiner, PG, PH, CPG
All environmentally contaminated sites are not created equal. Don't misunderstand; they're all complicated in their own way, but some can prove particularly challenging when it comes to environmental cleanup. Certain scenarios are so potentially toxic that they warrant involvement by the U.S. Environmental Protection Agency (EPA), the federal entity tasked with abating and controlling pollution systematically.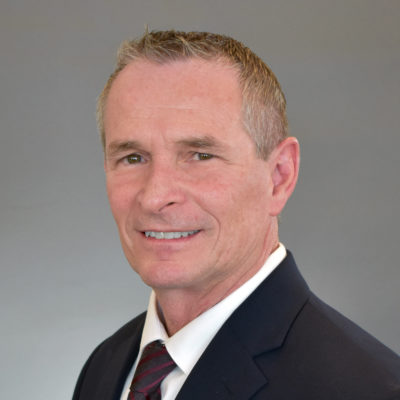 About the Expert:
Jeff Steiner, PG, PH, CPG, PE, is a hydrogeologist at Ayres and served as project manager for the Waunakee Alloy Site Conversion project. As a project manager/hydrogeologist he is responsible for all aspects of project development, implementation, and management, including assessment of regulatory impact, project design and oversight, schedule and budget management, technical analysis and report preparation, and regulatory and client liaison.
Foundry Leaves Lasting Legacy
Located in the Village of Waunakee, Wisconsin, Waunakee Alloy Castings Corporation ceased operations in 2009 – its conglomeration of 29 tin and metal buildings sitting idle ever since. Some were filled with old wooden casting forms up to the rafters, others contained leftover foundry waste, and many had visibly open areas with rotted and missing sections of roof. All of this was surrounded by a chain link fence. The property's interior condition was in as much disarray as its unsightly exterior – and environmentally troubled to boot.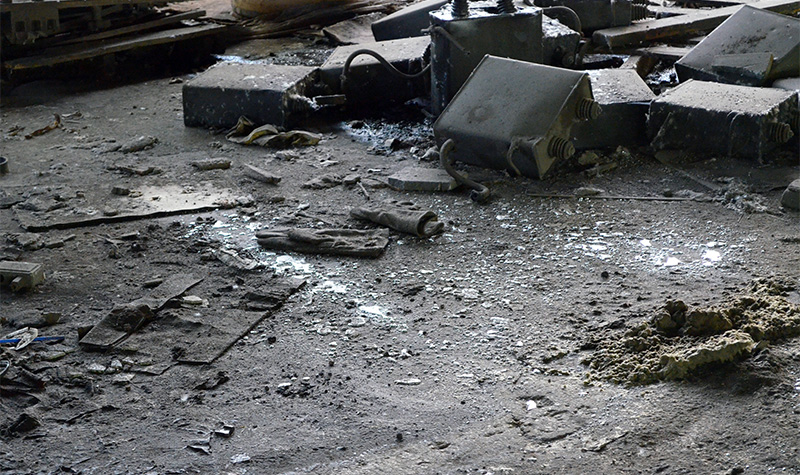 During Ayres' hazardous materials assessment of the property, our environmental team came across a pile of discarded electrical capacitors that were leaking PCBs, a group of chemicals no longer manufactured because of their potentially harmful health effects. Worse yet, we discovered spilled elemental mercury – also highly toxic – on top of the leaking electrical capacitors.
Legislation Provides EPA Authority
PCB and mercury are two of several chemical substances and/or mixtures regulated by the EPA under the Toxic Substances Control Act (TSCA) signed into law by former President Gerald Ford in 1976 and amended by former President Barack Obama in 2016. The legislation addresses production, importation, use, and disposal of PCB and several other toxic chemicals. Mercury releases are also governed by the Resource Conservation and Recovery Act (RCRA) for cleanup and waste disposal, Clean Air Act for releases to the air, and the Clean Water Act for water quality standards.
It's Complicated
The fact that the Waunakee contamination was a toxic mix of mercury and PCBs enormously complicated the cleanup, requiring involvement by the Wisconsin Department of Natural Resources and EPA, and compliance with TSCA. Current federal rules regulating elemental mercury (RCRA waste) and PCBs (TSCA wastes) precluded the Village from disposing or otherwise remediating the two waste streams when found mixed together in the main foundry building. Recognizing the regulatory roadblocks, Ayres advised the Village to enlist the EPA's help, asking the agency to perform a "time-critical removal action" under the Superfund program.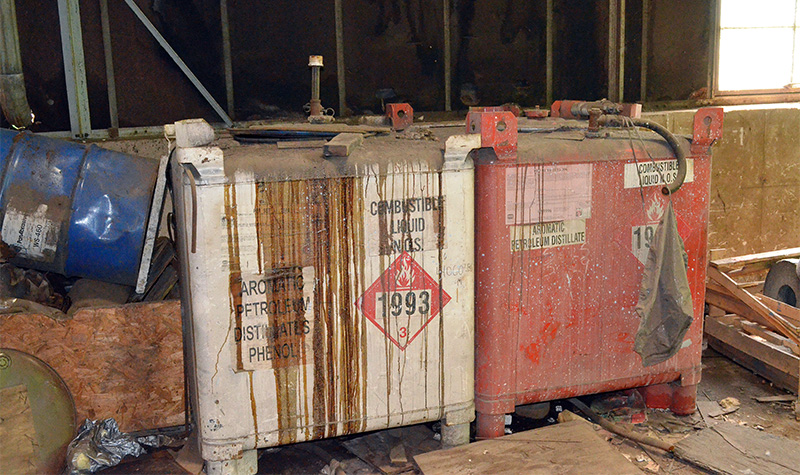 With EPA assistance, contractors performed a site inspection, sampled the waste, and ultimately performed the time-critical removal to dispose of the mercury and PCB wastes, as well as other hazardous materials inside the buildings. The EPA funded the $1 million cleanup, which made it possible for the Village to reserve its brownfield grant funds for demolition and redevelopment efforts.
EPA Approves Cleanup Plan
Ayres continued to move the project forward with a site investigation and remedial action options report. Our team also completed a remedial design report, materials management plan, buildings demolition specifications, and a TSCA self-implementing PCB cleanup plan reviewed and approved by the EPA. PCB-impacted portions of the concrete (above regulatory thresholds) were removed in a delicate operation and disposed of as remediation waste in a designated hazardous waste landfill. All remaining concrete was disposed of in an approved municipal landfill.
Effective Remediation Sets Stage for Community Vision
With the buildings demolished and soil remediated, the ground capped from any residual contaminants, and all health, safety and environmental risks mitigated, the Village proceeded to build a new public library on the former foundry site. Construction of the 40,000-square-foot library began in late 2017 and concluded with a public opening of the new facility on August 1, 2019.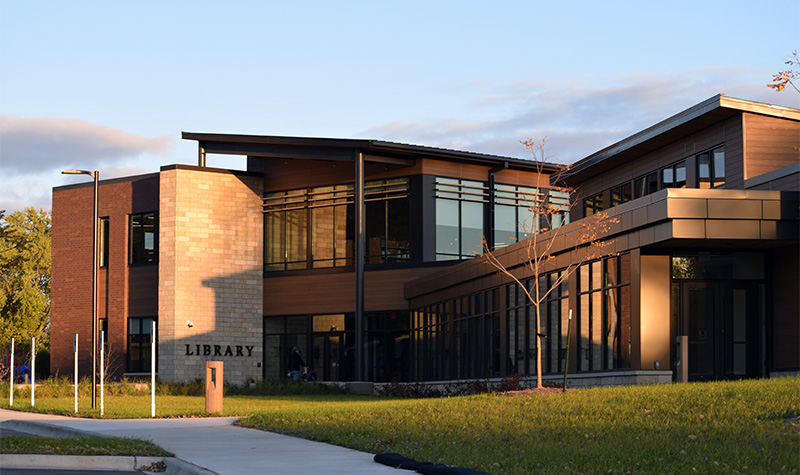 The project was recognized with a 2020 Engineering Excellence State Finalist Award from the Wisconsin Chapter of the American Council of Engineering Companies.
Working together, the Village, Ayres, and state and federal authorities enabled reutilization of this long-blighted plot, transforming the once unsightly view of dilapidated industrial buildings into one featuring a community park, a manicured lawn, and a stunning, state-of-the-art library lauded for its modern design and purposeful integration with the surrounding environment.
Reach out to Ayres' Jeff Steiner for more information regarding investigating and remediating environmentally contaminated sites or for other general environmental engineering questions.