Enhancing Community Environmental Resilience Through Brownfield Revitalization and Process-based Stream Restoration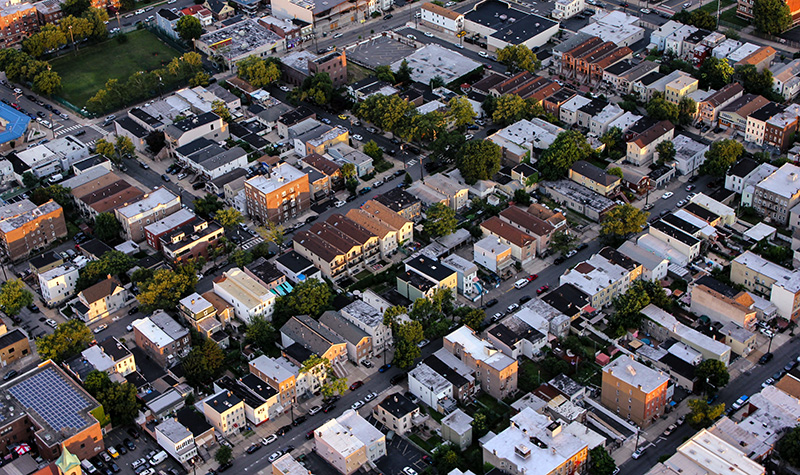 By Christina Hiegel, PE, and Colin Barry, PG, CFM
Environmental challenges are among the concerns many communities grapple with as they strategically plan to become more resilient and ensure a strong, vibrant future. Two frequently occurring environmental challenges are the revitalization of brownfield sites in protection of human and environmental health and the restoration of stream corridors to bring back biodiversity and functionality to riparian areas in protection of ecological receptors.

Transforming Brownfields: Environmental and Economic Gains
The U.S. Environmental Protection Agency (EPA) defines a brownfield as "a property, the expansion, redevelopment, or reuse of which may be complicated by the presence or potential presence of a hazardous substance, pollutant or contaminant." The number of brownfields in the U.S. is estimated at more than 450,000 — indicating their prevalence among communities across the nation.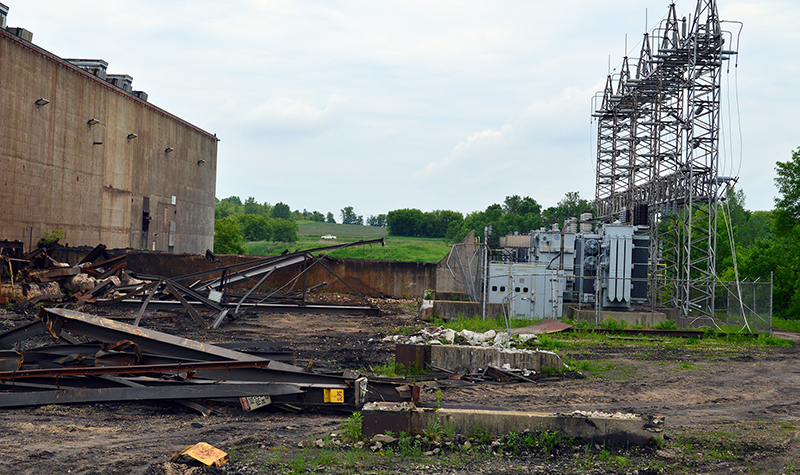 It can be intimidating for all involved, from community leaders to property owners to potential developers, to take the first step in the brownfield revitalization process and determine whether a property is simply an eyesore or a hidden health risk. But navigating the process will transform a potential liability into an asset for all stakeholders — and can support community efforts to become more resilient by:
Increasing a community's tax base.
Facilitating job growth.
Using existing infrastructure.
Improving and protecting the environment.
Helping to contain urban sprawl.
Ayres has worked with many communities to evaluate both the financial and physical risks of brownfield sites. Specifically, we can help:
Guide stakeholders through the Phase I and, if deemed necessary, Phase II environmental site assessment processes.
Identify and assist communities in applying for state and federal funding sources, including grants available through the EPA's Brownfields Program.
Assist with redevelopment planning and construction.
The challenges of pursuing brownfield revitalization are usually outweighed by the benefits of returning unused properties to productive use. Seeking professional expertise to guide the process will ensure a community can remain on track to achieve its resilience goals.
Restoring Streams to Take Care of Themselves
Streams and their surrounding environments can create zones rich in resources, providing a multitude of benefits that can lead to greater resilience for the communities through which they flow. Humans recognize the value of streams for their recreational and transportation uses as well as for their function as a water source and their role in water filtration and treatment.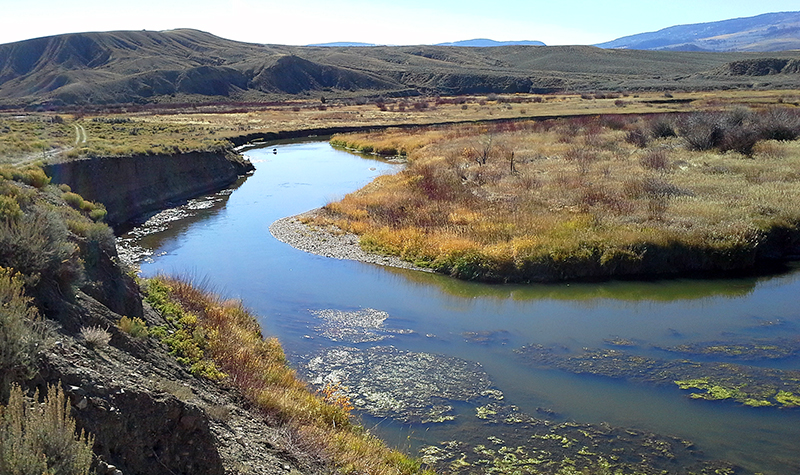 Unfortunately, throughout the 20th century, two significant human impacts on streams have prevented municipalities from fully reaping those benefits:
Straightening and encroaching waterways, taking wide stream corridors that would naturally exist as biodiverse, meandering, and shifting systems and forcing them into a straight line as much as possible.
Paving streams' watersheds by developing areas that eventually drain to streams. Because pavement doesn't absorb water but rather transports it quickly, this increases the volume of water that reaches the waterway. This then transforms streams that naturally may be only trickles except during rain events into permanent features in the landscape.
The traditional approach has generally been to control streams and dictate where they go, minimizing their uncertainty and overall migration. What this means for a community, then, is an ongoing commitment of resources to maintain that stream system — hardly a pathway to environmental resilience.
However, process-based stream restoration is another way to look at caring for streams in our communities. Using process-based design, we can empower our stream systems to self-manage and self-maintain by doing the following:
Providing streams with space.
Using vegetation and establishing riparian forests in that space.
Placing "armor" close to infrastructure against potential impacts of a meandering stream, thus no longer limiting a stream at its banks.
Enhancing a stream's natural features instead of dictating them.
The bottom line? By employing process-based stream restoration, a community no longer has to devote resources to stream corridor maintenance, bringing it closer to environmental (and economic) resilience.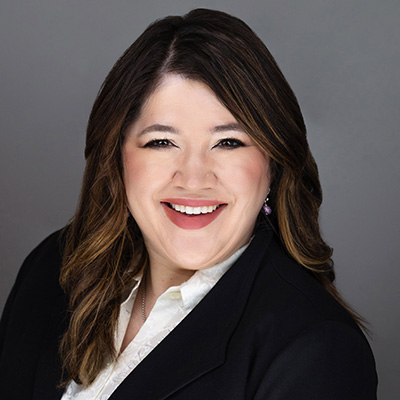 About the Expert:
Christina Hiegel, PE, a business development specialist, focuses on identifying opportunities where Ayres' brownfield redevelopment strategists, urban planners, and landscape architects can put their mix of skills to use for clients with environmental and planning challenges that need creative solutions.
About the Expert:
Colin Barry, PG, CFM, is a geomorphologist with more than six years of experience using geomorphic analyses that integrate hydrology, hydraulics, sediment transport, geology, and geomorphology to develop process-based understandings of fluvial system dynamics for a wide range of projects and clients.
Christina Hiegel and Colin Barry will share more in-depth information about brownfield revitalization and process-based stream restoration, respectively, during a free presentation on July 27 that is part of Ayres' six-part webinar series, Reimagining Resilience. Their recorded presentation also will be available online after July 27. Visit Reimagining Resilience for more information.