People
Over the years, we've been honored to welcome some of the most talented minds in the industry to our team, and our partners benefit from their knowledge, guidance, and expertise.
« Return to People Search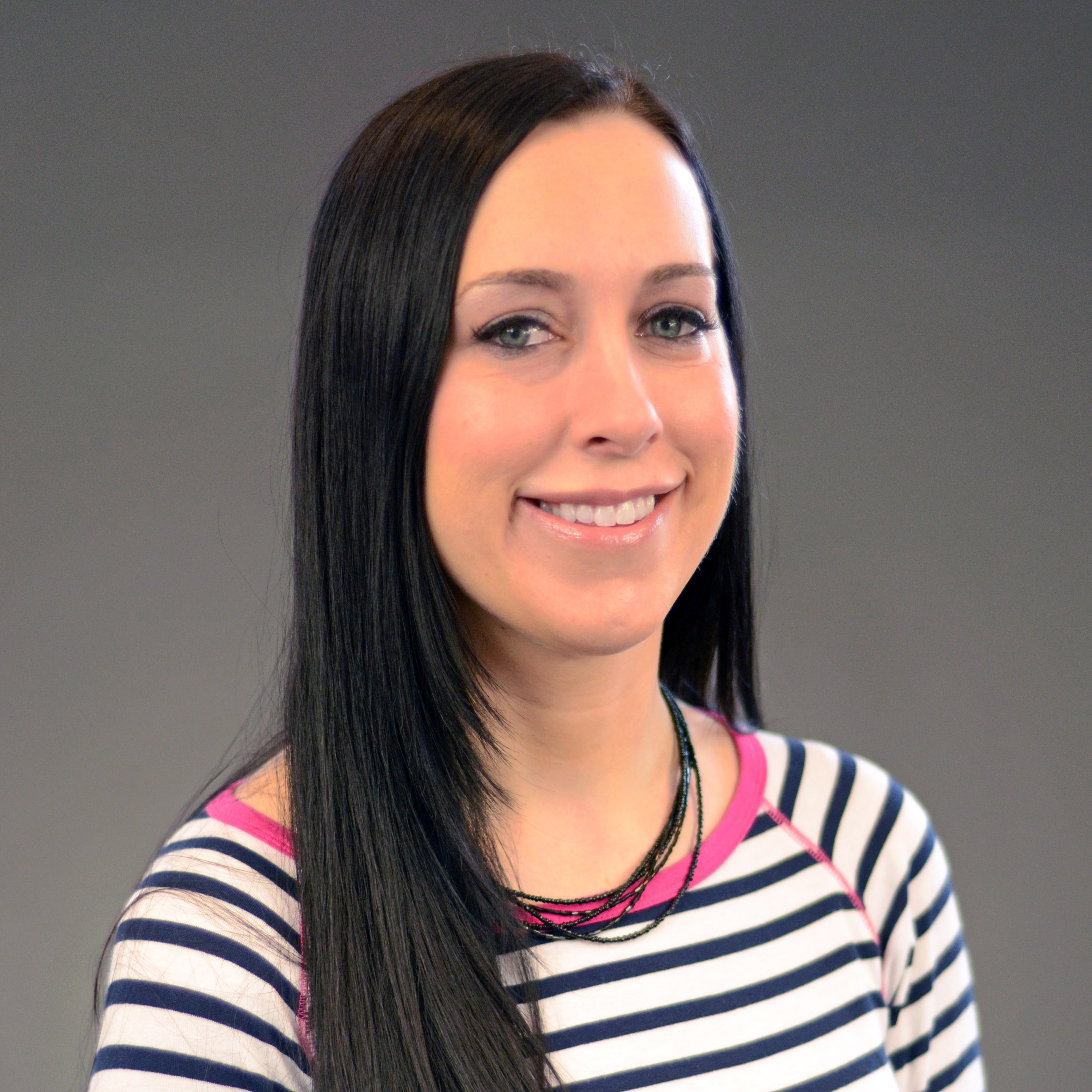 I've been with Ayres since 2001. As a supervisor specializing in stereo compilation, I am responsible for stereo compilation of planimetric and topographic map features on first order analytical and digital photogrammetric systems.
Education
BS, Geography, University of Wisconsin-Oshkosh