Know Before You Sign: Ins and Outs of Commercial Leases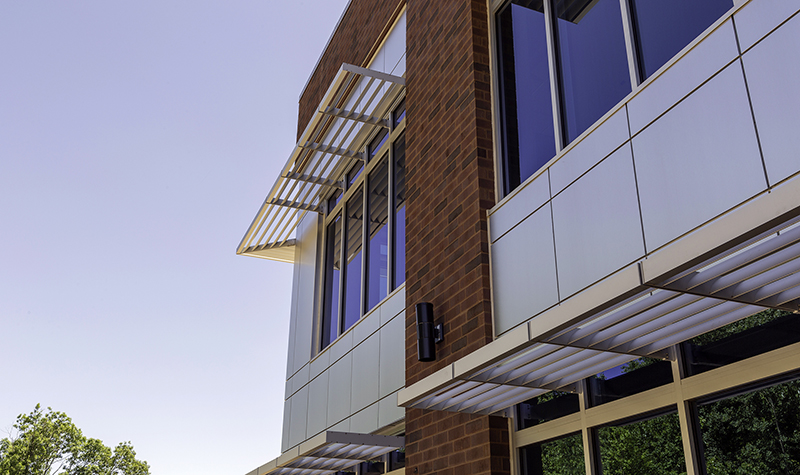 By Mike Scholl
Don't fall in love. That's the first advice I give to anyone interested in renting or buying a commercial building for their business. Of course, I'm not talking about that kind of falling in love; I'm talking about falling in love with a building. When you fall in love with a building, you make irrational (bad) decisions.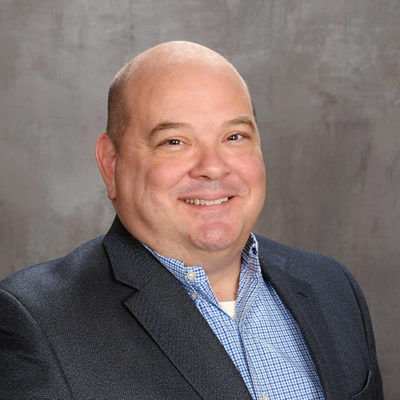 About the Expert:
Working from Ayres' Fort Collins, CO, office, Mike Scholl, a certified economic development finance professional, brings two decades of nationwide planning experience with consultants, community groups, and most recently as economic development manager for the City of Loveland, CO. His specializations include strategic planning, downtown redevelopment, brownfield remediation, grant writing, and comprehensive economic development.
I've seen it before. A prospective tenant thinks they've discovered the perfect building and they start to dream. They dream of where their office will be, and the coffee shop down the street that they can walk to for their afternoon latte. Stop!
Then the listing commercial broker tells them they have a couple other groups ready to sign a lease, so it won't be on the market much longer. You need to act fast. STOP!!
Case in point. As a city economic development representative, I once worked with a successful local doughnut shop that outgrew its space. The owners thought they'd found the perfect location – it was visible and had ample parking for delivery trucks. Sure, it was a little more space than they needed, but other than that it was perfect, they convinced themselves.
Skip forward. With an underlying basement, the first floor couldn't support the heavy kitchen equipment. The building was not zoned for the proposed use, and the parking wasn't adequate for retail use. The property also had an annexation agreement to the site plan that required extensive landscaping and sidewalk improvements with a building permit, and one more thing – the fire marshal required a fire suppression system due to the deep fryers.
They signed a lease because the broker said it would be leased out fast. Sadly, it took some finagling and legal fees to extract them from the agreement.
Before you sign the lease, learn some common-sense lessons:
Can you afford it? The base lease is one thing, but don't forget the "nets." The nets are all the extras that landlords add to your base rent. These range from utilities to property tax and other common area fees for things like snow removal or landscape maintenance. Be sure to check and ask questions. These charges can often be a profit center for landlords, and they are negotiable.

How long has the property been on the market? This is a good indicator, and be sure to check or ask. If the property has been on the market for longer than three or four months, it's a good sign that something is wrong. Don't be afraid to ask questions. Conversely, it can also be a sign that the property owner is unwilling to negotiate. If they listed the property at $22 per square foot and they will not budge, that tells you something. I've seen stubborn property owners leave spaces on the market for years because they feel they need to hit a certain number.
Do you like the property owner/landlord? This is a fundamental question that people fail to consider. You are signing a lease for five or 10 years. Most relationships don't last that long. Do you want to be tied to someone who is unpleasant, doesn't return calls, or is slow to respond to requests? Use the leasing process to gauge this. As a city economic development representative, I once worked with a pottery studio with a kiln. When the air conditioning unit broke during an exceptionally hot summer, the landlord refused to fix it even though it was the responsibility of the property owner. The property owner was notorious, but the lure of cheap rent was too much. Be warned.
Negotiate, negotiate, negotiate. Everything is negotiable. Don't be intimidated and don't be afraid to ask. You can ask for rent reductions while completing tenant improvements before you open. And you can ask the landlord to pay for some of the improvements, especially if it improves the value of their property.
Do your due diligence. Most cities will have a building and planning office. Take an hour, stop by, and ask about any building requirements. Get a business card, and don't be afraid to follow up with questions. It's what they are there to do. Most communities want to work with you to make sure it gets done correctly. Code enforcement actions are not fun. Often, building officials will walk the building with you and point out issues of concern, but you have to ask. And don't think you can cut corners; you will pay the price and, more importantly, it'll cost you time.

Keep these points in mind as you search, ask lots of questions, and don't let your heart lead you astray when it comes to commercial real estate transactions.
For other tips and suggestions about how to structure a lease and what to look out for, contact Mike Scholl.