This 85% Water Rate Increase Is a Good Thing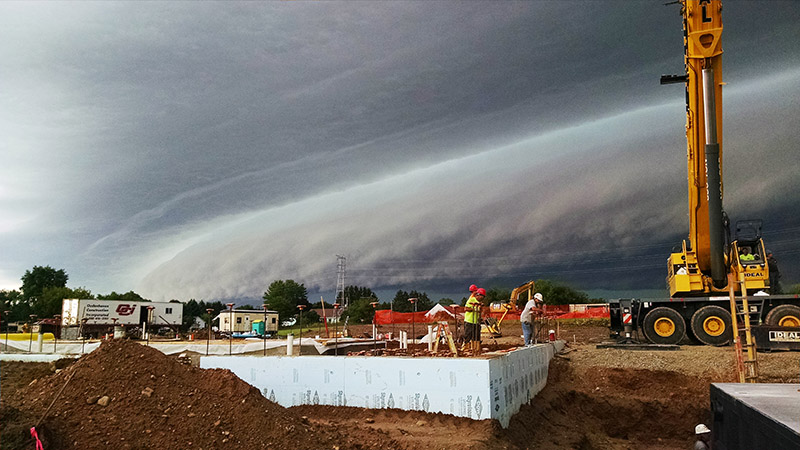 You wouldn't necessarily look at an 85% water rate hike as a real day-brightener, but for the Village of Lena in northeastern Wisconsin, it's relatively good news for its 250 water customers.
Customers could have seen a 117% rate increase to help pay for a radium removal plant currently under construction, as pictured above. But thanks to negotiations with the Village's No. 1 water user – Saputo – whose cheese plant uses 90% of the Village's water, residential users' rates won't hit that level. Precise numbers are still being worked out, but essentially Saputo will be paying its fair share based on its water usage, says Craig Schuh, technical project manager on the project, quoted in this article.
Not only will the residential rate increase be less than previously feared, but the 85% increase also will leave water rates at or below the rates in many other communities. Lena's rates have historically been well below the average.
The really sweet part is the project will ultimately reduce radium levels in the community's two wells to safe levels, as determined by the U.S. Environmental Protection Agency. And the Village's Well No. 1 will be able to go back into service after being shut down because of its radium levels. Relying on a single well for a community's water supply is always risky. The radium treatment facility should be running by early 2015, treating water from both wells.