Titusville Office to Expand Ayres' Consulting Services Across Florida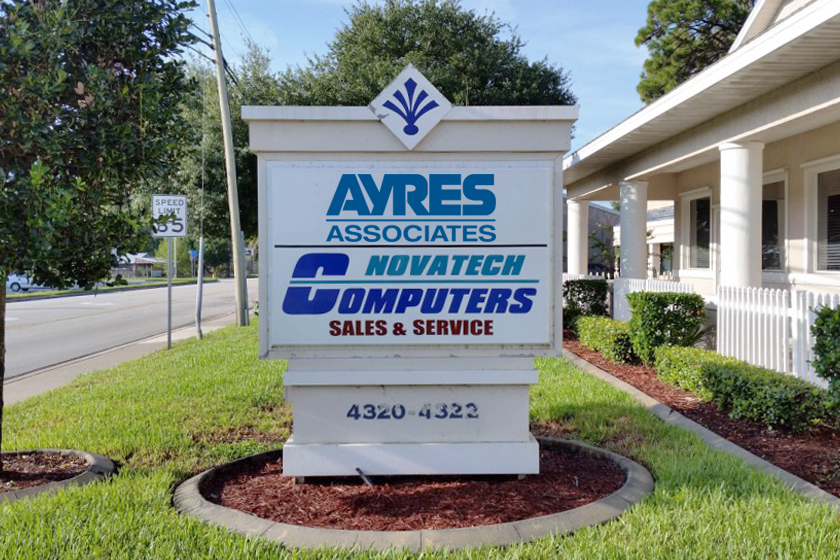 Engineering consultant Ayres Associates is expanding its reach through the heart of Florida with its new Titusville office, facilitating more responsive services to communities and clients in eastern, central, and southern Florida. The office is about 135 miles east of our Tampa office.
The office at 4322 S. Hopkins Avenue will provide structural inspection, transportation engineering, structural engineering, and design through project managers devoted to solving problems fast while stretching clients' dollars.