People
Over the years, we've been honored to welcome some of the most talented minds in the industry to our team, and our partners benefit from their knowledge, guidance, and expertise.
« Return to People Search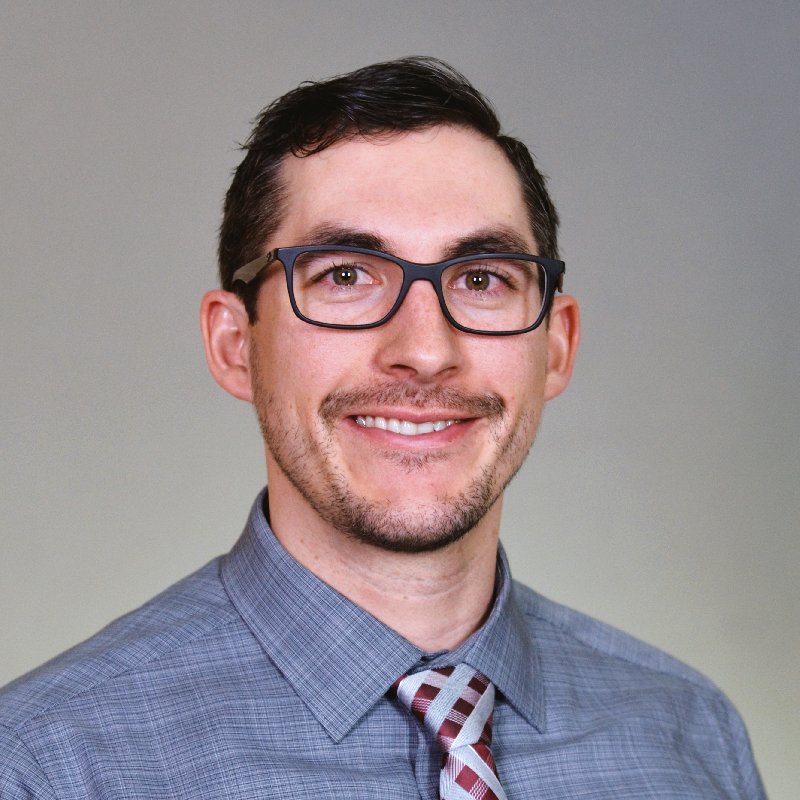 "This team (Jake Zander, Pete Haug, Gareth Shambeau, and Ellen Faulkner) was excellent to work with. Regarding this project and the entire spillway upgrade for the Byllesby Dam, they made our project deadlines and tasks a priority and picked up a project in the middle of completion from a previous consultant that failed to do what Ayres accomplished and completed it."

Joshua Petersen


Dakota County, MN
Clients bring us challenging projects, and I enjoy delivering solutions through my diverse experience in design and construction administration for new structures and in the evaluation of existing structures. I've had the good fortune to be involved in a wide variety of structural projects, including:
Buildings
Observation towers and platforms
Highway bridges
Pedestrian bridges
Dams and hydraulic structures
Underground utility vaults
Foundations and retaining walls
I appreciate each project for its unique challenges, and I use a thoughtful, detail-oriented approach to bring value to our team, our clients, and those who use the facilities we design.
My official responsibilities at Ayres include project management, structural design and analysis, construction document production and review, and construction administration services. Unofficially I'm just a kid at heart who likes to stack hard objects on top of other hard objects and make sure they stay that way.
Education
BS, Civil Engineering, University of Wisconsin-Platteville
MS, Civil Engineering, University of Illinois at Urbana-Champaign
Registrations
Registered Professional Engineer, FL
Registered Professional Engineer, IA
Registered Professional Engineer, MN
Registered Professional Engineer, OH
Registered Professional Engineer, CO
Registered Professional Engineer, WI