Staying Safe: Complete Streets Can Help Communities Keep Pedestrians, Economy Moving During Global Pandemic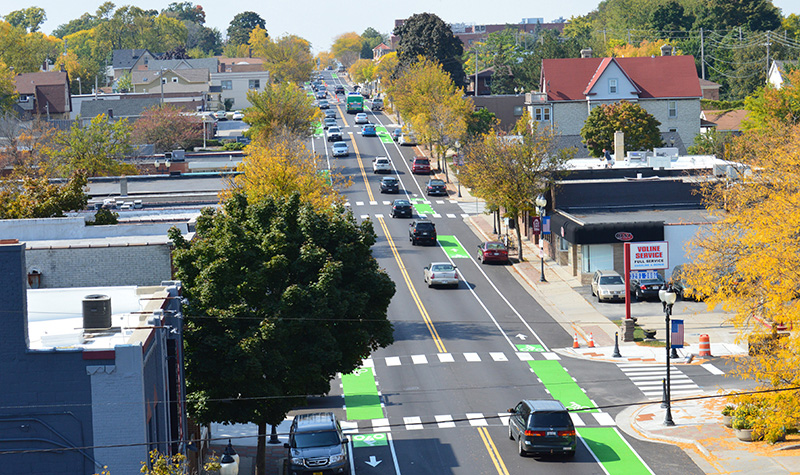 By Jeffrey Siewert, PE
Stay safe. That phrase has become ubiquitous in our lexicon thanks to the COVID-19 pandemic. How can communities better position themselves for resiliency, bring their residents together, and keep their economies moving while maintaining social distancing recommendations?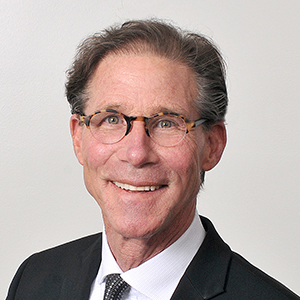 About the Expert:
Jeffrey Siewert, PE is the transportation group leader and senior project manager in the Tampa-Hidden River Parkway office in Florida. Complete Streets elements are part of many of his projects, including City of Tampa Walk-Bike FDOT Local Agency Program projects on Columbus Drive and 46th Street.
What Does It Mean to Adapt?
Adaptation is defined as your response when leaving your comfort zone or when forced out of your comfort zone. Most of us can relate to being forced out of our comfort zones over the last six months, yet we still crave social connection.
Complete Street concepts can play a large role in helping cities adapt to their residents' wants and needs. By converting street parking to outdoor dining space, communities have essentially repurposed the single parking stall in favor of flexible, user-friendly spaces that support the local economy.
Going a step further, planners, engineers, and landscape architects are thinking outside the box, using solar panels as table umbrellas, street shades, or awnings to provide power for a multitude of uses. Pergolas can also serve as the framework for those solar panels, and other solar modules can function as outdoor seating but have the potential to serve as electric vehicle charging stations, control lighting, or power outdoor workstations.
How Do We Get People to Walk?
If a community has adapted under newly established safety protocols, how do we get people to use those spaces? Walkability is key, and four elements are needed for people to make the choice to walk: The walk must be useful, safe, comfortable, and interesting.
Jeff Speck, an internationally renowned walkable streets expert and author of several publications covering all things Complete Streets, notes that safety is paramount and ultimately the job of designers and engineers to ensure that streets are safe for everyone.
It is widely known that it's becoming more dangerous to be a pedestrian, and engineers can use the adage that "environment encourages behavior" to help them design for safety.
The classic "road diet" – better phrased as repurposing – is one technique, along with restriping or totally rebuilding to incorporate medians, trees, protected bikes lanes, etc.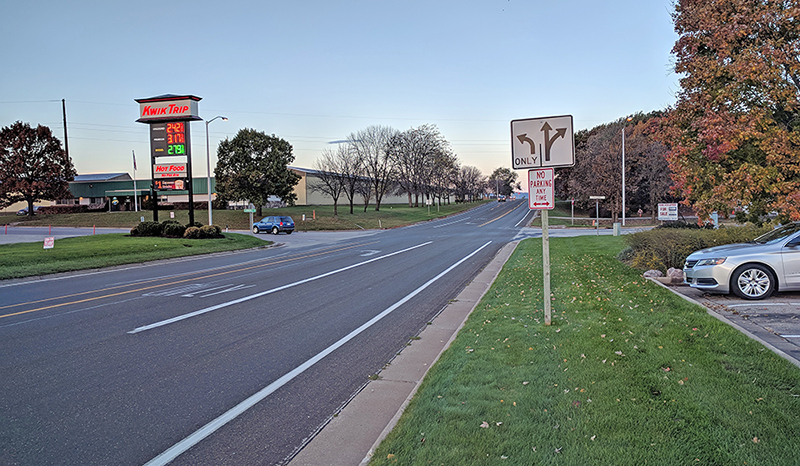 "Skinny streets" – 10 feet wide is now considered the desirable urban feature for busy, mixed-use through streets — are much safer than even 11- or 12-foot-wide streets. Motorists are forced to slow down, and studies have shown that slower speeds are exponentially safer for pedestrians, resulting in fewer deaths with the benefit of increased economic activity on improved thoroughfares.
How Can I Learn More?
For more about how communities can keep their streets safe but usable, along with tips on how to implement some of these new concepts, the Ayres-sponsored webinar "Complete Streets: Adapting for people, places, and networks" is a valuable resource.
The webinar included presentations from Jeff Speck as well as from Robert Steuteville of the Congress for New Urbanism; and Michael Moule, chief engineer for the County of Kauai, Hawaii. You'll also hear from me, Ayres landscape architect Chris Silewski, and Ayres municipal engineer Disa Wahlstrand.
Contact Jeffrey Siewert, PE, or any of our roadway design, traffic, municipal, planning, or landscape architecture professionals for help navigating this time of unprecedented change.