People
About 300 professionals deliver an impressive range of engineering, mapping, environmental, architectural, and survey services at Ayres Associates. Our filterable database makes it easy to check out the credentials of key staff in the disciplines of interest to you – and to contact them directly to get more information about working with you on a project.
« Return to People Search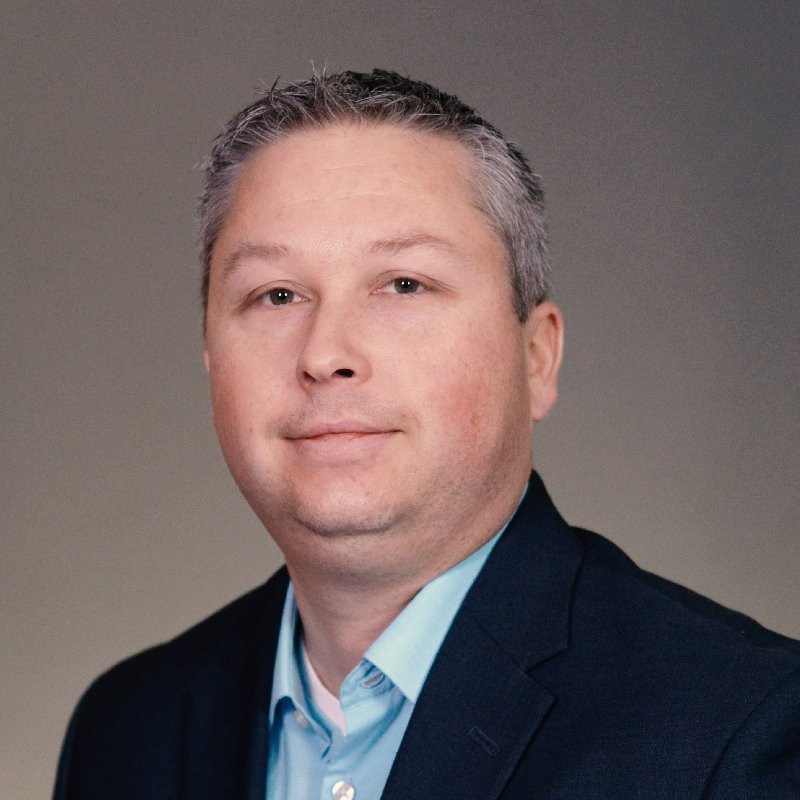 Steve joined Ayres in 2015, bringing more than 13 years of experience in construction and design. He has extensive design experience in multiple building types, including offices, senior living, industrial, post-frame, and residential. Steve develops drawings from the conceptual phase to the construction phase, along with code analysis, cost estimating, and shop drawing review. He has design-build project management experience, and he enjoys working directly with clients, contractors, and developers. Steve is a certified green professional and has design experience with structurally insulated panels (SIPs) and insulated concrete forms (ICFs).
With his strong background in Autodesk Revit, Steve provides our team leadership with the following:
Overseeing BIM integration and information technology
Staying up to date on innovative solutions
Proactively presenting BIM capabilities to clients
Providing BIM and Revit training
Establishing processes and workflows
Education
AS, Architectural Commercial Design, Wisconsin Indianhead Technical College
AS, Wood Technics, Chippewa Valley Technical College