Public/Private Partnerships Add Spark to Communities' Development Success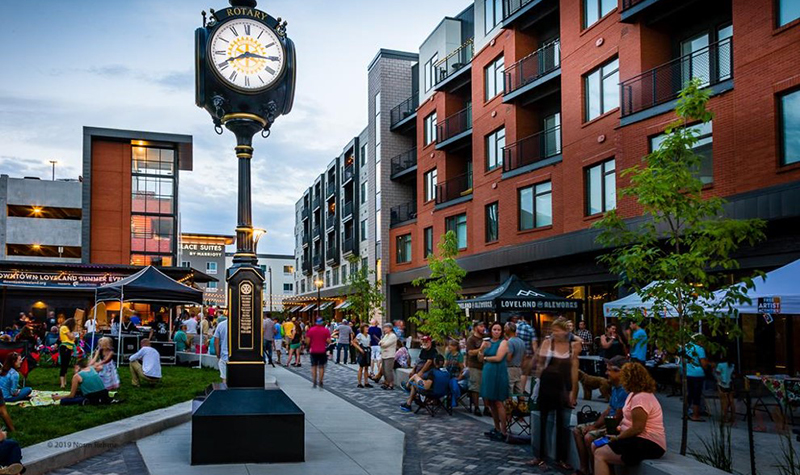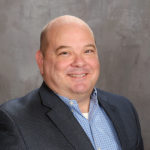 By Mike Scholl
As communities look to attract private development partners, it is critical to understand what you need to do for a successful public/private partnership. Vision, timing, and flexibility should be at the forefront of every discussion. Development projects are challenging, and as a public partner, understanding what you need to bring to the table is essential for a successful outcome.
Following are some simple steps in the process that can reap big rewards for communities:
Know what you want
First, before engaging in a discussion with a developer, ask: What does success look like? What does your community need from the project and what are you willing to contribute to get it? Do you need more affordable housing? Greater foot traffic? Are you looking to get rid of an eyesore? It is important to know what you want and articulate that to a potential development partner. Like any professional, developers are not all the same, and most have focus areas. Some developers specialize in mixed-use projects, and others only do affordable housing. If you understand your vision, you can target the developers best suited for the job.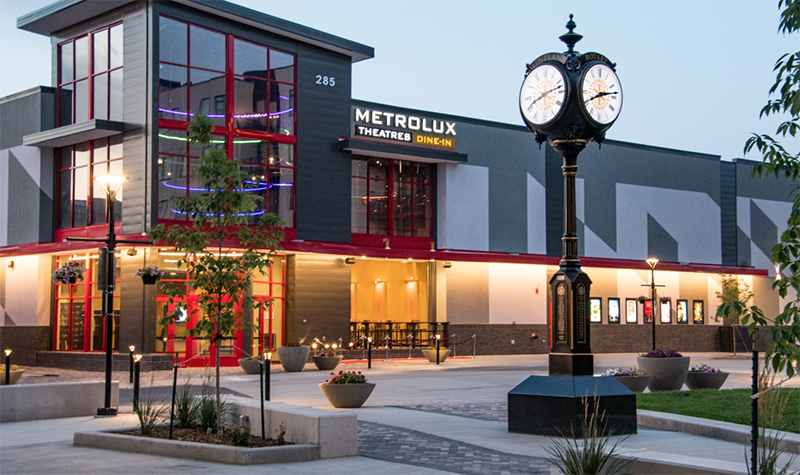 I recently managed a large redevelopment project in Loveland, Colorado, where the community wanted a downtown movie theater to improve foot traffic and the retail environment. Knowing the challenges associated with a theater, we recruited a movie theater company to the project and made sure the developer had some experience with a theater acting as a retail anchor. Our team brought them to the table with the developer because it was a key component of our vision.
Figure out a schedule, stick to it
Once you've locked in your vision, get your timing straight. Figure out the development schedule and adhere to it. The ability to move quickly is important but not as critical as you might assume. Developers juggle a lot, including bank loan committees, investor demands, general contractors, and permitting. A good developer understands that public bodies have processes that need to be followed that can take time. That said, you should provide a clear timeline early in the process. Nothing will drive a developer crazier than hearing, "We're not sure how long that will take." To be a good partner, focus on being consistent and predictable.
Developers need to hire and schedule general contractors and subcontractors, identify investors, and obtain bank financing. General contractors will only guarantee pricing for a certain period, and construction can be seasonal. Do you want to break ground in January in the northern states? Probably not. Once you've got the vision and the schedule down, the hard part is yet to come. Development is nothing more than a long series of problem-solving exercises. Something unexpected will occur.
Prepare for uncertainties
As the saying goes, stuff happens. As a community, you need to be prepared to weather the bumps in the road. It's never pleasant to have to ask for more money, or to modify a previously approved design, but sometimes it is necessary. It is important to manage expectations, build in contingent budgets, and agree to a clear process to address any disputes that may arise with your development partner. If you can weather the challenges, your community will be perceived as a strong partner in the development community.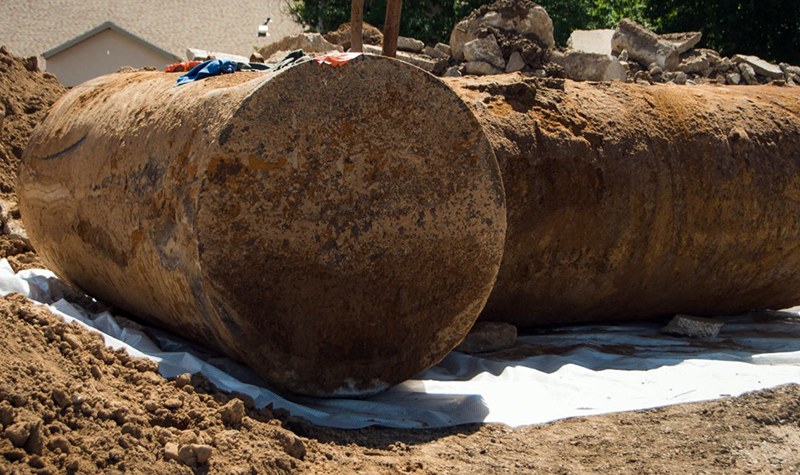 On one project I was managing, the price of steel jumped, which increased the project construction cost by $750,000. The unexpected change forced us to redesign the building. I managed a redevelopment project where the best available public records indicated three underground storage tanks present at the site. By the end of the project, we removed 18 tanks. When you start these processes, be prepared.
For a community looking to promote investment, getting a successful redevelopment project across the finish line is never easy. If you can follow these simple suggestions, you will gain the trust of developers and make all future projects a little bit easier.
Mike Scholl is a planning and economic development professional based in Ayres' Fort Collins office. Contact Mike or any of our planning and development specialists for help with your development projects.