Plan Ahead: Proactive Approach Can Help Communities Bounce Back When Disaster Strikes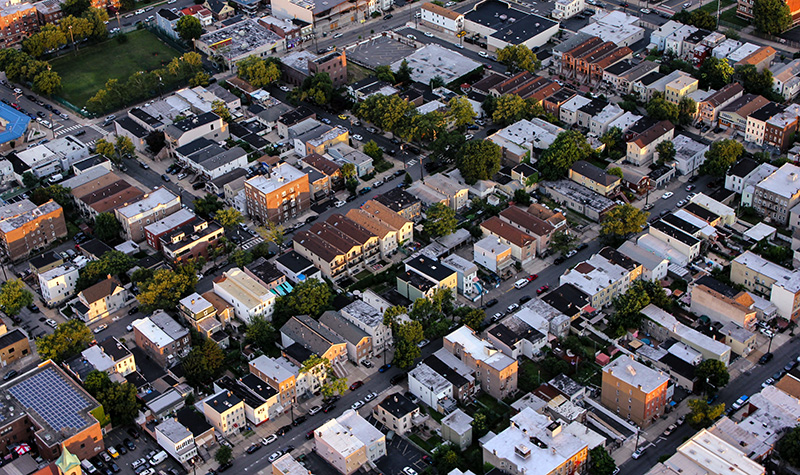 By Craig Gooding, Chris Goodwin, PE, and Craig Schuh, PE
When people think of resilience, disaster recovery is often the first thing that comes to mind. But recovery is just that – bouncing back after disaster has struck. But what if communities took a proactive approach, so when disasters happen (and they will!), those communities can come back faster and stronger, keeping their residents employed, their economy humming along, and their infrastructure built (or rebuilt) to last.


In Ayres' next "Reimagining Resilience" event, we will explore strategies, resources, and tools to better prepare our local systems in service of building community resilience.
Improving Disaster Recovery with Mapping Services
Natural disasters are not just disastrous for the landscape. They also drastically affect communities: governments' services and budgets; access to utilities, transportation, and health care; and citizens' ability to move and interact, to purchase necessary goods and services, and to make a living.
To make the important decisions about what steps are necessary to recover from flood, fire, earthquake, or other natural disasters, it is critical to have a clear and complete understanding of the changes caused by the event. A mapping program that includes regular updates can ensure that a community will be able to demonstrate and quantify impacts, explore recovery steps, evaluate costs and priorities, and more easily plan and prioritize activities and pursue funding assistance. Understanding the working of natural processes over time can also support implementation of recovery in a way that accounts for potential similar disasters in the future as well as normal, ongoing change.
While no one can predict the timing, location, or nature of a disaster, steps can be taken to accelerate and improve recovery work when one does occur. These include getting a current view of the area for your "before" picture, establishing cooperative groups with common needs, and putting in place on-call contracts so you can quickly commence assessment efforts with minimal work for procurement. In short, an ongoing mapping program pays for itself in time and money many times over when disaster strikes.
A Dam Good Example
Dams come in all shapes and sizes and as we like to say, no two dams are alike. Many federally regulated hydropower dams are classified as Critical Energy/Electric Infrastructure. These dams have been identified by the Federal Energy Regulatory Commission (FERC) as critical infrastructure, and additional security measures are needed to protect this infrastructure from manmade as well as natural disasters. Most dams play a vital role in our general way of life and provide a range of benefits:
Hydropower generation/renewable, clean energy
Flood control
Water storage (irrigation, recreation, residential, and industrial uses)
Navigation system maintained by U.S. Army Corps of Engineers
Dams typify the struggles, opportunities, and creative solutions communities face in their attempts to be forward looking and more resilient. Dam failures can lead to environmental damage and even loss of human life. Prevention of dam failures is the key to mitigating these risks.
Billion-dollar disaster events have significantly increased over the past 30 years, putting stress on the nation's infrastructure, including its dams. It is more crucial than ever for communities to plan ahead and prepare the local infrastructure for catastrophic events. From 1980 to 2020, there were an average of seven billion-dollar disaster events per year, and overall disaster damages averaged $45.7 billion per year.
Then from 2011 to 2020, the average number of billion-dollar events went up to 13.5 per year with an annual average cost of $89 billion. From 2016 to 2020, the average increased again, to 16.2 billion-dollar events per year with an annual overall damage average of $121.3 billion.
A good monitoring and maintenance program can help ensure that dams in your community continue to protect the public from flooding. Understanding the components of a dam and how they interact is necessary to value the benefits dams provide and understand the risks they can pose.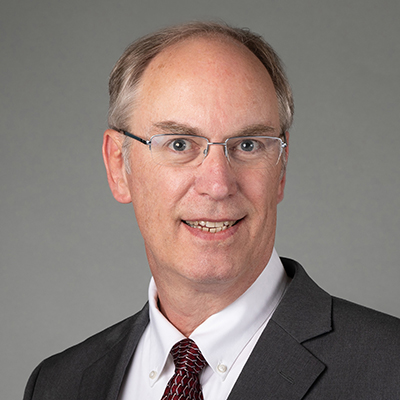 About the Expert:
Craig Gooding puts his 35 years of experience in business development and geospatial services to good work as he brings Ayres' aerial mapping and survey services to new clients in the West and around the nation. He understands the purchasing processes and the geospatial and business needs of state departments of transportation, federal agencies, local governments, and commercial clients.
About the Expert:
Chris Goodwin, PE, manages the water resources group and is responsible for planning, managing, designing, and inspecting water resources projects. He has over 30 years of experience that includes dam design, dam inspections, spillway hydraulics, dam hydrology, embankment design, dam permitting, and preparing emergency action plans and operations plans for dams.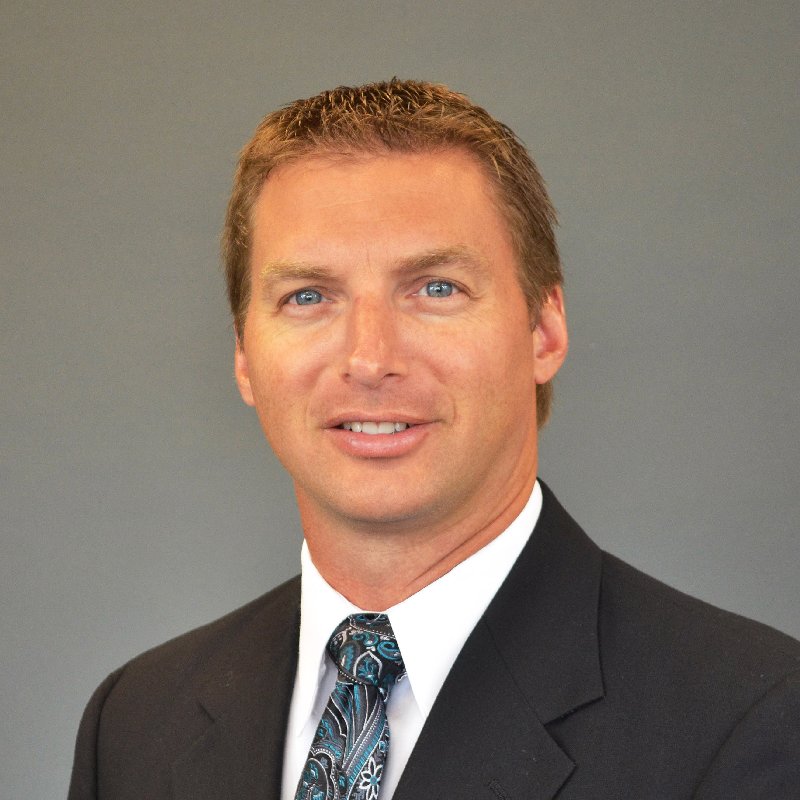 About the Expert:
Craig Schuh, PE, joined Ayres in 1999 and has risen to the position of manager of municipal engineering. As a municipal engineer, he is responsible for managing and designing municipal and site civil projects, assisting transportation engineers with stormwater design, and guiding final design documents to completion.
Craig Gooding, Chris Goodwin, PE, and Craig Schuh, PE, will share more on how a solid mapping program, future planning, and establishing a good monitoring and maintenance program can help to mitigate risk, and if disaster strikes, improve recovery during a free presentation on September 28. This is the fourth session in our six-part webinar series, Reimagining Resilience. Their recorded presentation also will be available online after September 28. Visit Reimagining Resilience for more information.