People
Over the years, we've been honored to welcome some of the most talented minds in the industry to our team, and our partners benefit from their knowledge, guidance, and expertise.
« Return to People Search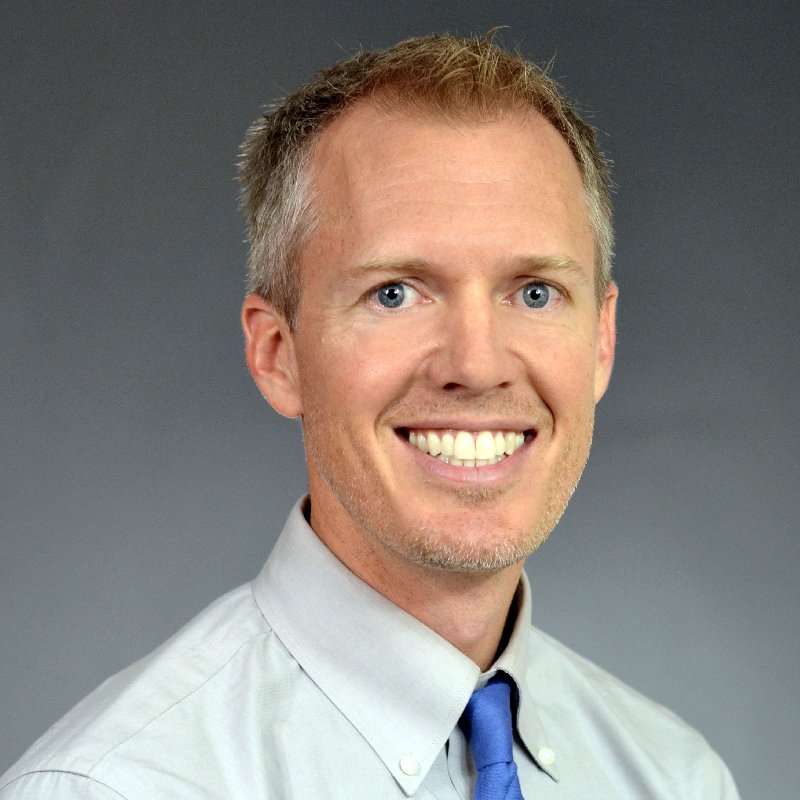 I have extensive experience in project management, municipal design, pipeline design, and hydraulic analysis. I bring public and private sector design and construction perspectives, having worked for Ayres before a lengthy stint with the Department of Utilities in Sacramento, California.
I value integrity and clear communication within team efforts that ultimately produce projects that endure and serve the public well.
I have managed water, sewer, and stormwater capital improvement projects from planning and design through construction, including cured-in-place pipe (CIPP) lining, large diameter gravity systems, pipe jacking, and pipe bursting projects. I've provided technical review of development projects, coordinating with various departments to achieve compliance with standards.
I also bring experience with river hydraulics analysis and land and bathymetric GPS surveying.
Education
BS, Civil Engineering, Colorado State University
Registrations
Registered Professional Engineer, CA
Registered Professional Engineer, WY
Registered Professional Engineer, CO