People
Over the years, we've been honored to welcome some of the most talented minds in the industry to our team, and our partners benefit from their knowledge, guidance, and expertise.
« Return to People Search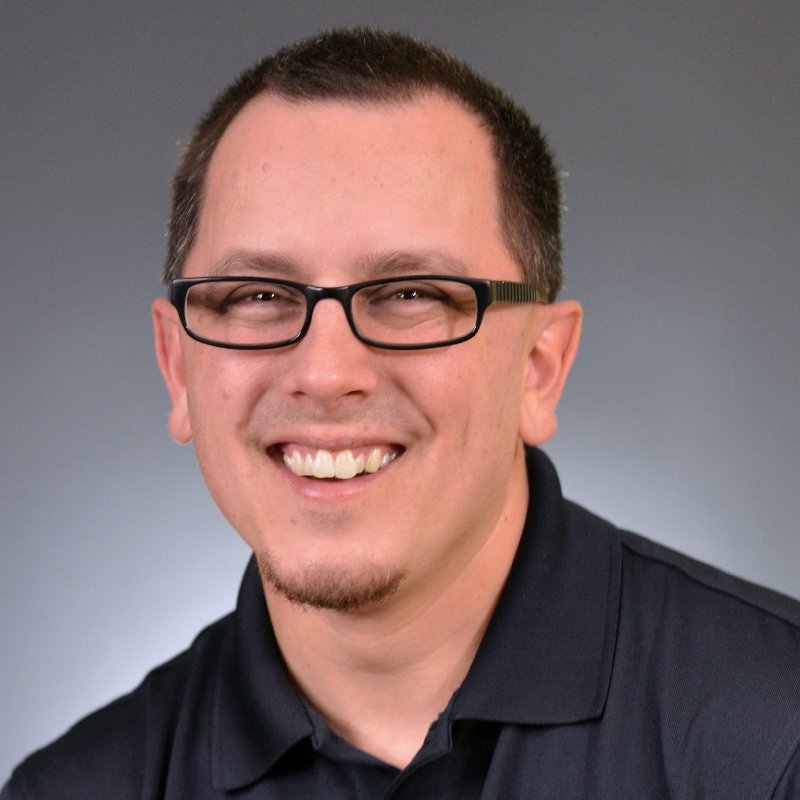 "This work has required more documentation and project management responsibilities than normal due to the fact that FEMA and FHWA will most likely audit our records before reimbursing the County for the work. Anthony and his team have provided everything that Weld County Public Works has requested."

Richard White


Weld County, CO
In my over 20 years with Ayres, I have steadily progressed from intern to vice president. River and water resources engineering services are my passion, and I take pride in leading our experts in these disciplines in providing our clients excellent, intelligent services.
I carefully manage our resources to create winning teams and maintain a sharp focus on excellence and client service. This includes being attuned to the many opportunities my staff have to collaborate with other divisions, including the 20 Colorado staff who specialize in planning, landscape architecture, mapping/survey, mechanical/electrical/plumbing engineering, transportation engineering, and structural engineering.
I have extensive experience in providing hydraulic analyses, GIS-based geomorphic analysis and assessment, database development, cartography, and GIS-based mapping. I have experience using GPS to support geomorphic mapping and hydrographic surveying.
Here are my primary areas of technical expertise:
Hydraulic modeling
SMS/RMA-2
HEC-RAS
HEC-6
Hydrographic surveying
MicroStation (Descartes/SelectCAD)
GIS
Arc View
Certifications
ASFPM Certified Floodplain Manager
Education
BS, Civil Engineering, Colorado State University
Registrations
Registered Professional Engineer, TX
Registered Professional Engineer, NV
Registered Professional Engineer, SD
Registered Professional Engineer, FL
Registered Professional Engineer, PA
Registered Professional Engineer, NM
Registered Professional Engineer, CO