People
About 300 professionals deliver an impressive range of engineering, mapping, environmental, architectural, and survey services at Ayres Associates. Our filterable database makes it easy to check out the credentials of key staff in the disciplines of interest to you – and to contact them directly to get more information about working with you on a project.
« Return to People Search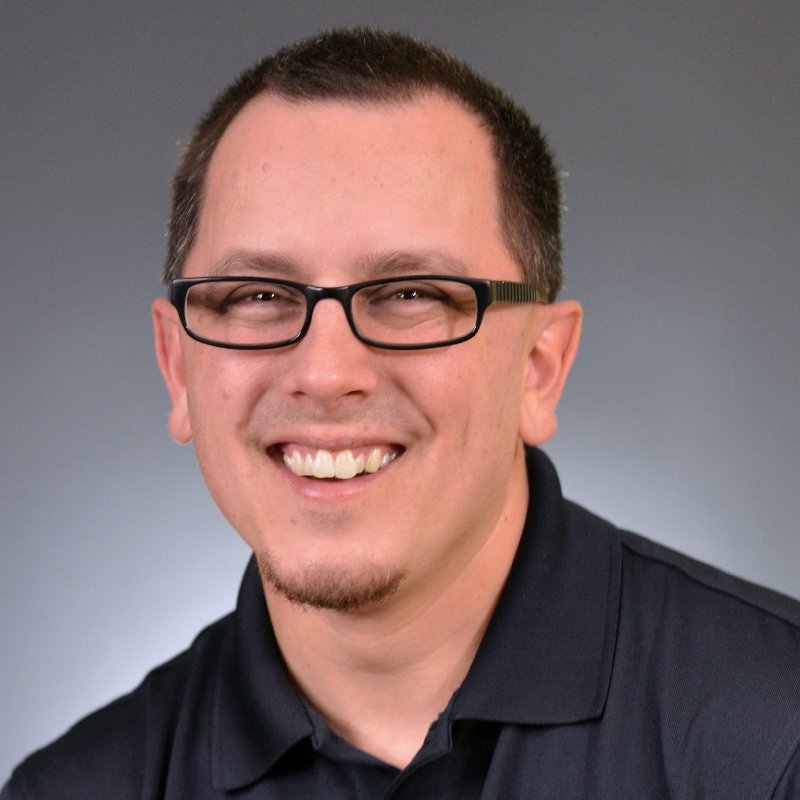 "This work has required more documentation and project management responsibilities than normal due to the fact that FEMA and FHWA will most likely audit our records before reimbursing the County for the work. Anthony and his team have provided everything that Weld County Public Works has requested."

Richard White


Weld County, CO
Anthony joined Ayres Associates in 2000 in the field of water resources engineering. His focus is on river engineering studies. He has more than 15 years of GIS experience, including hydraulic analyses using HEC-GeoRAS, GIS-based geomorphic analysis and assessment, database development, cartography, and GIS-based mapping. He is a project manager overseeing GIS and hydrosurvey projects.
Anthony has strong experience using GPS to support geomorphic mapping and hydrographic surveying. He has experience and a working knowledge in the use of the Trimble GeoExplorer GPS handheld and other tablets in performing real-time GIS mapping.
His other experience includes bank protection design, sedimentation modeling, hydraulic modeling, field investigations for bridge site inspection, and geomorphic investigation and assessment. Anthony is proficient in the use of specialized programs for hydraulic analysis and mapping, including ArcGIS 9, HEC-GeoRAS, ArcPad, HEC-RAS, Global Mapper, MicroStation, InRoads SelectCAD, Descartes, Hypack, RMA-2V, and HEC-6.
Anthony's areas of expertise include the following:
Hydraulic modeling
SMS/RMA-2
HEC-RAS
HEC-6
Hydrographic surveying
MicroStation (Descartes/SelectCAD)
GIS
Arc View
Trimble GeoXT GPS handheld
Education
BS, Civil Engineering, Colorado State University
Registrations
Registered Professional Engineer, TX
Registered Professional Engineer, FL
Registered Professional Engineer, NM
Registered Professional Engineer, CO