People
Over the years, we've been honored to welcome some of the most talented minds in the industry to our team, and our partners benefit from their knowledge, guidance, and expertise.
« Return to People Search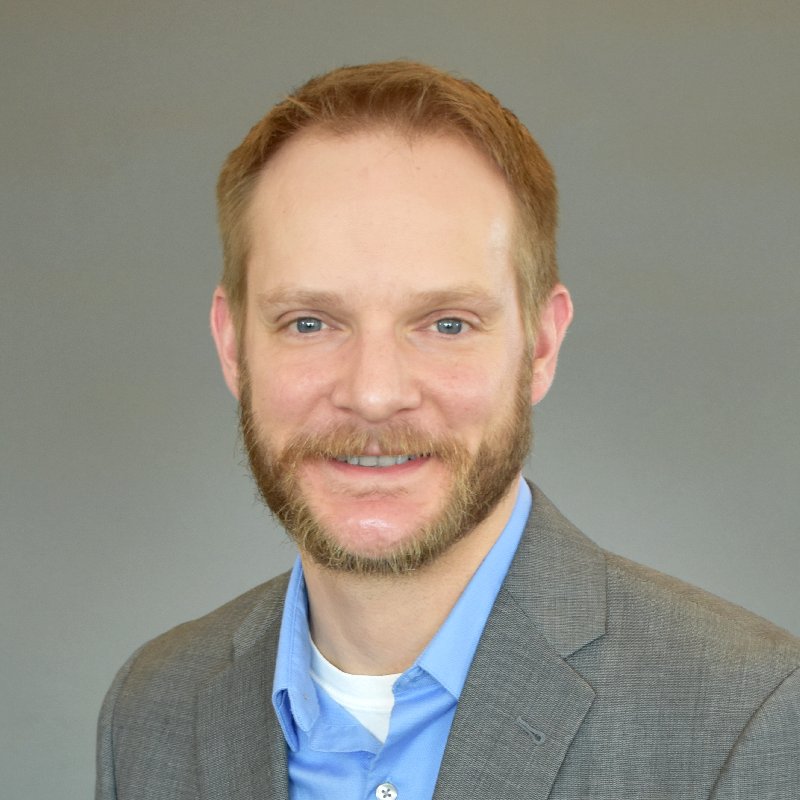 "Adam has always shown professionalism, project knowledge, and has been available to help with our needs and answer questions."

Sara McCurdy


Polk County, WI
My strengths are in geospatial project design and management, client relations, problem solving, bidding, estimating, budgeting, cost reduction, and staff training and development. I value long-term client relationships and love working on projects with multi-disciplinary teams. I have experience establishing and managing a GIS department, and I have experience in the public sector, where I implemented Juneau County, Wisconsin's first GIS.
I've consulted worldwide on GIS department best practices and workflows and received an international Esri Special Achievement in GIS award. I have extensive experience with geoprocessing, scripting, modeling, and data conversions.
As someone who values the advancement of my craft, I am a past president of the Wisconsin Land Information Association. I am chairman of the 12-member Wisconsin Land Information Council, a member of the Committee on State Cartography, and a board member of the Esri Wisconsin User Group.
Here are some of my areas of expertise:
Client liaison
GIS best practices and workflows
Project design
Project cost reduction
Certifications
Certified Geographic Information Systems Professional
Certified ArcGIS Desktop Professional
Education
BS, Physical Geography/Cartography, University of Wisconsin-Stevens Point