People
About 300 professionals deliver an impressive range of engineering, mapping, environmental, architectural, and survey services at Ayres Associates. Our filterable database makes it easy to check out the credentials of key staff in the disciplines of interest to you – and to contact them directly to get more information about working with you on a project.
« Return to People Search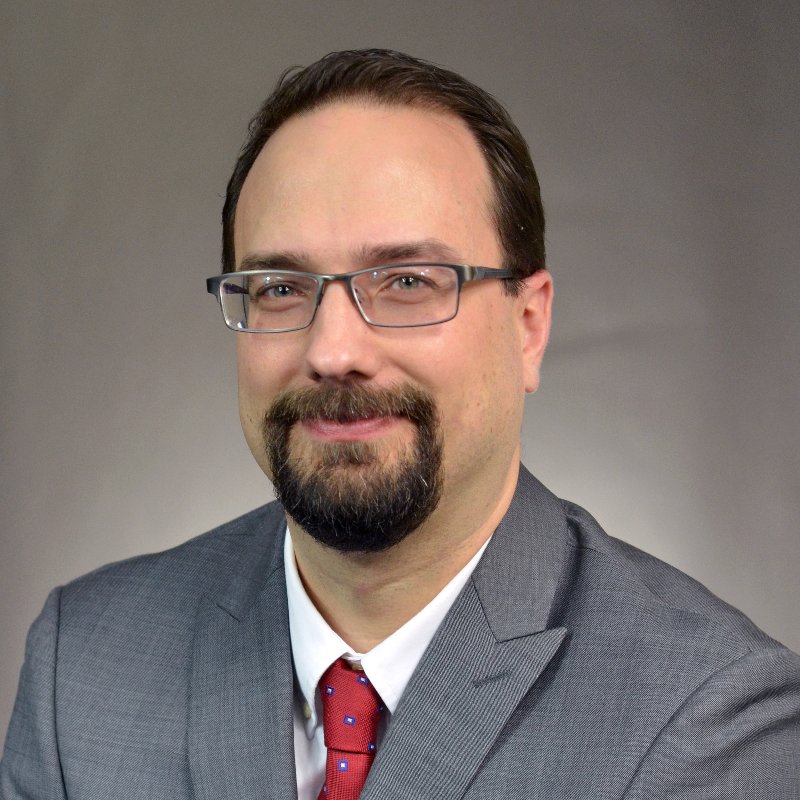 Mark joined Ayres in 1999 as a transportation engineer and has been a project manager for more than 10 years. His primary responsibilities include project management, urban and rural state highway design, report preparation, utility coordination, and agency coordination. He also works with design software.
Mark has written several pavement type selection reports, environmental reports, and design study reports and is very familiar with the plans, specifications, and estimate (PS&E) process. He has put together many PS&E packages and is very familiar with the Wisconsin DOT's Facilities Development Manual (FDM) and the AASHTO Roadside Design Guide. Mark has served as project manager on several WisDOT projects and has overseen large construction projects for WisDOT and various counties. He has used his construction experience to improve roadway designs and anticipate potential problems early in the design process.
He is dedicated to working with local officials and business groups to make sure projects meet their needs in the final layout and during construction.
Education
BS, Civil Engineering, University of Wisconsin-Platteville
Registrations
Registered Professional Engineer, WI