People
Over the years, we've been honored to welcome some of the most talented minds in the industry to our team, and our partners benefit from their knowledge, guidance, and expertise.
« Return to People Search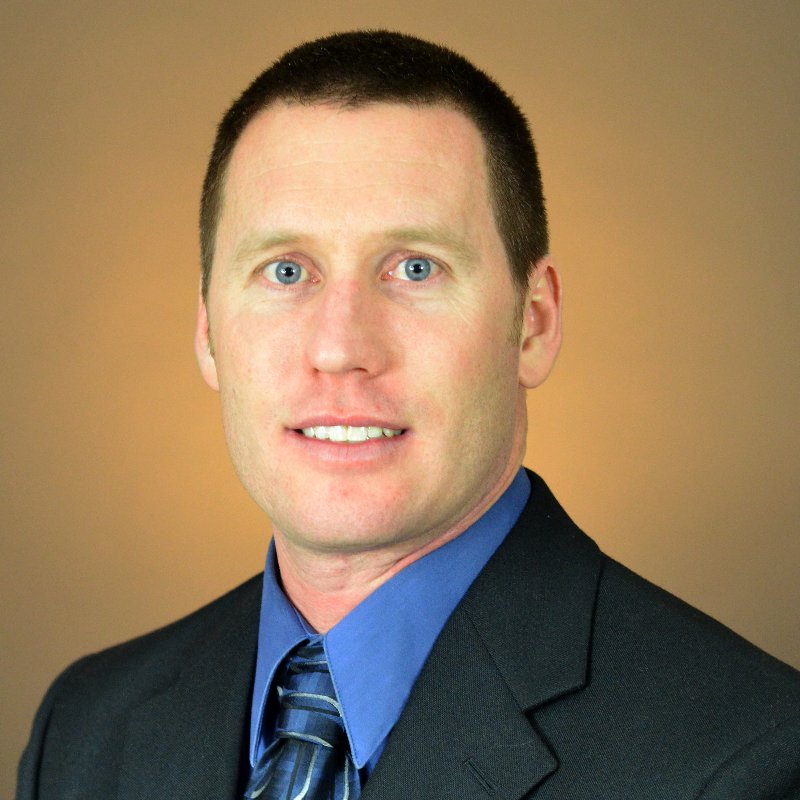 I joined Ayres in 2002 after gaining student experience with the Wisconsin Department of Transportation. My primary responsibility is construction administration as an assistant or project leader on a wide range of construction projects for state, county, and municipal clients throughout Wisconsin. I have participated as a key team member on projects involving rural and urban roadway reconstructions, bridge rehabilitation and reconstruction, and specialized projects such as dam rehabilitation and structure painting.
As a construction project engineer, I provide full on-site construction observation services, including public involvement, quality control testing, erosion control review, traffic control review, and quantity measurement and documentation.
I provide services in the project design phase as well, including roadway and utility design, constructability reviews, estimate of cost and schedule, utility coordination, and environmental permit applications.
My areas of expertise include:
Construction project engineering
Construction observation
Materials testing and documentation
Erosion control review
Quantity measurement and documentation
Structural steel paint inspection
Public involvement
Project management
Constructability reviews
Utility coordination
Project management
Quantity and cost estimating
Certifications
Portland Cement Concrete Technician 1 (PCCTEC 1)
WisDOT Materials Coordinator
CPR
First Aid
Certified Nuclear Density Technician (NUCDENSITYTEC 1)
WisDOT Transportation Materials Sampling (TMS), WI
Education
BS, Civil Engineering, University of Wisconsin-Milwaukee
Registrations
Registered Professional Engineer, WI