People
Over the years, we've been honored to welcome some of the most talented minds in the industry to our team, and our partners benefit from their knowledge, guidance, and expertise.
« Return to People Search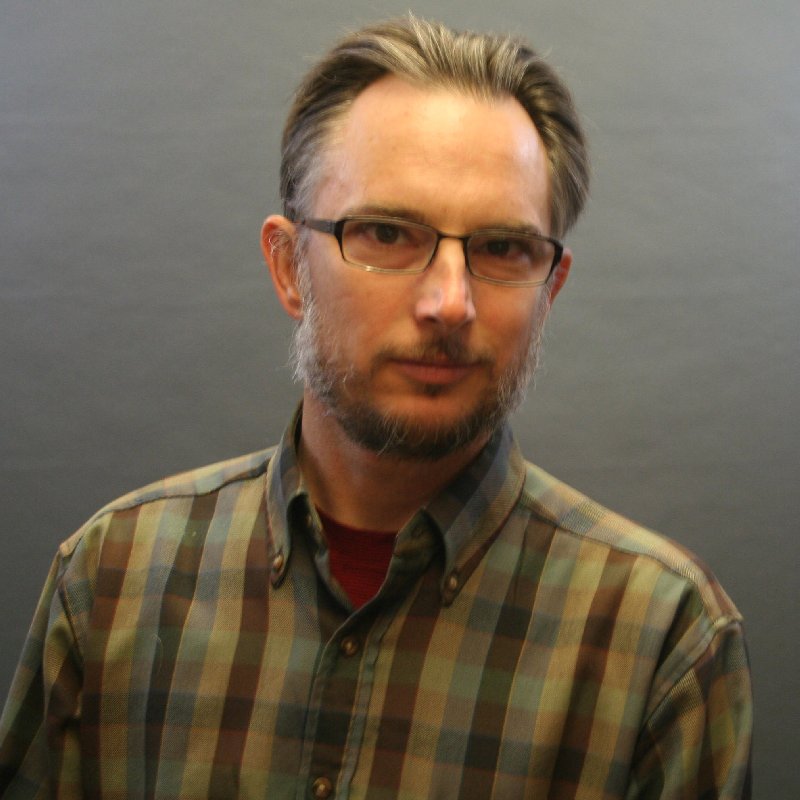 "Ayres provides me an intellectually challenging and diverse project environment for water resources engineering. I've been part of teams extending the state of practice in bridge hydraulic design, scour analysis, scour countermeasure design, and river rehabilitation and restoration."

William deRosset



I enjoy the challenges presented by a range of projects in water resources engineering and hydraulic modeling. I have significant experience in 1- and 2-dimensional steady and hydrodynamic hydraulic models, including HEC-RAS, RMA-2V, SRH, FESWMS, FLO-2D, CCHE-2D, and UNET. I also have done substantial work in bridge scour, sediment transport analysis, stream rehabilitation, and stable channel design. I have used the HEC-6 and HEC-6T 1-dimensional sediment transport models.
I'm an instructor for five National Highway Institute (NHI) courses, including 135041: Introduction to HEC-RAS and 135090: Hydraulic Design of Safe Bridges. I received Instructor of Excellence awards from NHI for my teaching work in fiscal years 2012 and 2019.
Education
BS, Civil Engineering, Colorado State University
BA, History, Radford University
Registrations
Registered Professional Engineer, ID
Registered Professional Engineer, MT
Registered Professional Engineer, CO