People
About 300 professionals deliver an impressive range of engineering, mapping, environmental, architectural, and survey services at Ayres Associates. Our filterable database makes it easy to check out the credentials of key staff in the disciplines of interest to you – and to contact them directly to get more information about working with you on a project.
« Return to People Search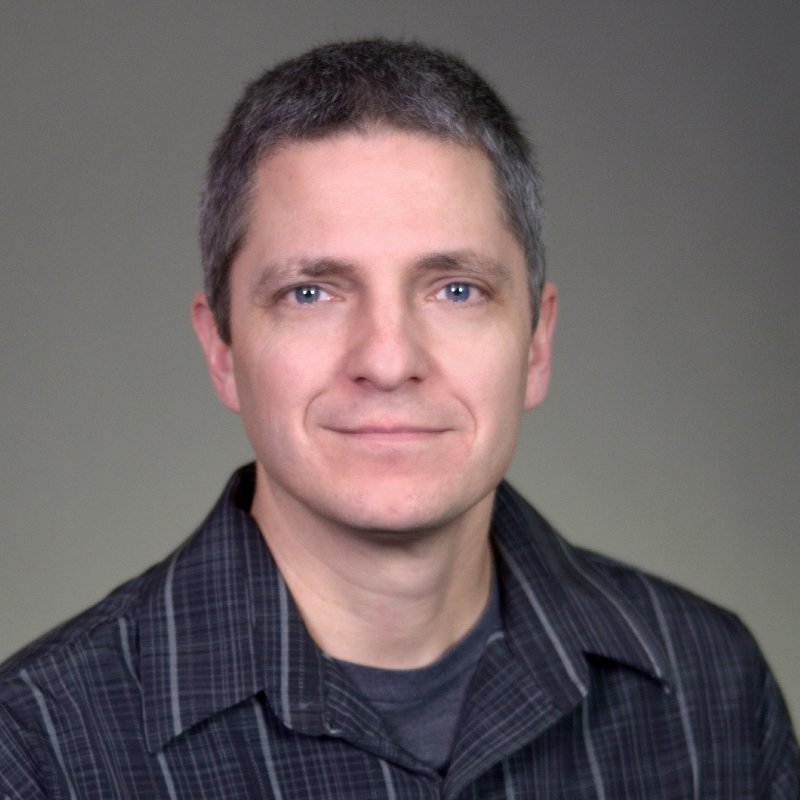 "Working on dams provides me with challenging work since each dam has its own unique characteristics. I enjoy interacting with dam owners to not only help them with their project but also learn from them and their experiences in the operation of the dam."

Todd Rudolph



Todd joined Ayres Associates in 1997. He performs a variety of engineering tasks, including hydraulic and hydrologic computations; design and inspection of hydraulic structures, such as gate design and inspection; and related structural design. He also provides construction inspection support. Todd is an approved Part 12D inspector for Federal Regulatory Energy Commission (FERC) dams. He is Ayres' lead structural engineer for the design of hinged floating bulkheads, which have been used nationwide for dewatering hydro project spillways during rehabilitation, construction, and testing of spillway gates.
Todd's areas of expertise include the following:
Construction observation
Hydraulic design
Floating bulkhead design
Flood studies
Riprap design
Reinforced concrete design
Structural steel design
Hydrologic studies
Education
BS, Civil Engineering, University of Minnesota
Registrations
Registered Professional Engineer, WV
Registered Professional Engineer, VA
Registered Professional Engineer, MI
Registered Professional Engineer, MN
Registered Professional Engineer, WI
Registered Professional Engineer, PA