People
Over the years, we've been honored to welcome some of the most talented minds in the industry to our team, and our partners benefit from their knowledge, guidance, and expertise.
« Return to People Search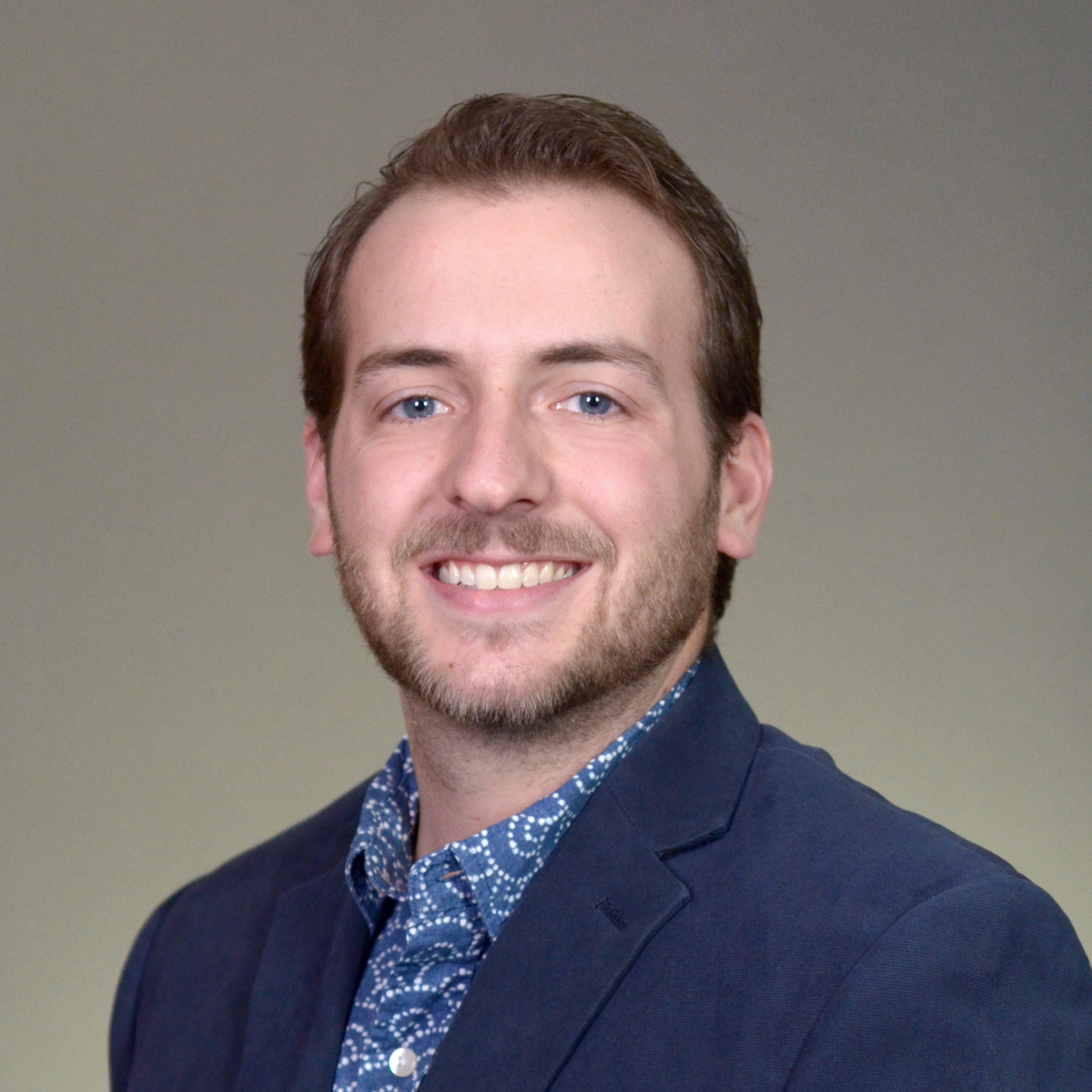 Since joining Ayres in 2015 as a landscape designer, I have become a professional landscape architect and have taken on leadership and coordination responsibilities in the development of project deliverables. I enjoy building lasting relationships with clients as I team with them on projects.
I focus on the technical aspect of landscape architecture, concentrating on developing distinctively detailed construction document sets. My computer skills bolster Ayres' focus on developing high quality presentation graphics, computer renderings, and graphic visualization, all of which help to visually convey design concepts to our clients.
Before joining Ayres I developed an asset inventory system for a city with 28 parks and public facilities, and I developed teamwork and project management skills while coordinating residential construction projects staffed by volunteers. While working with a design-build landscape company, I gained practical experience with on-site design, hands-on construction, cost estimating, and implementation.
My areas of emphasis include:
Urban design
Park design
Irrigation
Planting design
Site inventory and analysis
Construction detailing
Education
BS, Landscape Architecture and Environmental Studies, University of Wisconsin-Madison
Registrations
Professional Landscape Architect, WI
Professional Landscape Architect, MO
Professional Landscape Architect, IL